Need a tree? Plant this book.
Publishing company Pequeño Editor created a hand-stitched children's book made from acid-free paper, ecological ink and jacaranda seeds, as part of a project called, Tree Book Tree. After reading the story, kids can plant the book in soil and it will grow into a tree.
The project's aim is to teach kids ages 8-12 where books come from, as well as provide them with a hands-on way to give back to the environment.
The book, titled "Mi Papá Estuvo en la Selva," or "My Dad Was in the Jungle," is, fittingly enough, about a rainforest and promotes respect for all living things.
Now that's a pretty cool way to show Mother Nature some love.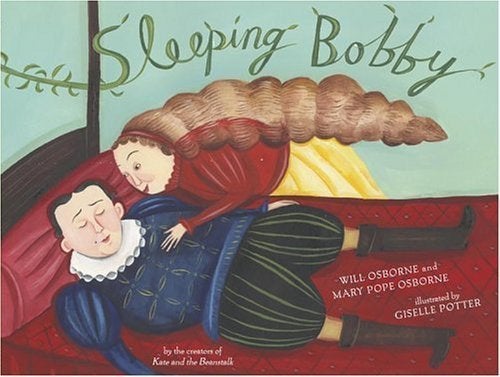 14 Fantastic Gender-Positive Books