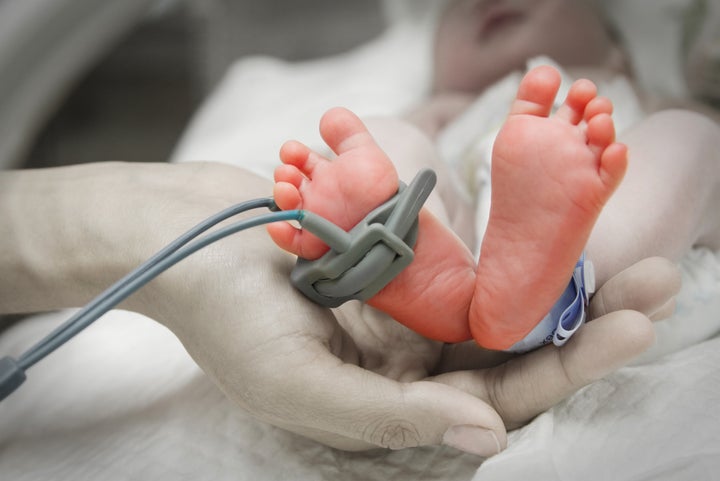 PLANTATION -- The City Council will consider slashing benefits for new hires to City Hall, including dropping employees' spouses and children from health insurance plans and cutting off future employees from pension perks.
Wednesday night, Councilman Bob Levy called for change, saying the city's economic forecast was too bleak to continue offering the same benefits.
"We have to take drastic action now," he said. "We have to draw the line somewhere. ...It can't continue, folks."
Mayor Diane Veltri Bendekovic said she has already asked her staff to research options in time for a presentation to the council in late April.
"We're going to give you many, many options," she said.
The latest projected shortfall in next year's budget is estimated at $4.9 million. Levy said coverage for dependents and spouses costs the city more than $6.2 million a year, $2 million more than coverage for employees.
And it's an unfair job perk, said Levy, who is single and does not have children, because someone with a spouse and children is getting "thousands more" in benefits.
Still, his proposal could face legal hurdles.
The federal Affordable Care Act, known as Obamacare, requires employers to offer coverage to all full-time employees and their dependent children age 25 and younger. Spousal coverage is not mandated.
But Levy argues that "offering" coverage is not the same as paying for it. He wants the city's legal staff to study the new healthcare law and see if insurance can be offered and not paid for.
In Pembroke Park, where Levy is the town manager, employees' spouses and dependents are not covered, but employees can get discounts on insurance they buy themselves. They also are encouraged to use the state-run Florida KidCare for their children.
And Levy wants the pension re-evaluated, too, although it would not affect the police who are represented by a union.
The council was amenable to change: Councilwoman Lynn Stoner said she also wants the city to reconsider allowing employees to roll over unused vacation time, saying it's an expensive proposition.
"For existing employees, we have to be very careful" regarding changes, she said, that would need to be "phased in...rather than cutting everyone off at the knees at one time."
And one councilman wanted to go even further, but didn't have the support of his colleagues. Jerry Fadgen unsuccessfully proposed a hiring freeze, unless the council decided the position was truly needed.
He questioned two new assistant positions being filled for department directors.
Wait until budget time to cut positions, Bendekovic told him, saying his proposal was "unconscionable."
"We can't wait that long," he said. "We need to start today. ...We're going to have to get aggressive."
lhuriash@tribune.com or 954-572-2008 ___
(c)2013 the Sun Sentinel (Fort Lauderdale, Fla.)
Distributed by MCT Information Services
REAL LIFE. REAL NEWS. REAL VOICES.
Help us tell more of the stories that matter from voices that too often remain unheard.