Welcome to the world of aquascaping, an intricate "outsider" craft that involves arranging rocks, stones, wood and -- yes -- aquatic plants in wild, underwater designs. If you weren't aware of the fish-tank-bound art practice, we're happy to introduce you to its submerged wonders.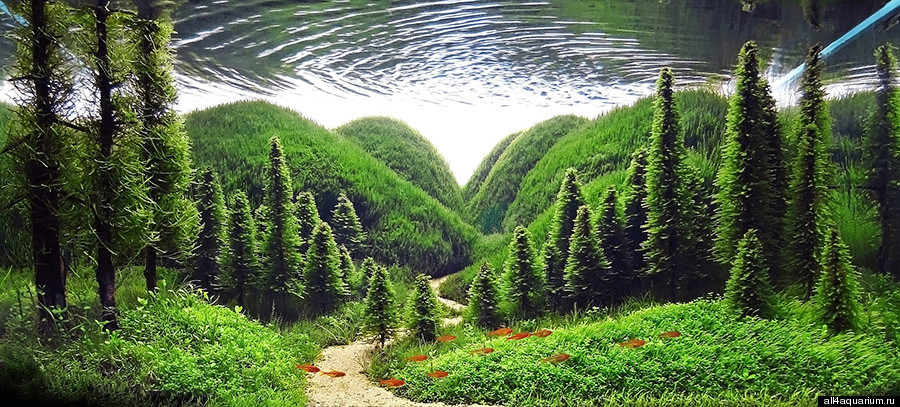 Whisper of the Pines
The following images come to us courtesy of the Russian and Eastern European artists who competed in last year's Planted Aquarium Design Contest. Transforming empty tanks into tiny, aquatic dreamscapes, the participants engage in a surprisingly beautiful mix of design -- part Ikebana, sculpture and landscaping. And, in case you need reminding, these minuscule imaginings take place under water.
The Planted Aquarium Design Contest 2013 jury chose a selection of winners worthy of a nearly $7,000 prize pool (based on composition, originality, grooming, viability, photo quality and general impression). The competition hosted a People's Choice Award as well. In other words, this is the real deal. Behold, a glimpse into the world of aquascaping that you never knew you were missing: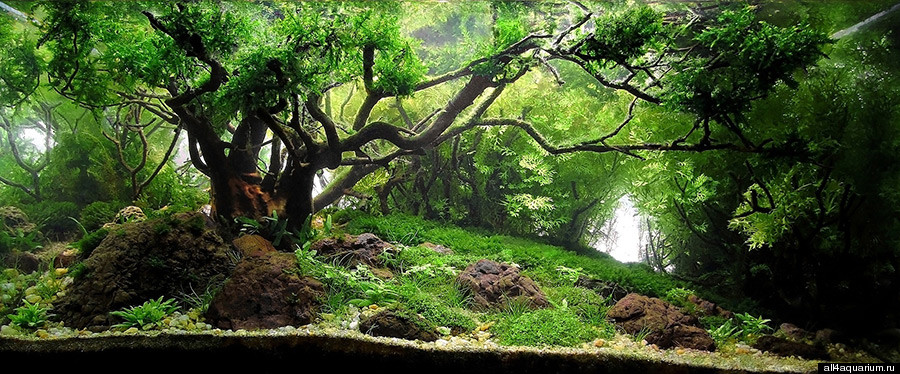 Charm of Light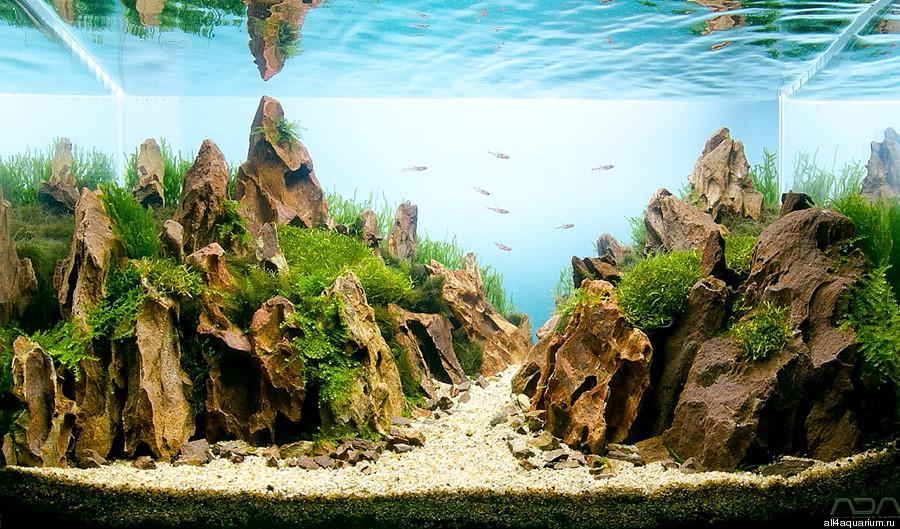 Mini Mountain Range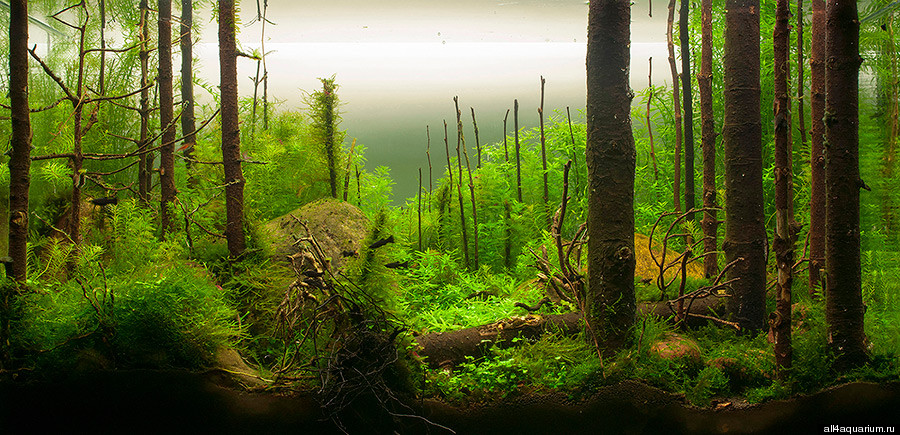 Morning Forest


Wild West


Forgotten Forest


Lost Beach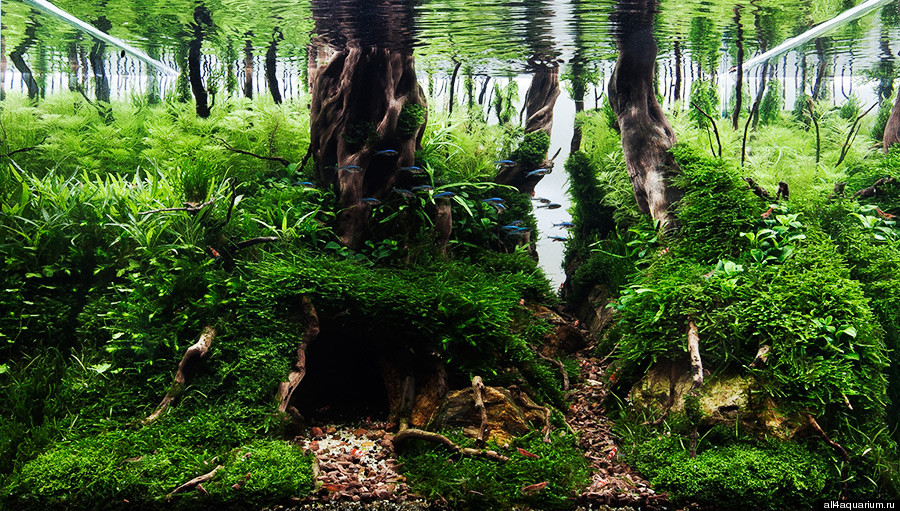 Forest Lair


Way to Heaven


Change of Seasons


Drowned Forest
Popular in the Community