In an unlikely turn of events for the Westboro Baptist Church, a former member -- and daughter of the infamous Shirley Phelps -- just made a massive statement of solidarity with the lesbian, gay, bisexual and transgender community.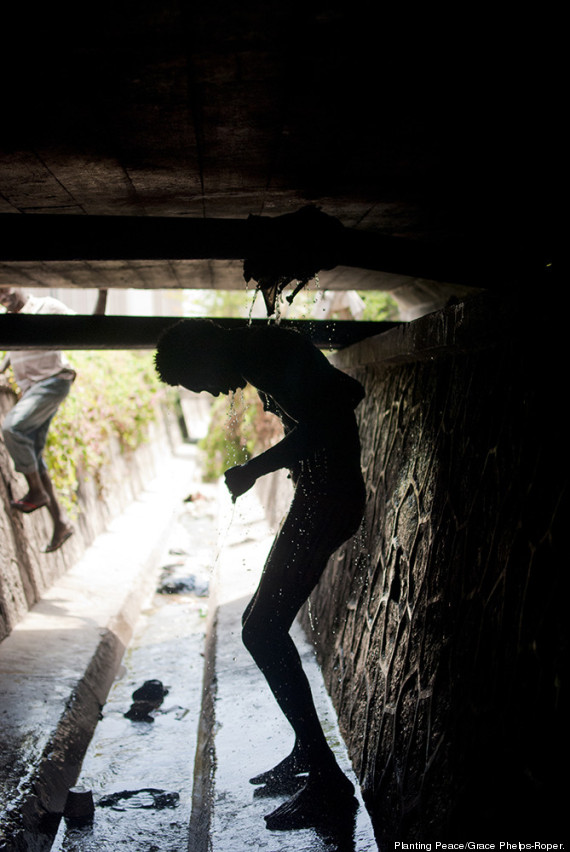 "I spent twenty years learning why God hates gays, preaching that they're 'beasts' and 'depraved,' and protesting anyone who dared to speak up for them," Phelps said in a statement sent to The Huffington Post. "When I heard about the young people living in Jamaican sewers because their parents kicked them out for being gay, my heart hurt for them. I know what that's like, being rejected by your family for not going along with their beliefs. There's an irony there that I couldn't ignore: that I share a fate with the very people I was taught to dehumanize so fiercely. I wanted to meet them, to see their plight for myself, and help tell the world their story."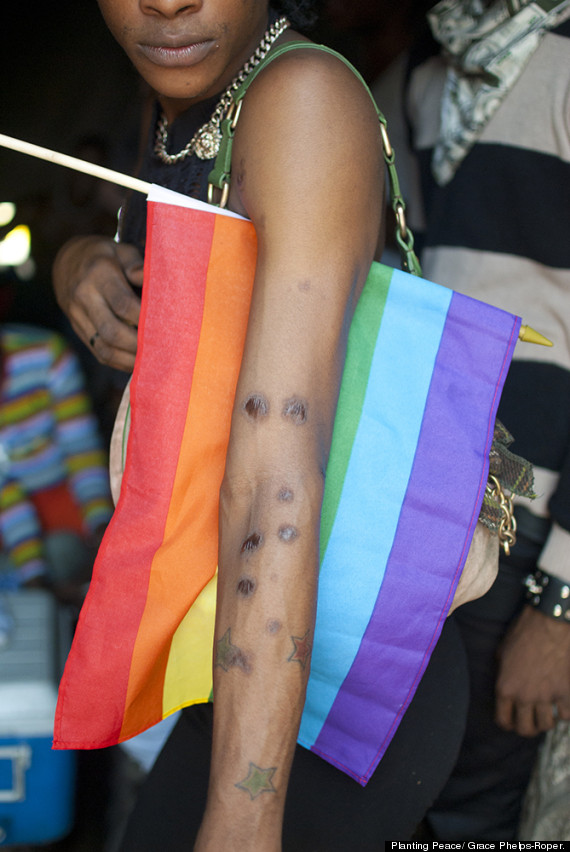 The plight of LGBT Jamacians is dire and they not only experience extreme levels of violence but also discrimination in terms of housing and employment. In order to help queer Jamaican youth who are systematically pushed out of social and political life in this country, Planting Peace has developed a CrowdRise campaign
"Grace and I have become good friends since she left the church, and she jumped at the opportunity to join with Planting Peace and help document the conditions in Jamaica when I told her what was happening there," Jackson told The Huffington Post in a statement. "What we witnessed in the sewers of Kingston was nothing short of horrific. We documented acid attacks, stab wounds and even personally witnessed an altercation. The world has made great strides in the fight for equality, but this trip was a sobering reminder of how far we still have to go."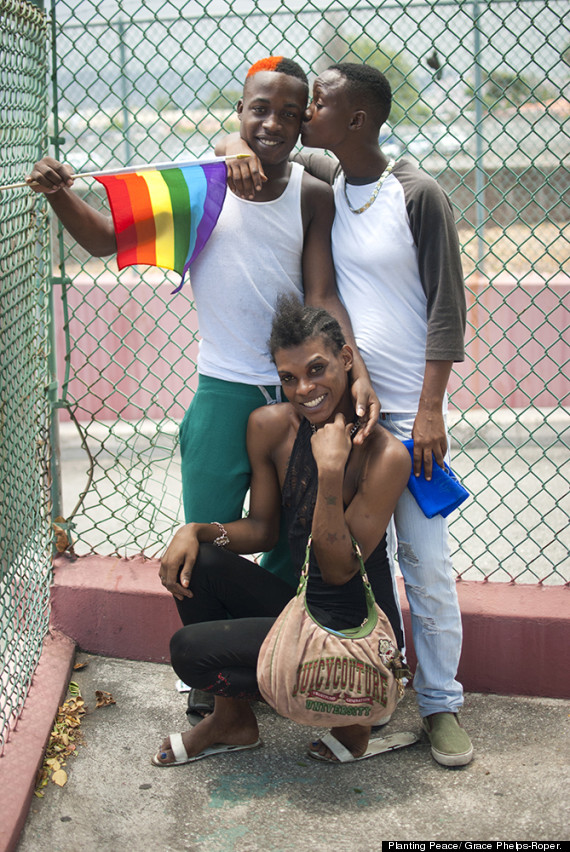 Want to see more photos from the pair's trip? Head here.
Popular in the Community