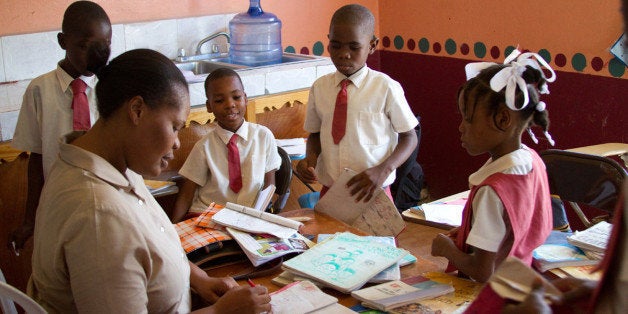 Planting Peace, the non-profit organization behind the amazing Equality House across the street from the Westboro Baptist Church compound, sponsors a number of orphanages around the world -- four in Haiti and two in India.
Operating entirely through funding from the public, these orphanages take in children from the streets, other overcrowded orphanages and house children rescued out of slave trade, children with HIV/AIDS and children with severe mental and physical disabilities. Now, one of the organization's Haitian orphanages has lost its funding after a donor allegedly learned about Planting Peace's pro-LGBT initiatives.
"Planting Peace is a multi-faceted organization that does everything from protecting the rainforest to fighting famine," Planting Peace founder Aaron Jackson told The Huffington Post. "When the donor received our 2014 year-end review and saw the part about the Equality House and our initiative for LGBTQ people being added to our list, the individual then asked to stop payment on the orphanage being funded in Haiti due to his personal and opposing beliefs about this set of issues."
"I just simply don't understand how one's lack of agreement with our charity fighting for the equality, safety, and dignity of a misunderstood people all over the world could deter a person from supporting a completely separate and yet just as urgent program," Jackson continued. "The individual's cease in support has only reinforced for me how much more advocacy is needed to make sure LGBTQ people are being seen, heard, understood and treated fairly."
Planting Peace has set up a Crowdrise fundraising page in order to generate the funding necessary to continue operating the orphanage in Haiti. If you are interested in contributing, head here.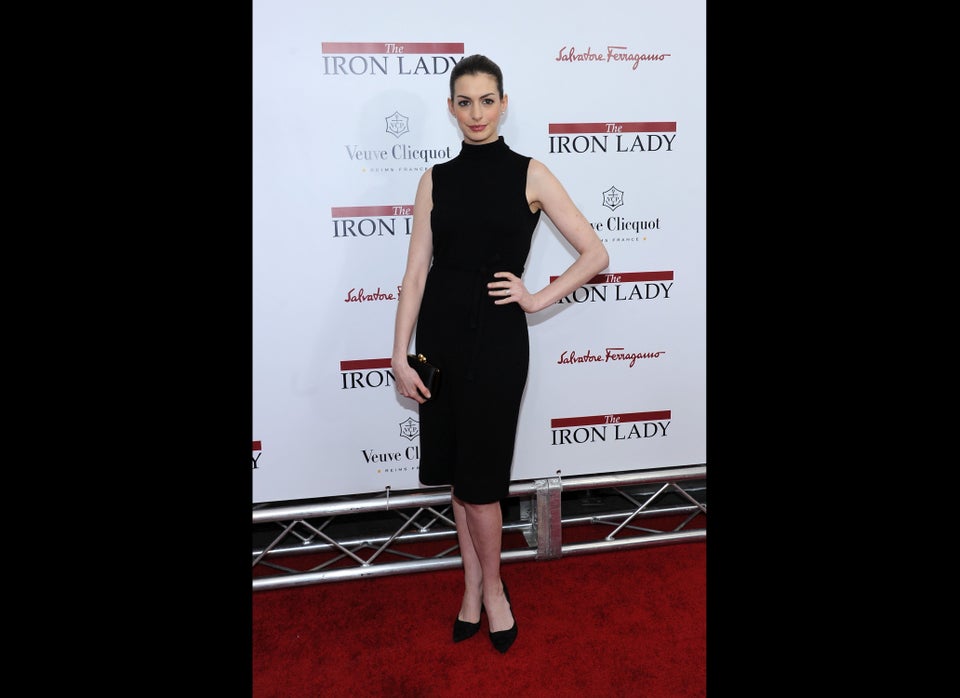 Straight Allies
Popular in the Community