Organizers of Planting Peace, perhaps best known as the organization that brought you the rainbow-colored Equality House across the street from the Westboro Baptist Church compound, launched the new fundraiser in response to Pastor Steven Anderson's claims that "executing" gays will help eradicate HIV/AIDS.
The Planting Peace campaign is raising funds that will go toward helping people with HIV/AIDS, and for every donation made, a lump of coal will be sent to Tempe's Faithful Word Baptist Church, where Anderson is a pastor, in a festive package to be delivered on Christmas Eve.
"Pastor Anderson calling for the execution of gays is a startling reminder of how much hate and bigotry still exists in our society," Planting Peace President Aaron Jackson told The Huffington Post in an email. "In keeping with Planting Peace's philosophy of countering messages of hate with compassion, we wanted to provide a positive platform to bring people together to not only help people with HIV, but to do so in a lighthearted way that will raise awareness for a very serious issue."
You can read more about the new campaign and donate here.
Video footage of Anderson's bizarre rant went viral earlier this week. In it, the pastor argues that members of the gay community are "filled with disease because of the judgement of God," and that the cure for HIV/AIDS was "right there in the Bible all along.
Citing Leviticus 18:22, he noted, "if you executed the homos like God recommends, you wouldn't have all this AIDS running rampant."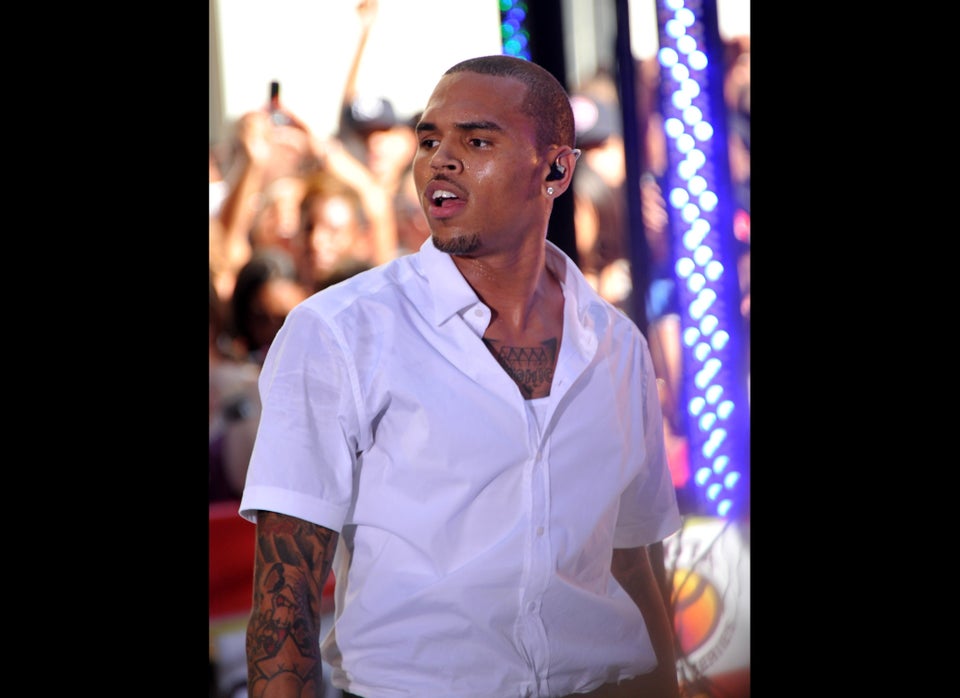 Homophobic Tweets By Celebs