From Los Angeles to Nantucket, Mass., plastic and paper bag bans are on the rise across the nation.
Some ordinances prohibit single-use carryout bags, while others attach a fee to such bags, but an unlikely group is fighting against such bans: recyclers.
On Aug. 5, the Institute of Scrap Recycling Industries, a trade group that represents scrap recyclers, came out against bag bans and fees. The organization announced a new policy that will "promote a market-based system for the trade of recyclable materials without restrictions or interference."
"ISRI members that recycle paper and plastic bags are quite concerned that policymakers are banning bags and creating fees without considering the real impact on the recycling industry," ISRI President Robin Wiener said in a statement.
"Rather than bans and fees that take away jobs and increase costs to consumers, policy makers should take advantage of the great economic and environmental opportunities associated with responsibly recycling these bags," she said.
According to the ISRI's statement, 77 percent of paper mills rely on recovered fiber to make some or all of their products.
In addition to promoting bag recycling over bag bans, the trade group's new policy also calls for more retailers to provide plastic bag collection containers. The ISRI says that 151 million pounds of bags were collected for recycling in 2011, a 19 percent increase over 2010.
However, less than 1 percent of plastic bags are recycled each year, according to the Clean Air Council. The council also states that recycling one ton of plastic bags costs $4,000, while the recycled product can be sold for only $32.
Recycling the bags can prove difficult, even for the industry itself. Plastic bags are typically placed in recycling bins with other plastics, and the bags jam and damage sorting machines, which can be expensive to repair.
But the ISRI argues that recycling bags bring jobs and other economic opportunities. The plastic bag industry alone employs more than 30,000 people, according to Hilex Poly Co., a member of the American Progressive Bag Alliance.
The APBA and similar organizations have successfully fought bag bans and taxes in several states.
Related
Before You Go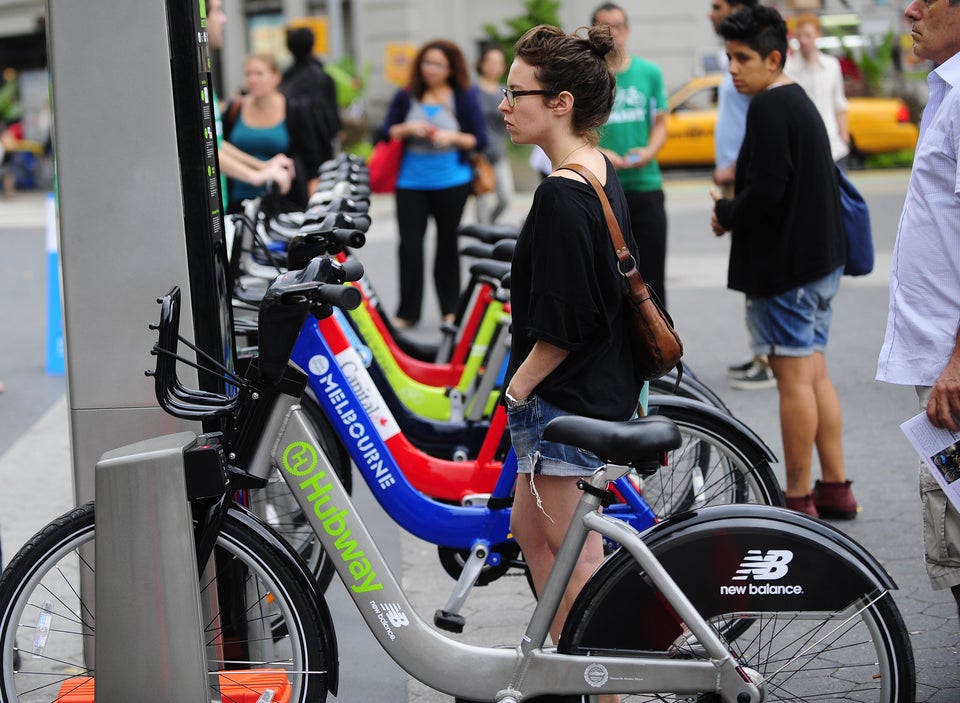 10 Hot Green Innovations
Popular in the Community