Gift-giving is a social contract rife with vagueness. Like, what's an appropriate gift for an engagement party? And what if you don't really know the couple that well? And if you don't go, do you still send a gift? Repeat this process with weddings, birthdays, anniversaries. The older you get, the more that's expected of you.
You can see why some people end up becoming hermits.
Though gift guides outnumber actual full-length features on the internet, we've never seen an appropriate answer to the question of "What can I get for the hard-to-shop-for people in my life?"
Well, I asked Etsy to find out. And I still don't think I have an answer. Instead, my search for "hard to shop for" returned the following items. Some were interesting, while others were..."interesting." I'll let you decide which is what.
Gift Option #1: A Painted Rock That Looks Like A Dog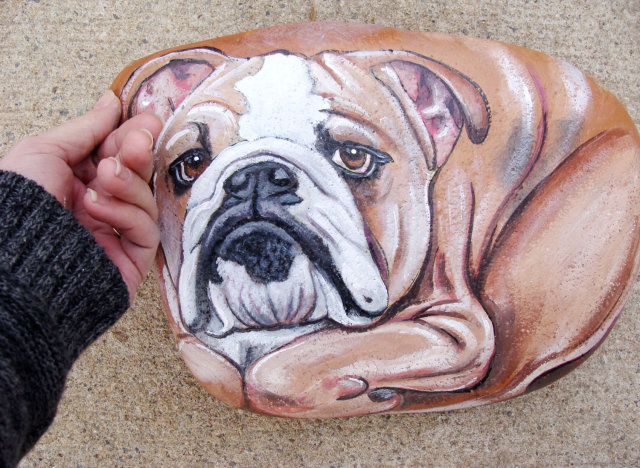 For the friend who was saddened by the news that her landlord wouldn't allow pets. By Etsy seller NatureTrail.
Gift Option #2: A Library Card With A Buffalo On It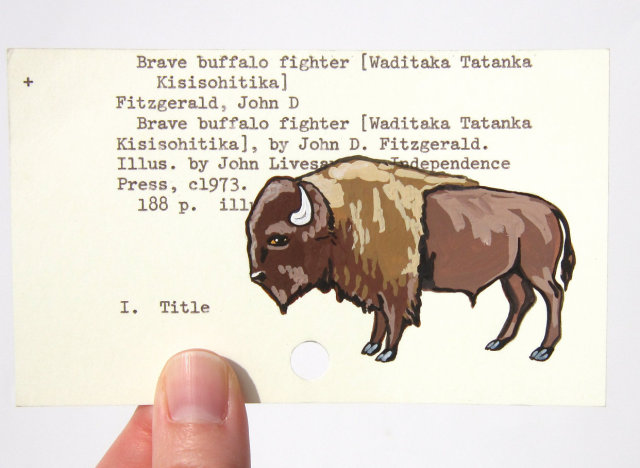 For the friend who didn't realize that "Portlandia" wasn't a documentary. By Etsy seller WingedWorld
Gift Option #3: A Rose Made Out Of Dollars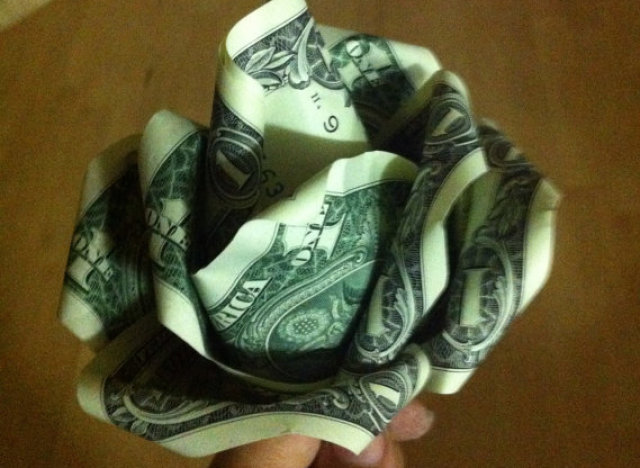 It costs $5 to send, by the way. By Etsy seller Christine Fuller
Gift Option #4: Tootsie Roll Wrapper Fishing Lure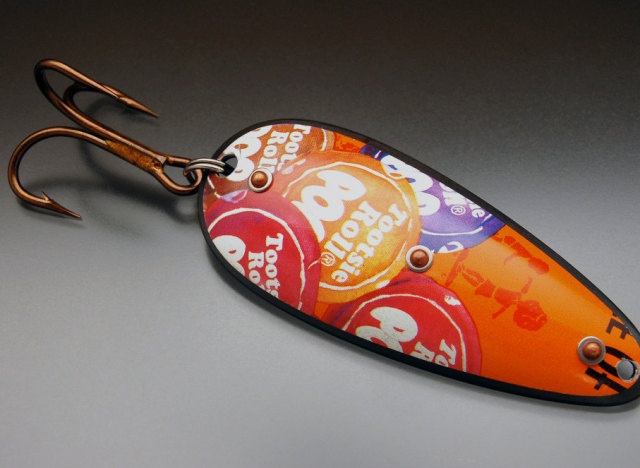 For the fish who is tired of quotidien lures. By Etsy seller Tedd McDonah
Gift Option #5: How To Write, Think And Speak Correctly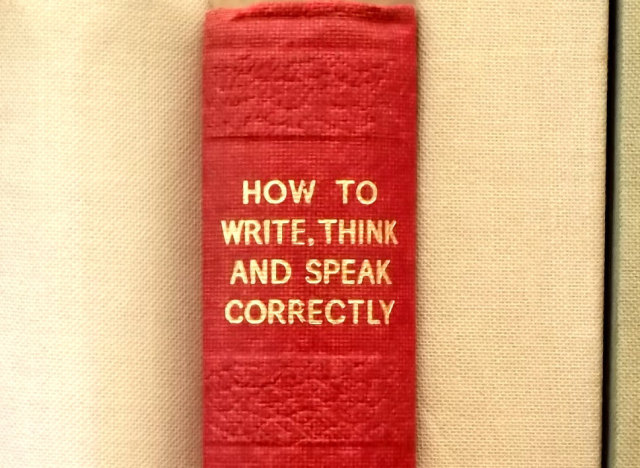 The inscription should read "Hint, Hint." From Etsy seller EagerForWord
Gift Option #6: 5 "Creepy Hard Plastic Fetuses"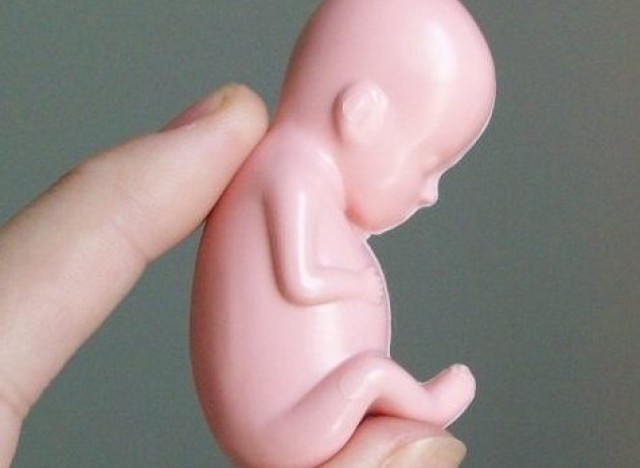 Yes. That is exactly what the Etsy listing says. By Etsy seller Spider Camp.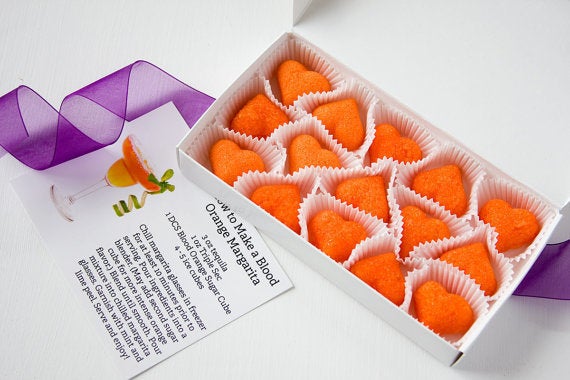 Mother's Day Etsy Food Gifts
Do you have a home story idea or tip? Email us at homesubmissions@huffingtonpost.com. (PR pitches sent to this address will be ignored.)