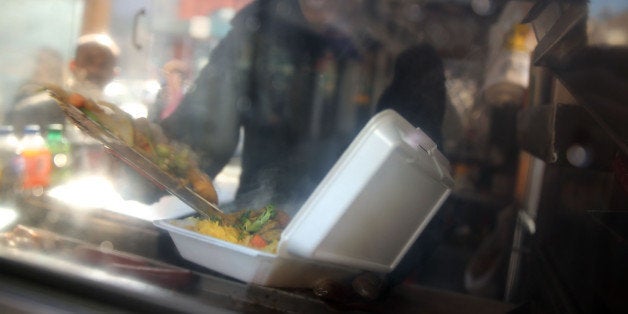 New York City will become the largest city in the country to ban restaurants from using plastic foam containers, Mayor Bill de Blasio announced Thursday.
"These products cause real environmental harm and have no place in New York City," de Blasio said in a statement. "We have better options, better alternatives, and if more cities across the country follow our lead and institute similar bans, those alternatives will soon become more plentiful and will cost less."
The mayor added that that the ban will remove "nearly 30,000 tons of expanded polystyrene waste from our landfills, streets, and waterways."
The city has tried, and failed, for the last year to see if the substance could be recycled.
"While much of the waste we produce can be recycled or reused, polystyrene foam is not one of those materials," explained Sanitation Commissioner Kathryn Garcia in a statement. "Removing polystyrene from our waste stream is not only good for a greener, more sustainable New York, but also for the communities who are home to landfills receiving the City's trash."
According to the Mayor's Office of Sustainability, the ban will also improve the city's rivers and waterfront, and, ultimately, conditions for marine life in the Atlantic Ocean.
The ban -- which will effect restaurants, city school cafeterias, and street carts -- goes into effect on July 1, with a six-month grace period during which businesses won't be fined for using the containers. Businesses and nonprofits with an annual revenue of $500,000 or less can be exempted from the ban, but will have to prove that the use of materials besides plastic foam would cause them financial hardship.
The initiative also bans the sale of foam packing peanuts used to protect items during shipment.
"The decision to ban foam food service products, which comprise only 10 percent of polystyrene foam material, will send the remaining 90 percent to landfills at the taxpayers' expense," the lobbying group said in a statement.
Over 70 cities across the country -- including Washington, DC, Minneapolis, San Francisco, Oakland, Portland, Albany, and Seattle -- have banned plastic foam. De Blasio's predecessor Michael Bloomberg first suggested banning plastic foam in New York during his final State of the City address in 2013.
Related
Before You Go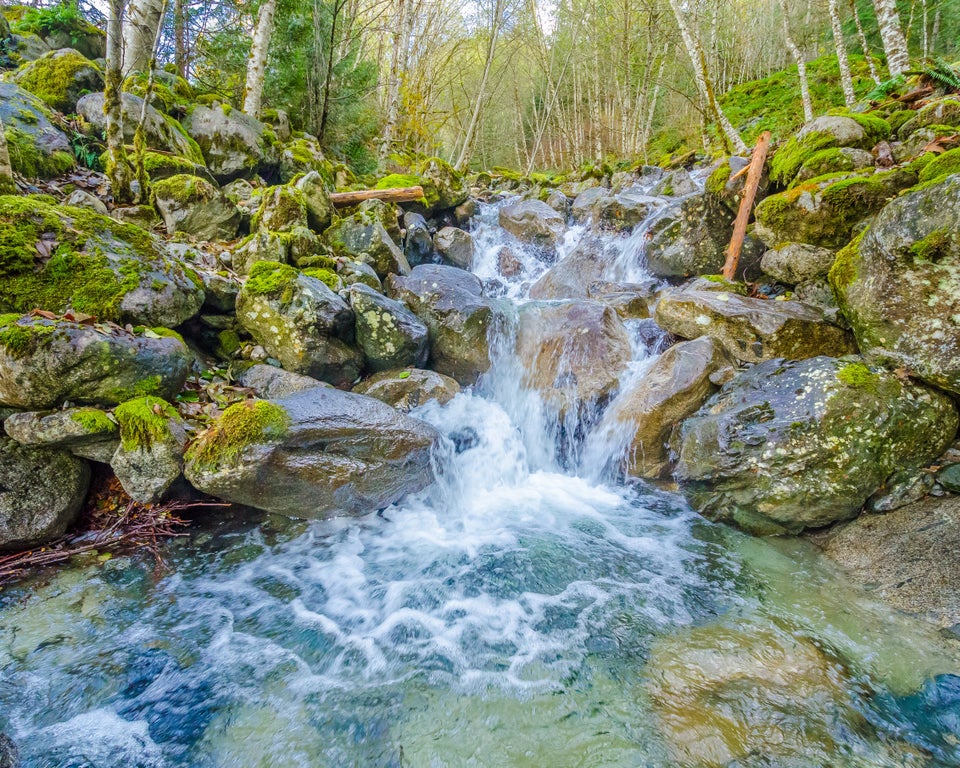 13 Amazing Environmental Facts