It's not hard for a little nip and tuck to turn into a lifelong obsession. Just ask Justin Jedlica, a plastic surgery consultant who underwent his first procedure at the age of 18 and proceeded to get 127 more.
Jedlica stopped by HuffPost Live to explain how he would do whatever it took to fix his so-called flaws -- including pinching pennies. "It was something that for me was important, so I was always very frugal," he said. "I didn't do a lot of things my friends did. They wanted to go buy their cars and buy their stereo systems and spend their money on their clothes. Instead, I was drawn towards surgery."
Once he had enough money, Jedlica explained that, as a male, he faced extra barriers to achieving his desired look:
"It was also difficult to get doctors on the same page as me being a young male looking for something that was maybe a bit more feminine and definitely a bit more over-stylized ... I think as a female, it's a little more socially accepted to have plastic surgery."
Watch the video above to hear Jedlica explain why he chose to get 128 plastic surgeries and see his results.
Not everyone is so thrilled with their results...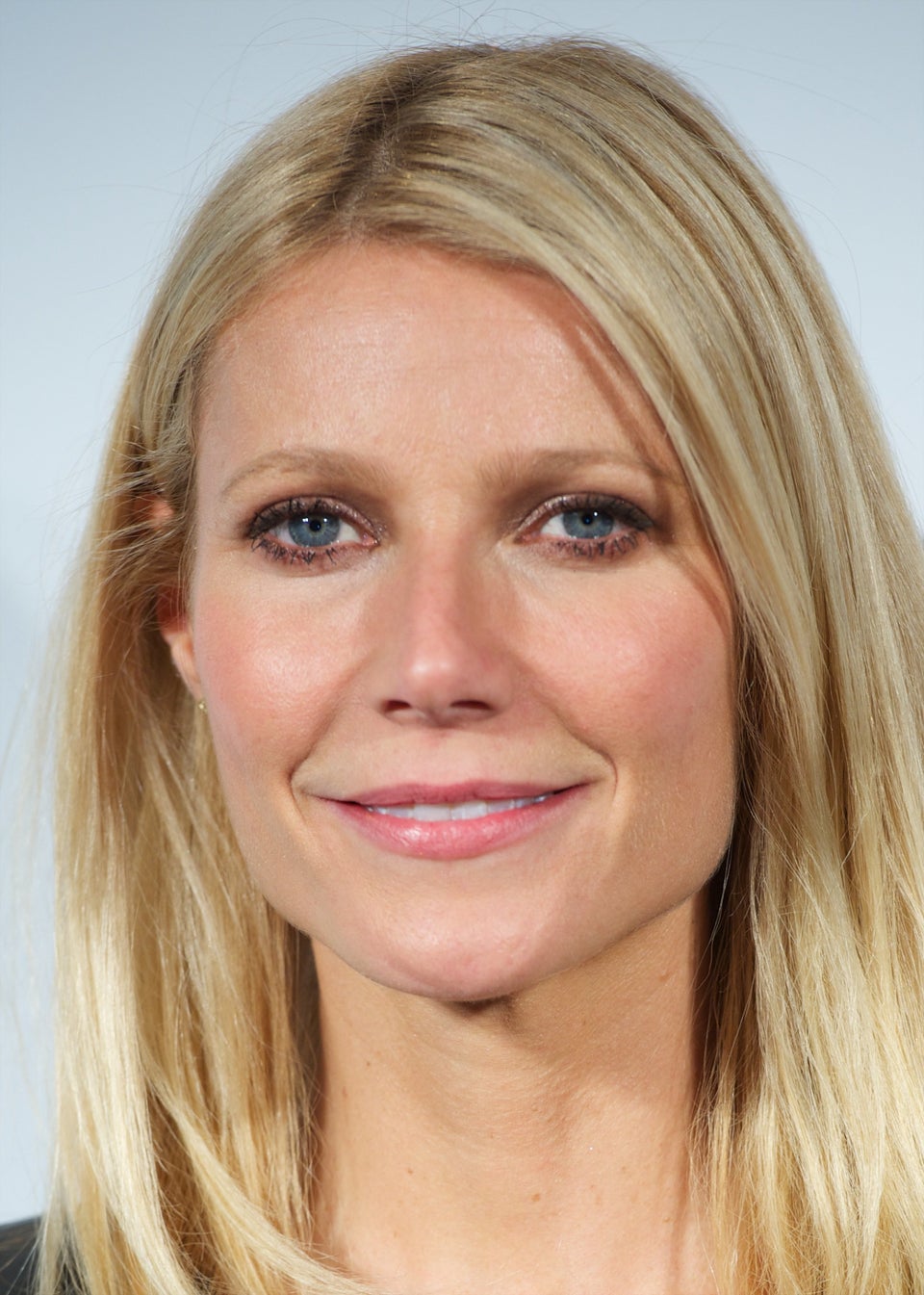 Plastic Surgery Regrets
Related