As summer slowly approaches, so does our favorite summer ritual: whip out our pretty high heels, get warned that they're totally dangerous for us, wear them anyway.
This year's warning: heels are getting so high (and so prevalent) that more women than ever are resorting to cosmetic feet surgery to fit into them. Such procedures include getting fillers injected into the balls of your feet and even "toe jobs." To which we say: ouch.
With summer approaching and those gorgeous stilettos calling your name, would you go to the doctor's office for some high heel surgery?
Want to see some crazy-high heels? Look no further than Lady Gaga.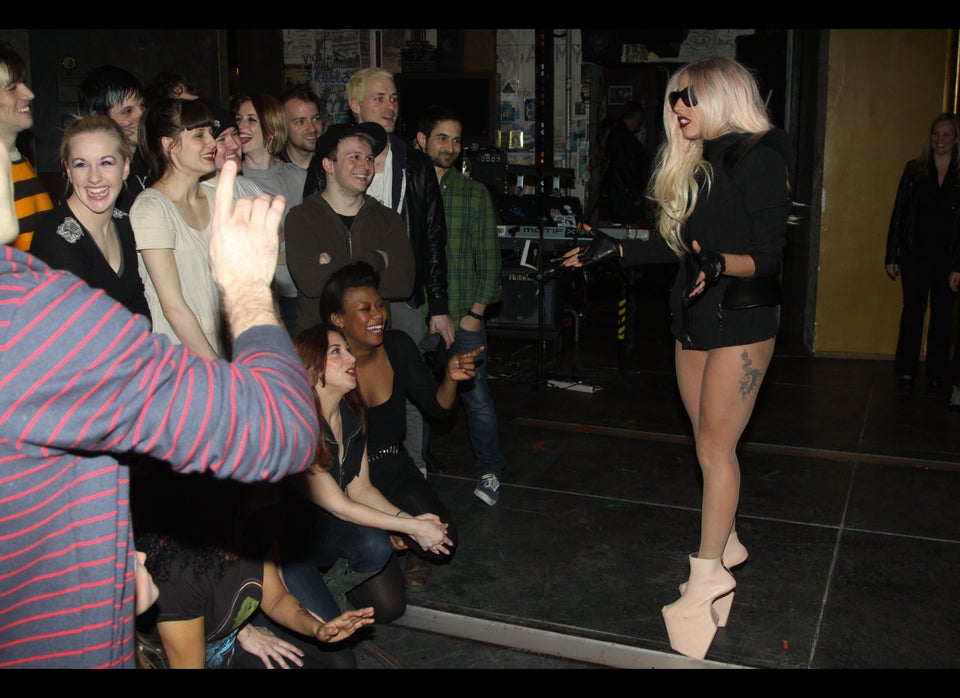 Lady Gaga Shoes
Related