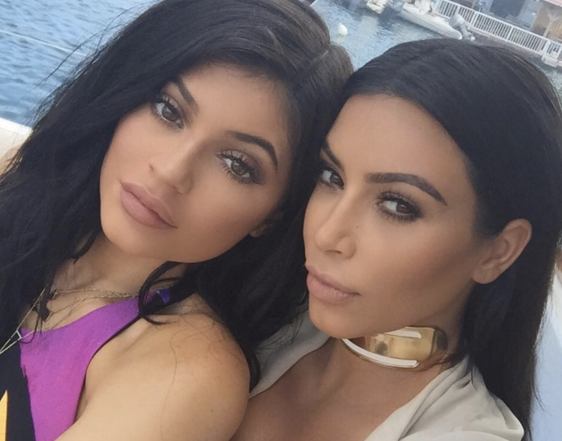 While the Kardashians easily attract more hate than any other celebrities, they also have an enormous amount of influence -- so much in fact that Kardashian-inspired plastic surgery is reportedly on the rise.
That's not too shocking considering all five sisters have become fashion and beauty icons, but more surprising is the actual amount of influence they have on specific trends. For instance, the group claims that when then 17-year-old Kylie Jenner finally admitted to getting lip injections this past May, they saw a 700 percent rise in online inquires for lip injections -- overnight -- and says there's been a 54 percent increase in inquiries for butt enhancements that they specifically attribute to the booties of Kim and Khloe.
While these are the findings of just one British medical practice, it's a trend that's also being seen stateside, according to People magazine. Experts told the magazine there's been an increase in patients seeking out treatments and surgeries because they want to look more like the Kardashians.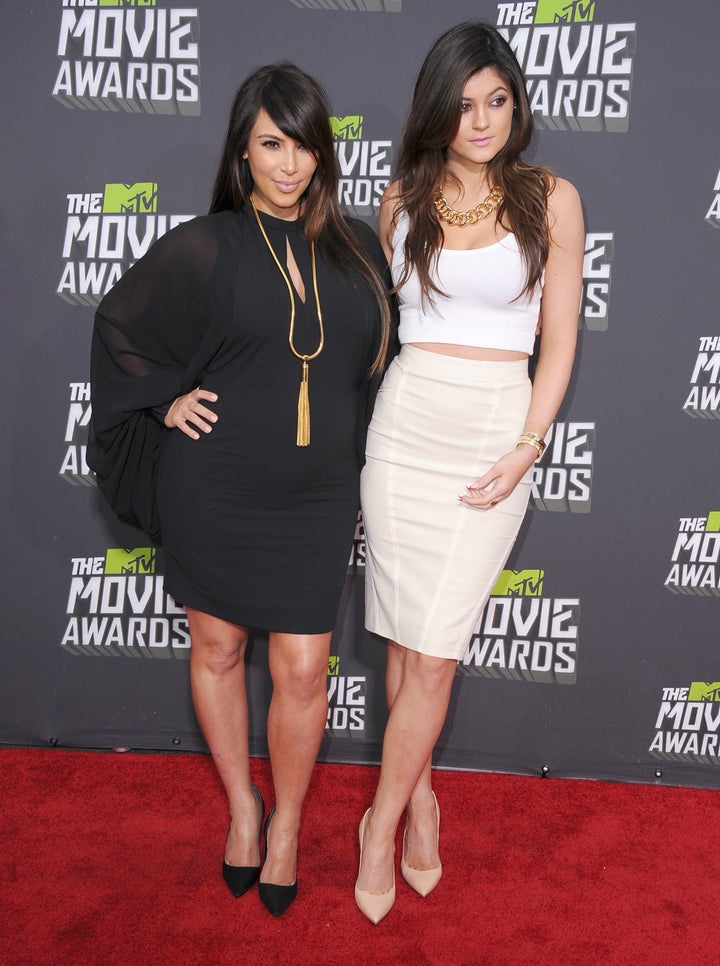 In fact, earlier this year NBC News reported that the American Society of Plastic Surgeons believes that butt implant surgery doubled between 2013 to 2014, while a procedure known as the Brazilian butt lift rose 15 percent to more than 11,000 surgeries.
Similarly, "Botched" star Dr. Terry Dubrow, who specializes in corrective procedures, recently told Yahoo! Beauty that while there's more of a trend toward natural-looking plastic surgery that shies away from over-inflated lips and large breast implants, these days it's all about the butt.
"It's the Kardashian effect. The big butts are very 'in.' I see a lot of young girls want to do the Kylie Jenner thing; for a while she was getting lip injections. They wanted lips just like hers," he said.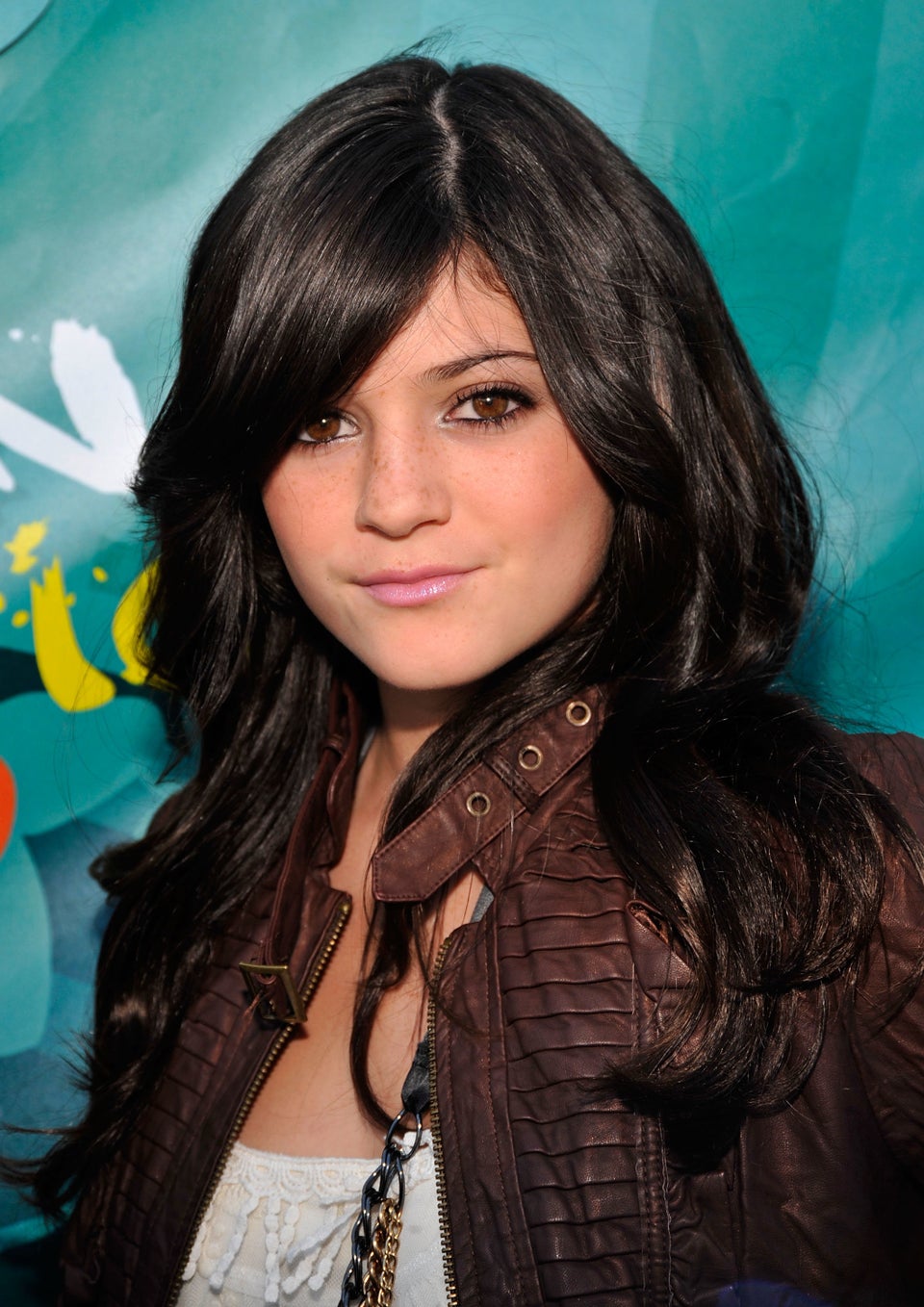 Kylie Jenner Through the Years
Popular in the Community