As part of HuffPost's "Reclaim" project, HuffPost Taste will focus the entire month of July on simple ways you can reduce food waste in your own home.
The introduction of plastic wrap into home kitchens in 1953 has changed the way we store our leftovers. But before it entered our homes, folks found other ways to store their food ― plastic-free ways. Plastic wrap may be super convenient, but if you're looking to create less waste in your kitchen it's time to consider alternative storing methods.
If you're hoping to reduce waste in your kitchen, looking beyond the plastic wrap is a good place to start. It's easy to do, too.
1. Mason jars. Mason jars may have peaked in the hipster world, but they really are a kitchen workhorse. They're great for storing leftover soups and stocks, but can be used for rice, salads and even spaghetti, too. And their screw-on lid means you don't have to cover the top with plastic wrap.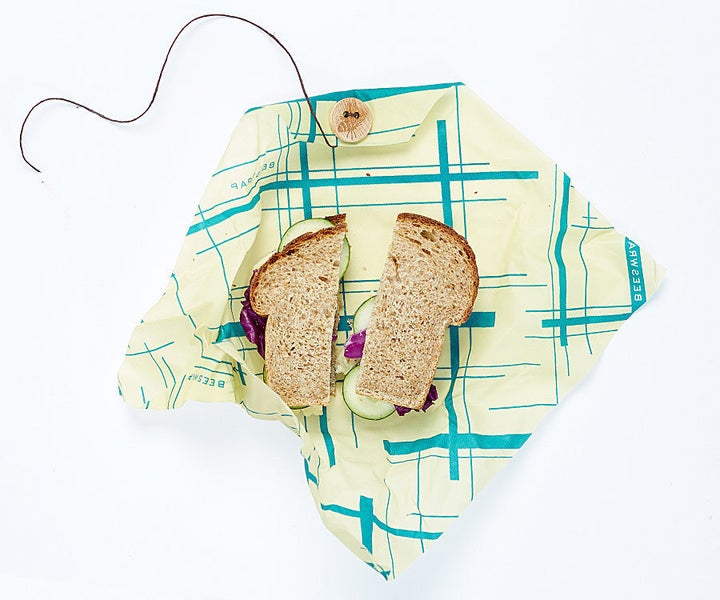 2. Bee's Wrap. Bee's Wrap is a new product that calls on an old idea. It's a store-bought oiled cloth that can be used (and reused) to cover just about anything. And it is biodegradable and compostable, too.
3. An oiled cloth. This is a DIY alternative to the Bee's Wrap above. It probably won't look as nice as the store-bought version, but it'll work just as well and won't cost as much either.
4. Two plates. Take a plate, invert it, and use it to cover up another plate that has food on it. This is simple, but it works. And there ain't no shame in that game.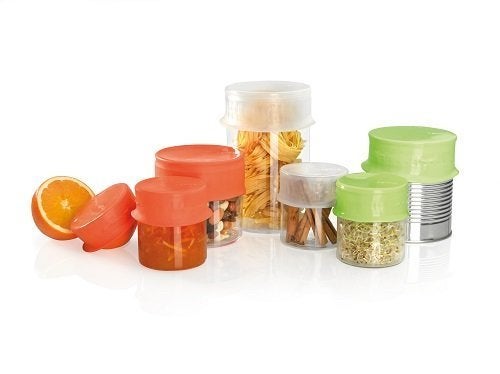 7. Good ol' fashion aluminum foil. It might not be as eco-friendly as some of the options mentioned above, but it is way more reusable than cling wrap. And reuse it you should.
Language in the petition embedded in this entry has been updated to reflect Walmart's recent efforts to sell some "ugly" produce in the U.S.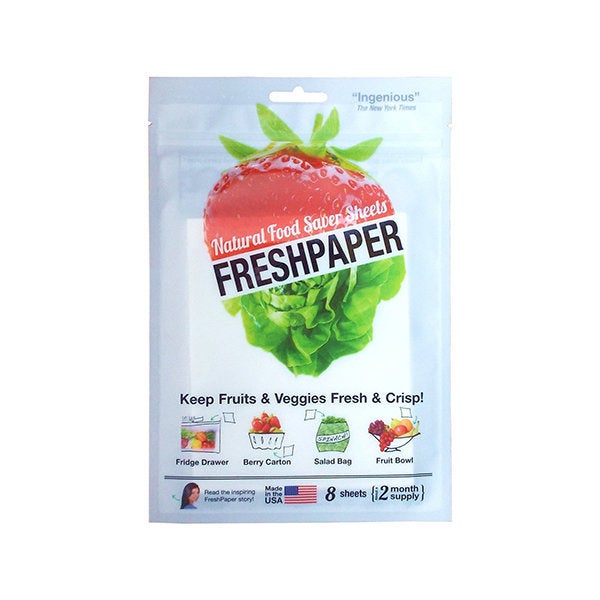 Products To Fight Food Waste