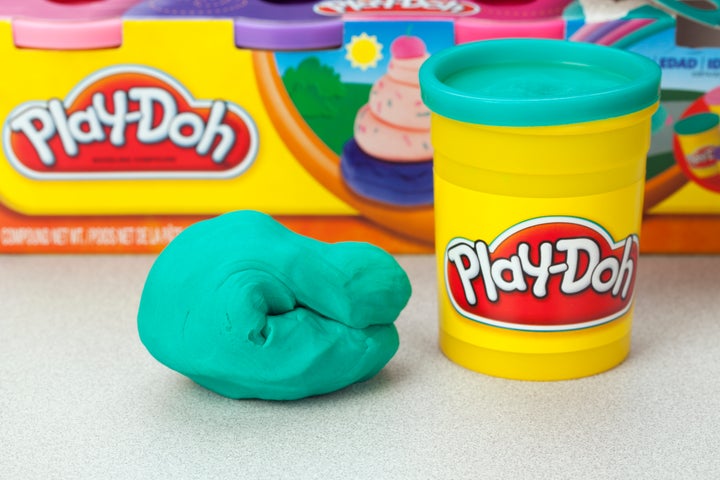 Play-Doh is undoubtedly an enduring classic in the children's toy world. So it may come as a surprise that it was not originally intended to be a toy.
In fact, it was a housekeeping product of sorts ― a wallpaper cleaner.
In the late 1920s, a young man named Cleo McVicker was tasked with shutting down and selling off the remaining assets of a failing Cincinnati soap company called Kutol. In the process, however, he persuaded Kutol's parent company in Chicago to let him revive the brand and hired his brother Noah McVicker to help him turn things around.
While heading the company in 1933, Cleo met with representatives from the Kroger grocery chain who were reportedly looking for a wallpaper cleaner to sell in their stores. At the time, burning coal was a common way to heat homes, but it left soot that was hard to clean off the wallpaper. (When vinyl wallpaper became more popular in the mid-20th century, you could simply clean it with soap and water, but this wasn't the case for earlier wallpapers.)
Cleo McVicker negotiated a contract between Kroger and Kutol, and his brother got to work inventing a version of the dough-like substance we've come to know and love. All consumers had to do was roll it across their soiled walls to clean the soot and dirt.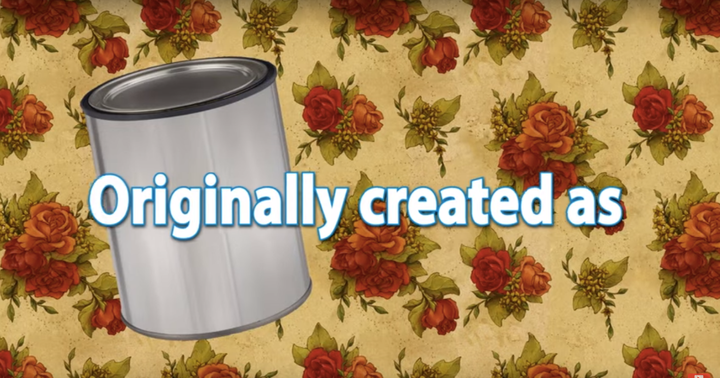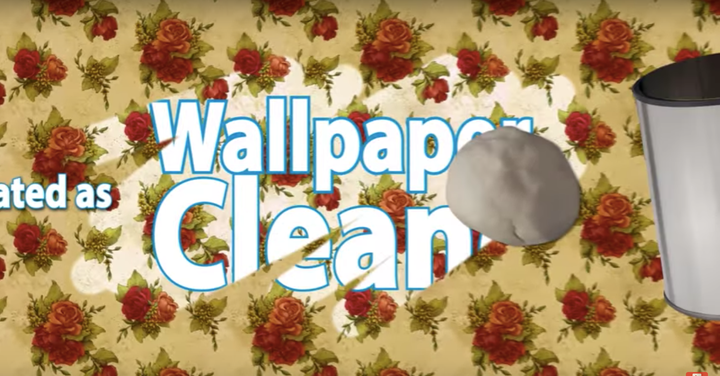 Kutol's wallpaper cleaner was a fairly successful product, but the development of vinyl wallpaper and decline in the use of coal furnaces in favor of oil and gas meant there was less need for it after a while. In 1949, Cleo McVicker died in a plane crash, and his son, Joseph McVicker, and son-in-law, Bill Rhodenbaugh, came in to revive the company.
That's where the children's toy idea comes in.
Joseph's sister-in-law Kay Zufall ran a nursery school and needed inexpensive materials to make Christmas decorations with her students around the holiday season in 1954. After reading an article about using wallpaper cleaner as modeling clay to make ornaments, she bought some of Kutol's product and brought it to school.
It was a big hit with the kids. They rolled it out and used cookie cutters to make shapes, which Zufall dried out in her oven to make ornaments. After telling Joseph about the success of the activity, he got to work re-inventing the product as a children's toy.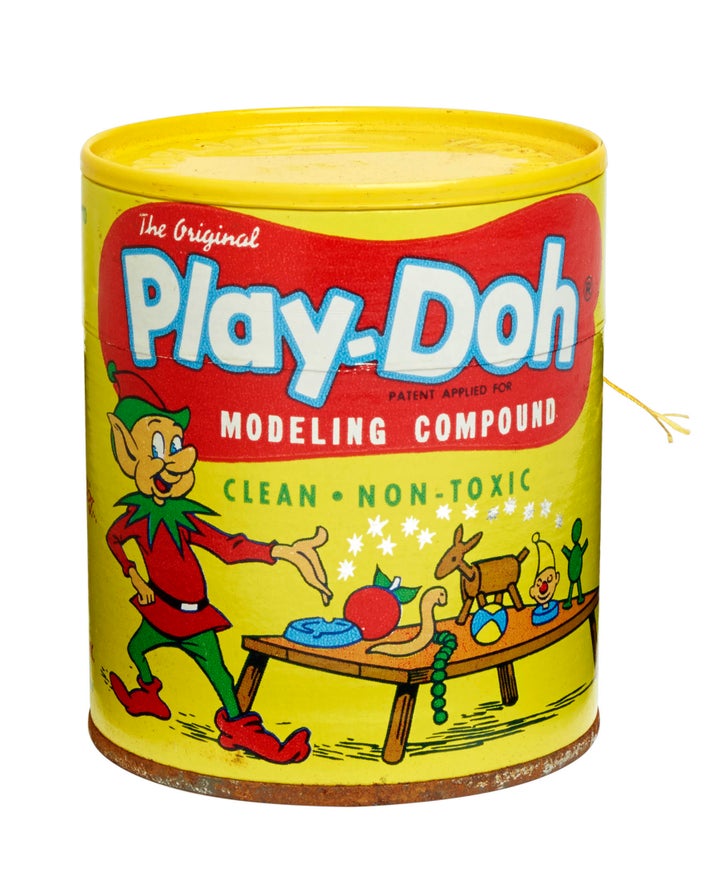 In 1956, Joseph and Noah created Rainbow Crafts Company Inc. to manufacture and sell Play-Doh ― a kid-friendly product name that Zufall and her husband Bob suggested. Originally an off-white color sold in one-gallon cans, the modeling compound was soon available in red, yellow and blue and in smaller packages.
Woodward & Lothrop department store in Washington, D.C., was the brand's first big account, and Play-Doh subsequently reached Macy's in New York and Marshall Field's in Chicago. A big break came in 1957 when Play-Doh was featured on popular children's TV shows. And the rest, as they say, is history.
While Play-Doh's current parent company, Hasbro, declined to comment on the brand's back story, a representative shared a document about its journey.
"Originally developed as a wallpaper cleaner, Play-Doh compound is now the #1 reusable modeling compound, with over 500 million cans produced each year," the document states.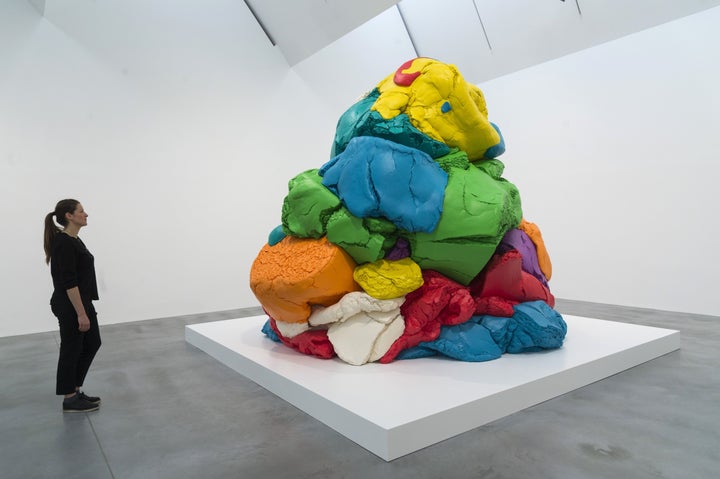 "To date, more than 3 billion cans, of Play-Doh compound have been squished and squashed around the world. The Play-Doh brand remains just as beloved today, with compound and playsets sold in more than 80 countries," it notes.
As for its original use, the product's detergents were removed when Play-Doh was revamped to be a toy. But given kids' propensity for coloring on walls, it would certainly be nice if it still cleaned wallpaper too.
Related