If you find yourself walking the streets of Monterey, California, and pass by a piano curiously stationed in your path, there's no need to scratch your head. The publicly placed instruments are part of the global art project, "Play Me I'm Yours," an international endeavor that has seen over 700 pianos installed in 34 cities across the world.
Monterey is just one of these cities lucky enough to have been chosen as a participant in the street music bonanza, originally imagined by UK artist Luke Jerram in 2008. The project brings several pianos -- seven for Monterey, all decorated by local artists -- to the outdoor spaces of public parks, train stations, museum lawns and markets, encouraging all who pass by to put on an impromptu public recital.
Watch the video above to see the various upright pianos scattered around Monterey, set to inhabit the city until March 24, 2013. Check out the program's website to see if your city can expect a piano invasion in the future (heads up, Omaha and Boston!).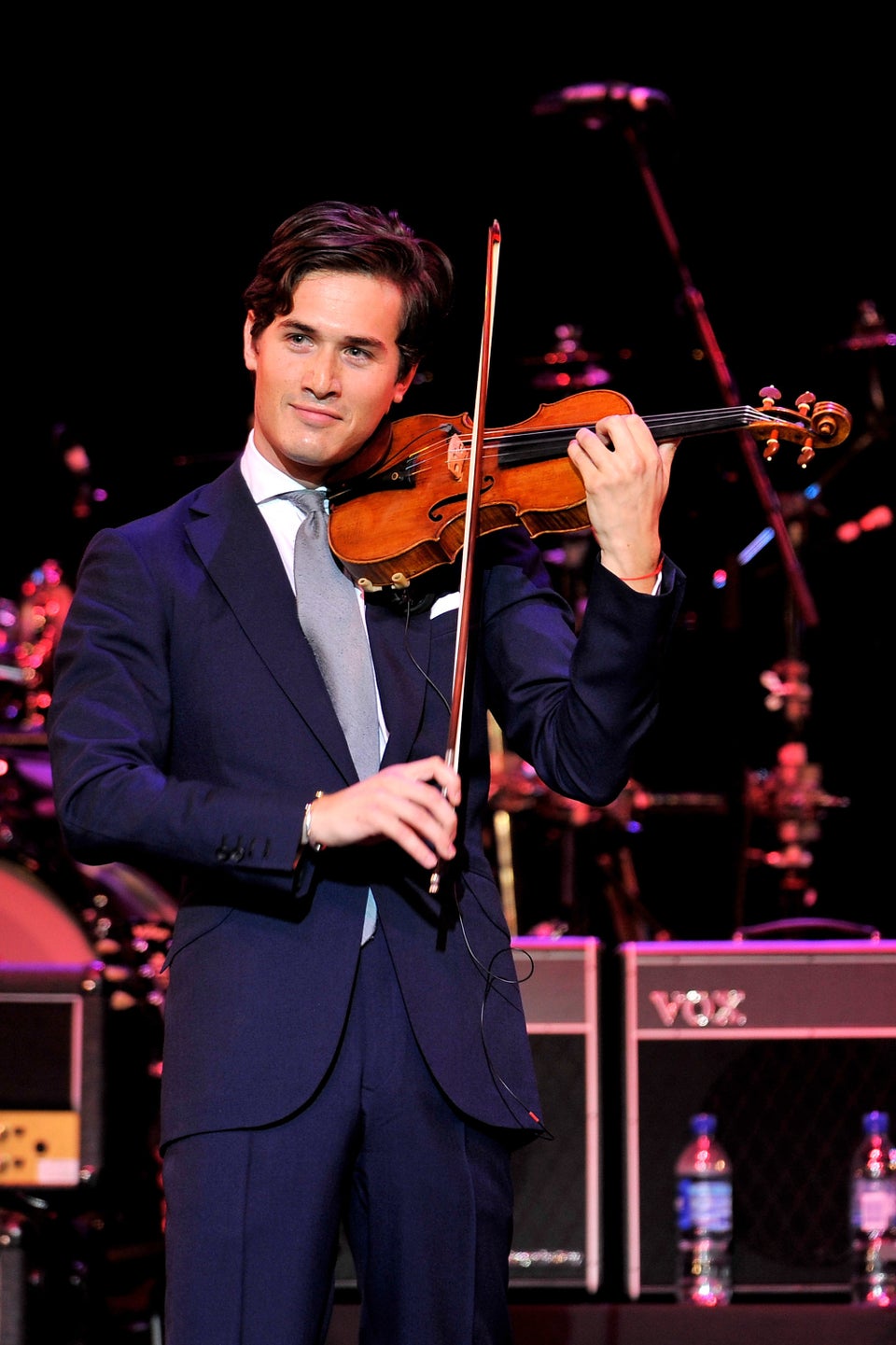 Orchestra Stars
Related