As you say good-bye to summer, say hello to some songs that will keep you company long after you pack your swimsuit away. Heart is keeping classic rock alive, Richard Thompson is keeping the world safe for guitar heroes, Ryan Bingham keeps his Oscar on the shelf, and indie pop duo the Weepies are keeping me humming all the way into autumn. The only dark cloud is Goo Goo Dolls' mid-tempo, corporate sludge. Is it me or is one Goo Goo Dolls song like all the rest?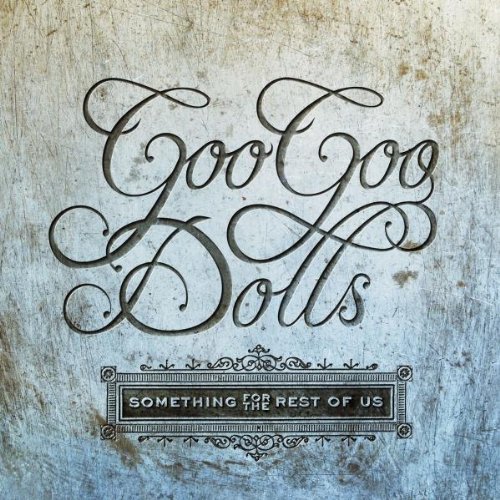 SKIP: Goo Goo Dolls, "Something for the Rest of Us"
It's been four years since Goo Goo Dolls' last album, "Let Love In." Not much has changed. For the millions of Goo Goo Dolls fans, each album is a new frontier in post-alt rock paradise. For me, it's just another collection of mid-tempo, corporate rock tunes. If someone can explain why I need to listen to any Goo Goo Dolls song other than "Name," please let me know.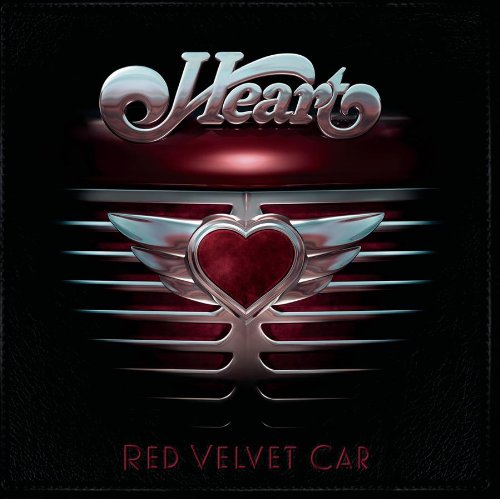 PLAY: Heart, "Red Velvet Car"
Now that Led Zeppelin is gone and the Who has been reduced to a tepid nostalgia act, Ann and Nancy Wilson are left to keep the classic rock flame alive. Aside from that embarrassing late-'80s big hair period, Heart has stood committed to the power of majestic, chunky rock songs. Yeah, it may seem quaint in 2010, but producer Ben Mink (k.d. lang) gives the Wilson sisters a lushness and relevance that make you long for the glory days of 1970s FM radio. Plus, Ann Wilson's wail still can make the hair on your neck stand up.

WATCH Heart's music video for their single "WTF."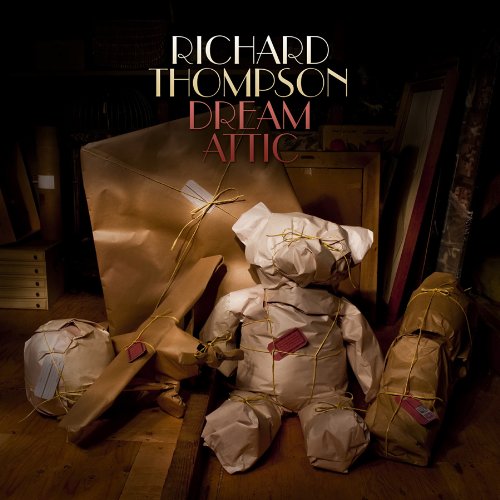 PLAY: Richard Thompson, "Dream Attic"
Back in the late '80s, British post-punk Joe Jackson recorded an album of 15 new songs in front of a live audience that was asked to keep quiet. Jackson wanted the energy of a concert without the pesky applause. Fifteen years later, fellow Brit Richard Thompson has taken the idea. However, unlike Jackson, Richard Thompson is not afraid of a noisy crowd. "Dream Attic" is very much a live album, with most of the 13 songs stretching well past the five-minute mark. It's typical Richard Thompson: literate rock and guitar solos flying high without a net. And as usual, he's a thrilling listen from start to finish. Feel free to clap along.

WATCH Richard Thompson perform "Bad Again."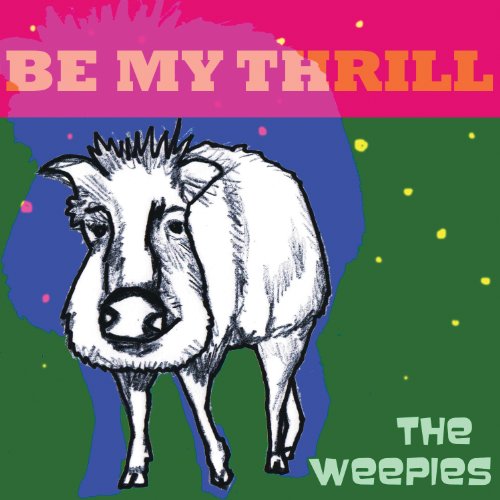 PLAY: The Weepies, "Be My Thrill"
After a two-year break to get their baby off on the right foot, the Weepies' Deb Talan and Steve Tannen have returned to making perfectly crafted pop music. "Be My Thrill" is impossibly infectious. It's the sound of two people in wedded musical bliss making the world smile one bouncy song, sunny harmony, and jangle guitar at a time. Keep it the car with the top down.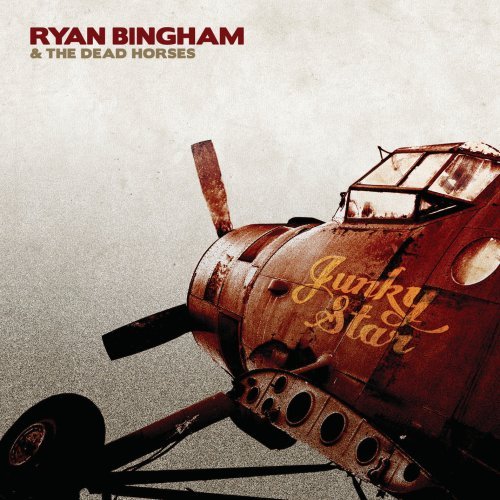 PLAY: Ryan Bingham, "Junky Star"
Receiving an Oscar can make or break a man. Ryan Bingham has covered the gold statue in dust, left it on the shelf, closed the door to Hollywood, and locked himself up with the ghosts of Woody Guthrie, Townes Van Zandt, and a young Bob Dylan. The 12 songs that make up "Junky Star" are weary, worn, and sung by a man with a hundred years of regret caught in his throat. Ryan Bingham's songs will still be around long after the Oscar glow is gone. This dude is writing for the ages.

WATCH a behind-the-scenes look at the making of "Junky Star."

Popular in the Community