The first releases of spring are bright musical affairs, full of timeless melodies (courtesy of '80s pop duo Hall & Oates), swan song metal from Scorpions, and prepubescent pop from Justin Bieber. These six releases are short on ballads and long on slick grooves. And yes, there are a couple you should skip. Why ruin a sunny spring day with lame music? Play on...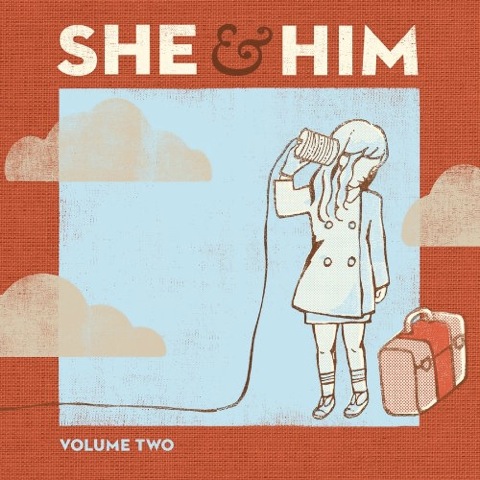 PLAY: She & Him, "Volume Two"
Maybe it's my crush on Zooey Deschanel. Maybe it's everyone's crush on Zooey Deschanel -- doesn't everyone have a crush on her? Her second collaboration with Portland indie auteur M. Ward picks up where their '09 debut left off, only with the Burt Bacharach knob turned up. "Volume Two" is a love letter to all of the great Brill Building records that played in your dad's Rambler. It's perfect AM radio pop for a world that probably has just about forgotten about AM radio. She & Him are a sunny, revisionist escape from your daily drum-machine, humdrum world. Plus, that Zooey...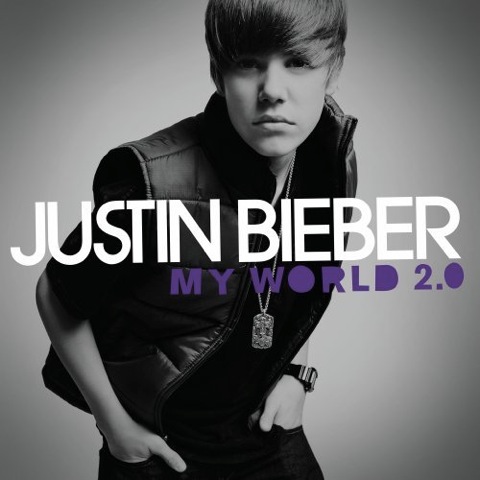 SKIP: Justin Bieber, "My World 2.0"
Teen sensation Justin Bieber is releasing the second half of his debut (his "My World" EP came out last November and has sold more than a million copies worldwide). The child-man who was given man-child Michael Jackson's "We Are the World" opening vocal slot is on a collision course with immortality -- or rehab. Maybe both. No 16-year-old performer can experience this much success and come out unscathed. Bieber nurses his broken teen heart with the best of them. He even gets Ludacris reminiscing abut his lost innocence on the single "Baby." Bieber and Ludacris hanging together is proof enough that things are bound to get ugly. As for "My World 2.0"? I know my 9-year-old daughter will hate me for saying so, but while it's hardly offensive, it's also a long way from memorable.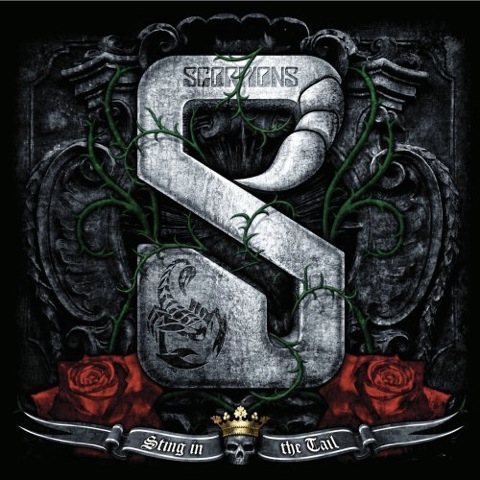 SKIP: Scorpions, "Sting in the Tail"
The German headbangers are calling it quits after 35 years. How many times can you re-record "Rock You Like a Hurricane"? God bless the Scorpions for milking it as long as they did -- and for knowing when to walk away from a good riff. If you're feeling wistful about them hanging it up, avoid this retread and bust out your '80s greatest hits package. You won't know the difference.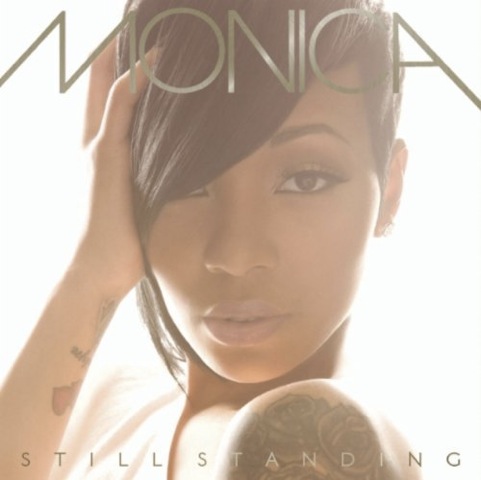 PLAY: Monica, "Still Standing"
The reality show! The album! Call me a traditionalist, but I prefer my albums to be free of TV show tie-ins. Is Monica's sixth studio album an advertisement for her show or the other way around? Hats off to Monica for commanding the airwaves and prime-time. As for the music? I prefer the theme to "30 Rock." Hey, when does that new Tina Fey album come out?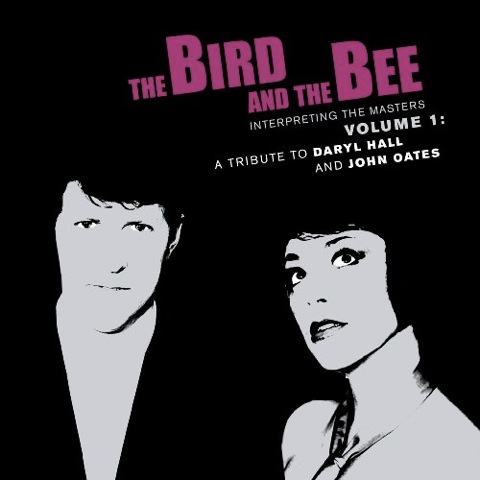 PLAY: The Bird and the Bee, "Interpreting the Masters, Vol. 1: A Tribute to Daryl Hall & John Oates"
What's not to love? Nine '70s and '80s gems from the masters of pop perfection. The Bird and the Bee's electronica-lite wisely stops just short of elevator music and instead sits comfortably in a 21st century abandoned luncheonette where a breathy-voiced waitress sings all of your favorite white Philly soul songs quietly in your ear. And there's no mustache to tickle you. I'm waiting for the L.A. duo's cover of Carpenters tunes next. Someone needs to make those great songs cool again.