There's some strong music to keep you company while you're waiting in line at McDonalds this week (the McRib is back, in case you haven't heard). Good Charlotte perfects their pop-punk skills, Elvis Costello pretends to be American, N.E.R.D. plays with the beat, Neil Diamond picks apart other people's songs, and Black Dub is quite possibly the coolest band you've never heard. Until now.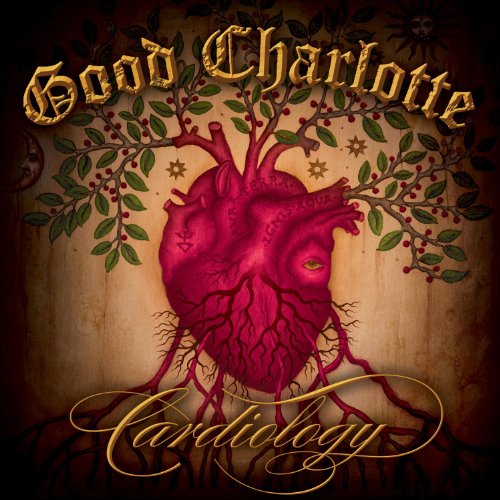 PLAY: Good Charlotte, "Cardiology"
If you've heard one Good Charlotte song you've heard them all. But here's the rub: If you keep hearing them, they get more infectious. I guess they're doing something right. For my money, the Madden boys are the best of the Hot Topic pack. Chances are you'll be busting out "Cardiology" at next year's spring break party.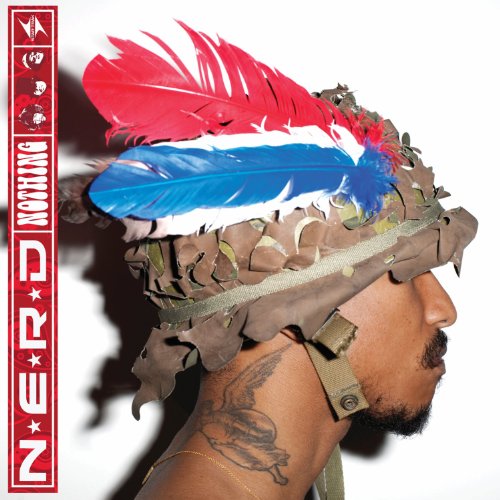 PLAY: N.E.R.D., "Nothing"
Pharrell Williams has lofty dreams for N.E.R.D.'s newest. He wants us to step back from the world's ills and remember who we are. I'm not sure that "Nothing" will make listeners think about anything other than getting sweaty, but is that a problem? "Nothing" is full of brotherly love and big-time grooves. Along with the Roots, N.E.R.D. continues to fuse American music into an entirely original animal.

WATCH the video for N.E.R.D.'s single "Hot N' Fun" (featuring Nelly Furtado).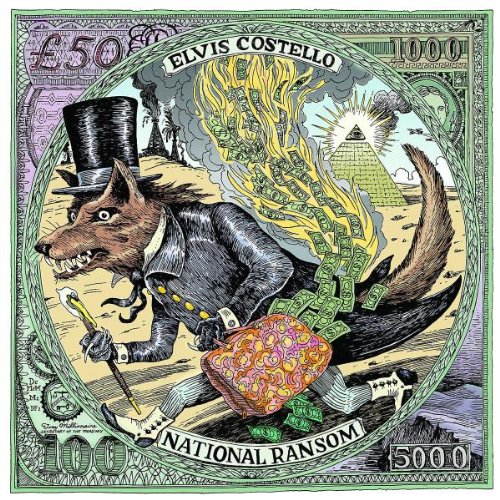 PLAY: Elvis Costello, "National Ransom"
After 33 studio albums, we all know the many moods of Elvis Costello. There's the jazz student, the angry punk, the rock purist, the classical dabbler, the pop traditionalist, and the roots traveller. This time out, Costello revisits his Americana passions with T Bone Burnett. It's no "King of America," but it is good country-inspired company.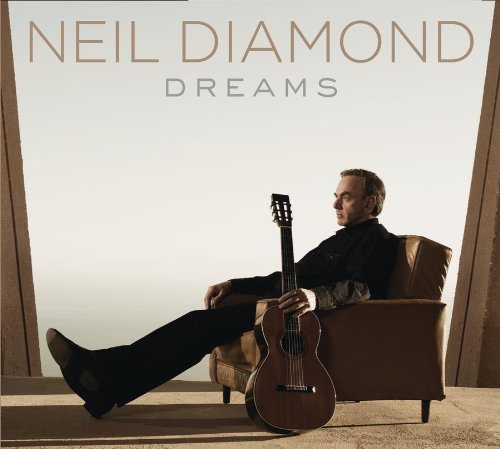 SKIP: Neil Diamond, "Dreams"
Neil Diamond has written some of the most popular songs in history, but this time out he takes a page from some other songbooks, as he performs covers of the Beatles, Leonard Cohen, Bill Withers, and one of his own. Diamond said that he originally intended the recordings to stay in the closet. That might have been a good idea. "Dreams" is unmistakably sincere but unrelentingly cheesy.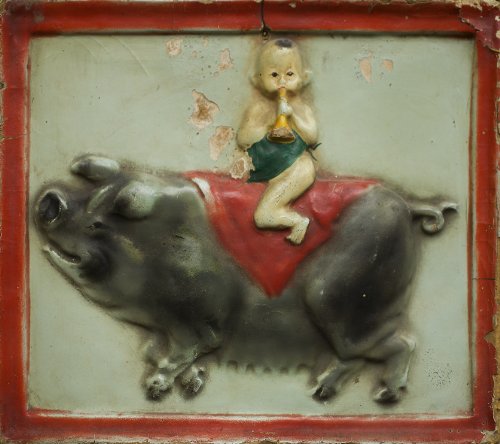 PLAY: Black Dub, "Black Dub"
Daniel Lanois is a busy dude. Fresh off producing Neil Young's new album, "Le Noise" (and recovering from a motorcycle accident), the U2 producer has formed his own band with session masters Brian Blade and Daryl Johnson, along with Trixie Whitley (daughter of late proto-bluesman Chris Whitley). Black Dub is full of smoking, sonic soul. And Trixie Whitley is the next Joss Stone -- only earthier and with a cool factor passed down from her dad.
Calling all HuffPost superfans!
Sign up for membership to become a founding member and help shape HuffPost's next chapter