This Halloween week, the Big Music Machine offers up the scary and the sweet. The cast of "Glee" do the time warp, Sean Lennon goes acoustic, Bryan Ferry comes close to a Roxy Music reunion, Anne Sofie von Otter and Brad Mehldau fall in love, and Madlib's medicine show makes a stop at a '60s soul party.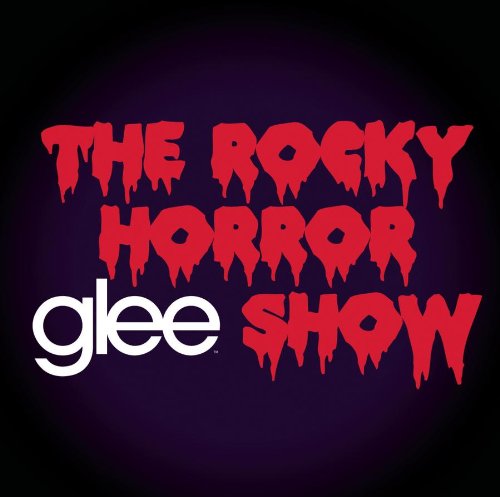 PLAY: "The Rocky Horror Glee Show"
I'll admit that I wanted to hate this. "Glee" fatigue is setting in for me, and Tuesdays are starting to feel like karaoke night. But the '70s "Rocky Horror" stage play and film are the perfect "Glee" karaoke mix. Plus, it beats seeing them sucking lollipops in GQ magazine.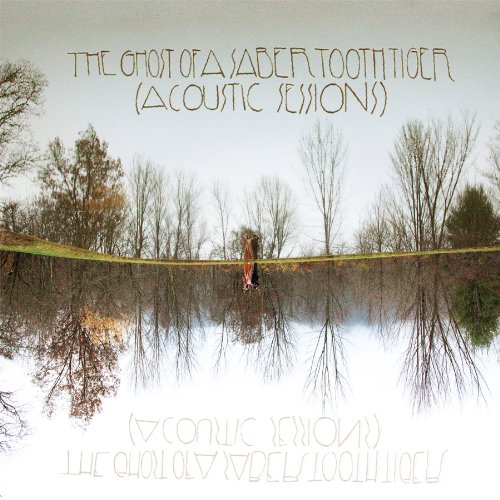 PLAY: The Ghost of a Saber Tooth Tiger, "Acoustic Sessions"
Sean Lennon and his model girlfriend Charlotte Kemp Muhl made their debut as a musical duo in 2008 at Radio City Hall. Pretty good first gig. It pays to know people. They use lots of big words to describe their music, like "metaphysical" and "surrealist." I think words containing two syllables or less are best when describing rock, folk, or pop. Still, it's trippy, spare, intimate stuff.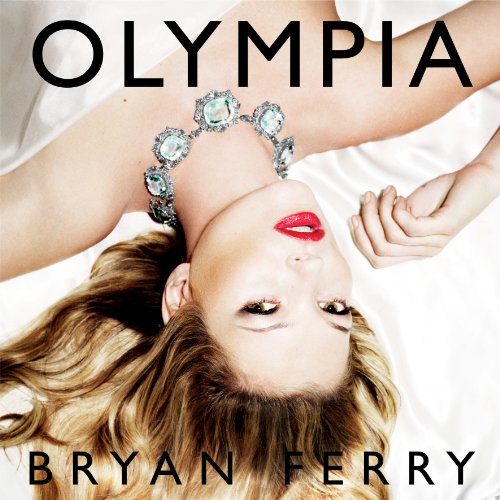 PLAY: Bryan Ferry, "Olympia"
Bryan Ferry is rock's classy concierge. The dude is pushing 70, and he can still seduce the young girls and boys. "Olympia" is like a rave for grown-ups who can't take the ecstasy anymore but still want to feel high, sexy, and drunk with lust. Plus, it's as close to a Roxy Music reunion as you'll get. Enjoy the reverb and the romance.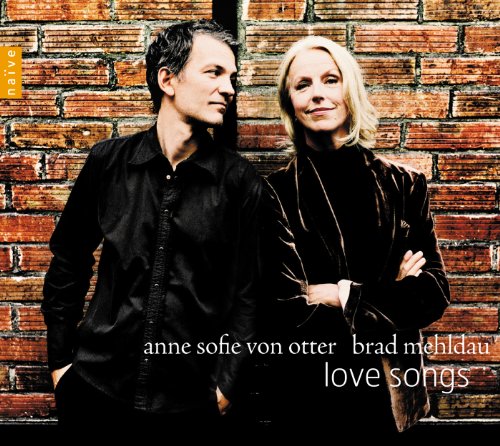 PLAY: Anne Sofie von Otter and Brad Mehldau, "Love Songs"
When a Swedish opera star and an American jazz pianist get together it could be a recipe for either tedious self-indulgence or genre-bending musical expansion. (Uh-oh: big words. It's OK, though; its jazz). Von Otter has crossed the musical tracks before with Elvis Costello. On "Love Songs," she and Mehldau explore ballads from Leonard Cohen to the Beatles. "Blackbird" (which is arguably not a love song) sung in operatic voice is a little out of bounds for me, but overall, von Otter and Mehldau's partnership is full of fresh ideas.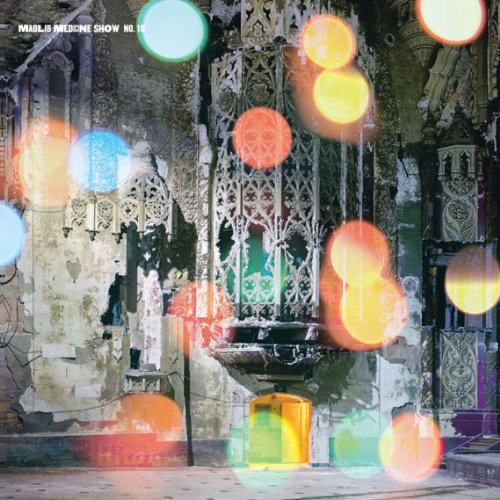 PLAY: Madlib, "Medicine Show No. 10: Black Soul"
Madlib has been releasing an album every month this year, which displays his . . . well . . . mad skills as a DJ and provides a triptych of the black American experience. On "Black Soul," Madlib revisits that moment when the afros were high, black power was the mantra, and the funk was knocking on the back door.
Calling all HuffPost superfans!
Sign up for membership to become a founding member and help shape HuffPost's next chapter