PLAY > SKIP: New Music for the Week of January 17
In the dead of winter, great music is busting through the frozen underground. The mainstream acts may be arriving soon, but this week it's a perfect storm of indie bliss.
Forget the Chinese trade imbalance: this is one of those new music release weeks that proves that American rock is still among our nation's greatest exports. Portland's Decemberists, Chicago's Smith Westerns, Orange County's Social Distortion, and quintessential Southern boy Gregg Allman are all packaging up sweet 4/4 grooves made in the USA. Oh, and there's Vusi Mahlasela -- imported from South Africa, courtesy of Dave Matthews. It kinda blows my theme, but Vusi's voice is a must-play in a no-skip week.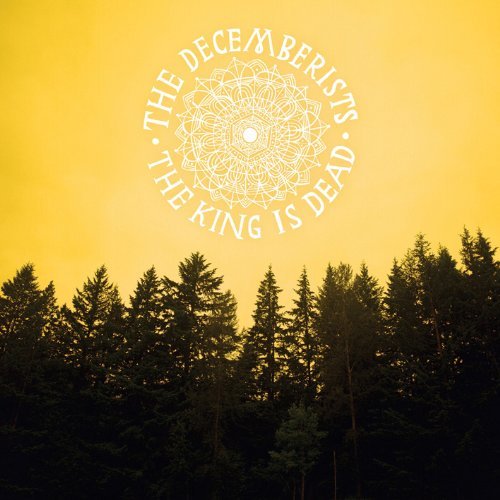 PLAY: The Decemberists, The King Is Dead
The Decemberists pull the Americana card on their sixth studio album, picking up the acoustic guitars, banjos, and harmonicas left behind from those '70s Neil Young records. Their sturdy melodies make "The King Is Dead" more than just a revisionist romp, as are so many by musicians who wear black-rimmed glasses and mandolins. The Decemberists get the folk lore, but they also push it forward with fresh energy.

WATCH The Decemberists perform "Down by the Water" with Gillian Welch.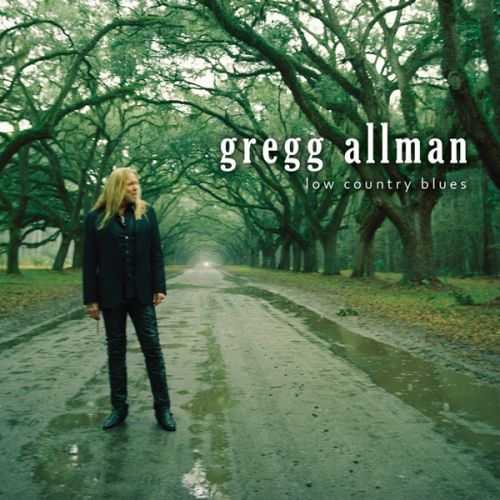 PLAY: Gregg Allman, Low Country Blues
Dig deeper into the Americana well and you'll find Gregg Allman. Go-to roots producer T Bone Burnett helps Allman pour a bucket full of deep blues. No one sings Elmore James better -- or knows who Elmore James is at this point. Gregg Allman's voice has the wear and tear of every Delta crossroads. Thank God for Allman keeping the blues alive. It almost makes me forgive him for booting Dickey Betts from the Allman Brothers Band.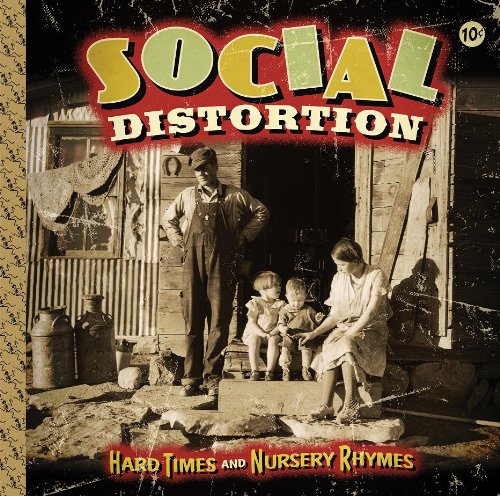 PLAY: Social Distortion, Hard Times and Nursery Rhymes
Has it really been 30-plus years since Social D marched at the front of the Orange County punk rock parade? Not the most prolific of bands, Social Distortion is only on their seventh album with "Hard Times and Nursery Rhymes," and band leader Mike Ness is the band's only original legit member. Now pushing 50 years old, cowpunk master Ness carries the flag for unapologetic loud rock that wears it heart on its tattooed sleeve. Don't be fooled by the distortion: Mike Ness has the soul of a country balladeer. His tales are a reminder of slam dances of days past and a step toward a future filled with Marshall stacks.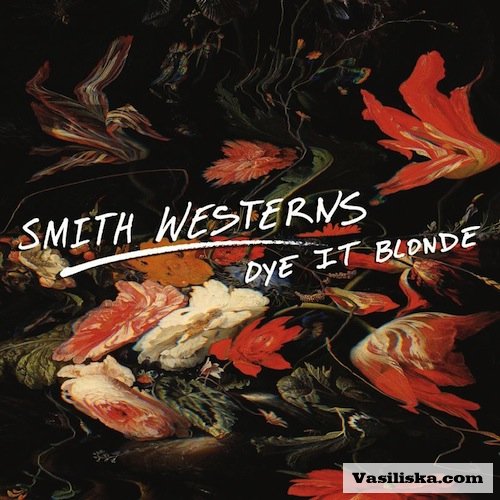 PLAY: Smith Westerns, Dye It Blonde
The four members of Smith Westerns are '70s power pop men trapped in late-teen bodies. They thankfully have avoided the Disney bubblegum route of so many 21st century would-be boy bands and instead are modeling a career tooled in the garage. "Dye It Blonde," their follow-up to their 2009 self-titled debut, sounds like the perfect CBGBs audition and your favorite '70s mix tape. It's loaded with driven guitar hooks and melodies that can only be played by a band with a first-rate record collection in their back pocket and their whole future ahead of them.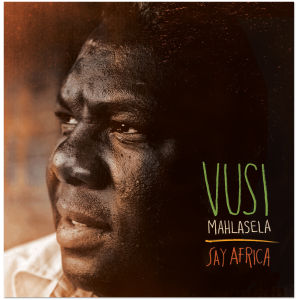 PLAY: Vusi Mahlasela, Say Africa
South Africa's Vusi Mahlasela is part of long tradition of such African singers as Angelique Kidjo and Youssou N'Dour, who have charmed America with jubilant, bilingual songs and soaring voices. And like so many South African musical exports, Vusi Mahlasela has an American musical champion. For Mahlasela, it's South African-born, American-bred Dave Matthews, who signed him to his ATO Records label. Revered American roots man Taj Mahal produces the trans-Atlantic set, and Angelique Kidjo makes a duet appearance on "Nakupenda Africa." The song and the album bring the African American musical circle closer. Hopefully, "Say Africa" will find a large American audience and close the loop completely.
REAL LIFE. REAL NEWS. REAL VOICES.
Help us tell more of the stories that matter from voices that too often remain unheard.