PLAY > SKIP: New Music for the Week of January 24
Make no mistake about it: this week's state of music is stronger than any State of the Union -- I don't care if Republicans and Democrats sit together at the prom. This batch of new releases is a near-perfect storm of rockabilly retrofitting, singer-songwriter sexiness, and post-punk industrialist funk. There's only one indie rock party-crasher in the bunch. Read on and meet your new favorite albums -- for this week at least.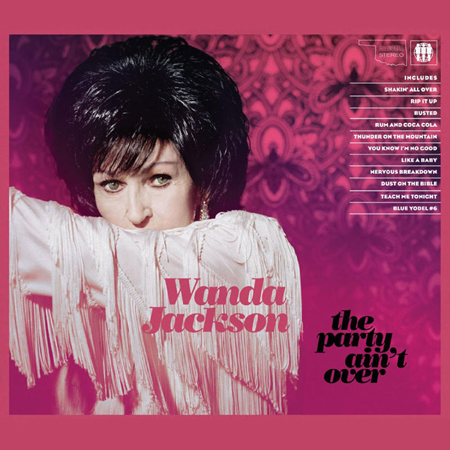 PLAY: Wanda Jackson, The Party Ain't Over
Jack White played third man to country legend Loretta Lynn on her 2004 Grammy-winning "Van Lear Rose." Now the part-time White Stripe sets his sights on Queen of Rockabilly Wanda Jackson. For those of you in need of an education, Jackson was a 1960s country-charting queen, Elvis' girlfriend, and a trailblazer for a generation of rowdy women. "The Party Ain't Over" gives Jackson a 21st century makeover while keeping her old school roots intact. The album plays like a hillbilly Dap-Kings long-player. It may be more Jack White's album than Wanda Jackson's, but it's still a helluva party no matter who's the host.

WATCH Wanda Jackson perform "Thunder on the Mountain" with Jack White.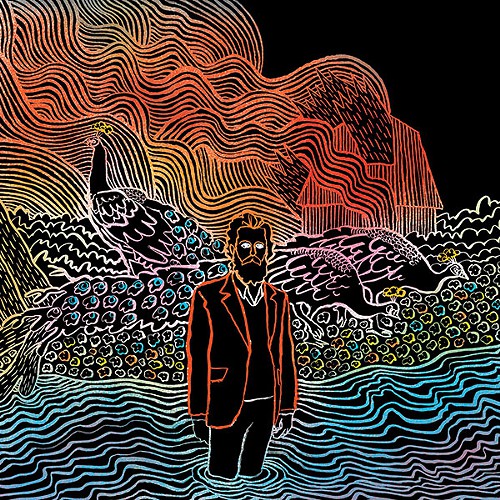 PLAY: Iron & Wine, Kiss Each Other Clean
Under his moniker Iron & Wine, singer-songwriter Sam Beam has steadily been transforming himself from a bedroom acoustic introvert into a would-be psychedelic pop hitmaker. His fourth studio album is bravely, unapologetically extroverted, packed with studio ear candy and almost whimsical melodies. Iron & Wine is way too smart and sincere for the real hit parade, but in a magical, make-believe radio world, it's 1975 again, the sun always shines, and everyone is making out in the back seat. "Kiss Each Other Clean" will make you cry for all the memories you've had and the one you're about to create. Loopy, analog, and hushed, it's also pure giddy bliss.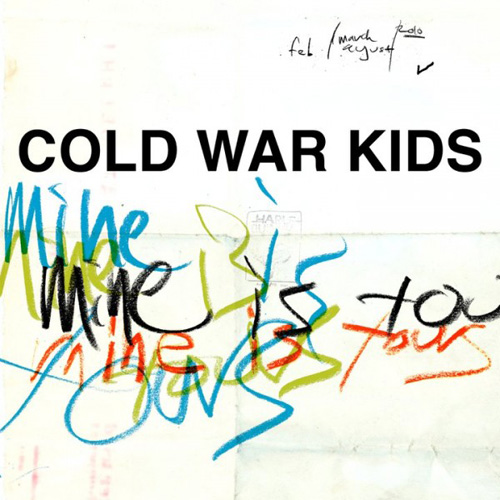 SKIP: Cold War Kids, Mine Is Yours
It's hard to know what's happening with "Mine Is Yours." Did bands like Arcade Fire and Kings of Leon render Cold War Kids' sound obsolete? Is the Long Beach band breaking under the pressure to deliver a knockout follow-up to their largely lauded "Loyalty to Loyalty"? Or is Cold War Kids trying too hard to keep up with the shifting sands of this week's anthemic-band-of-the-moment? Whatever is going on, "Mine Is Yours" misses the mark and plots a course toward the decidedly mundane. We'll hear a few of these tunes on some "Indie Rock Favorites" compilation that's bound to be sold on late-night cable. You won't be able to tell it apart from the last one you bought.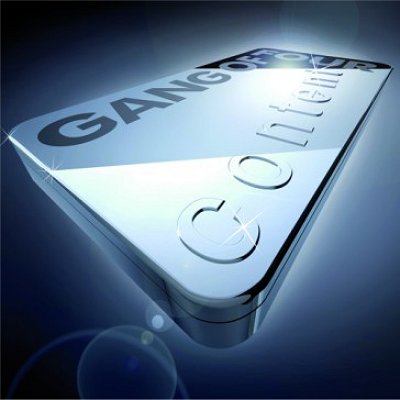 PLAY: Gang of Four, Content
British band Gang of Four were one of the first to pull '70s punk out of its three-chord corner and into more experimental, avant-garde open spaces. Aside from some nostalgia-filled reunions, Gang of Four hasn't released a proper album of new music since 1995's "Shrinkwrapped." This album's title makes you wonder, though. Is it a nod to contentedness among punk godfathers revered by a new generation of post-punk revivalists like Interpol? Or is a cynical statement that any art in this digital age is reduced to mere "content"? Coming from a band who's first b-side was "(Love Like) Anthrax," I'd say the latter. Still, it's some of the funkiest, jagged content you're likely to hear this year.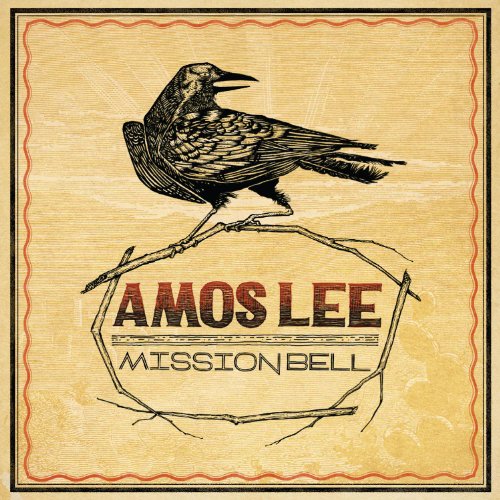 PLAY: Amos Lee, Mission Bell
In a world full of supersensitive neo-folkies with supersensitive songs of supersensitive woe, Amos Lee is pretty damn supersensitive. The songs titles say it all: "Cup of Sorrow," "Out of the Cold," and "Jesus" (as in "Jesus, can you help me now?"). Lee has one foot at the bar and another dug deep in the Americana mud. I'm a sucker for this stuff and have probably heard variations of these songs for the last 20 years. I don't give a damn; a supersensitive dude with a beat-up acoustic guitar will save my soul every time.
Calling all HuffPost superfans!
Sign up for membership to become a founding member and help shape HuffPost's next chapter