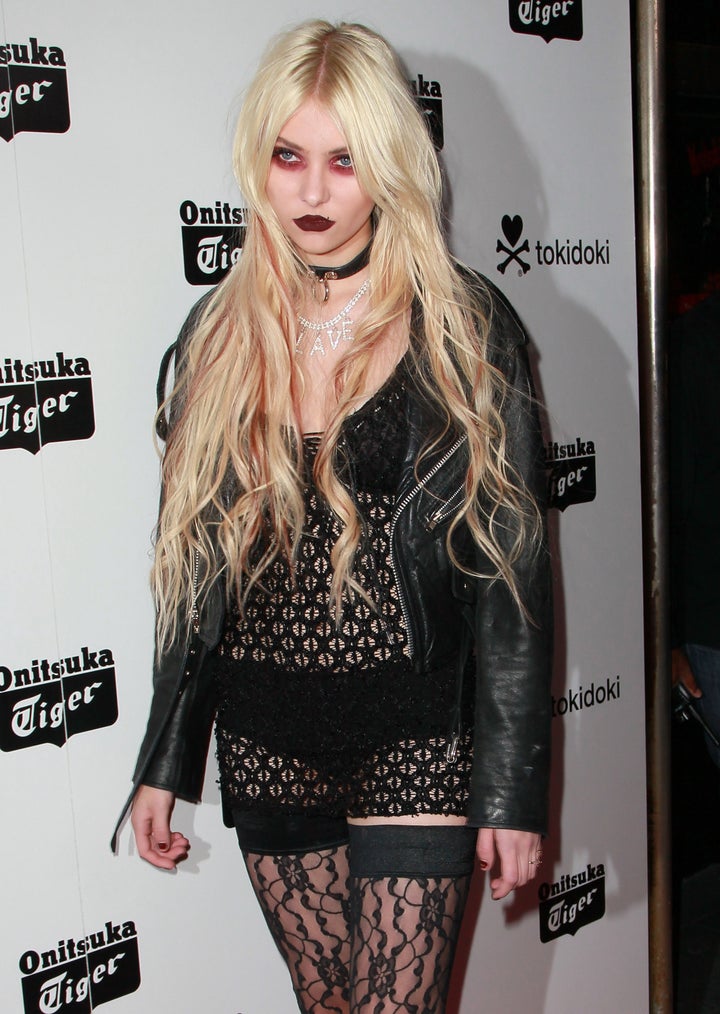 PLAY > SKIP: New Music for the Week of February 8
If you're looking for big, mainstream music this week, you'll have to wait for Sunday's Grammy Awards telecast. This week's record releases are stubbornly independent. Step into some old school metal, jazz vocals, and singer-songwriter postmodernism. They fit like a favorite piece of vinyl. But please skip Taylor Momsen's wannabe grunge mess on the way to the bar. Life is too short.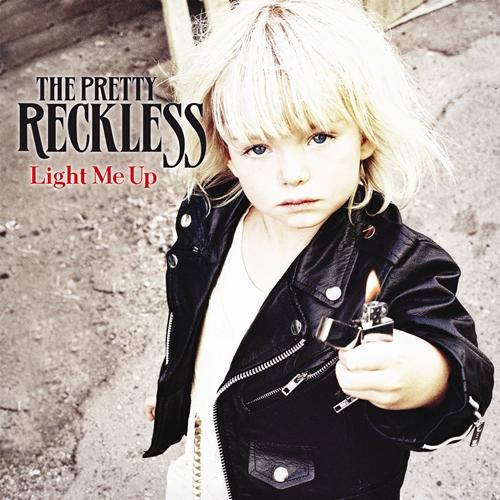 SKIP: The Pretty Reckless, Light Me Up
Our little Cindy Lou Who is all grown up. Gossip Girl co-star Taylor Momsen debuted her band in the U.K. last year and is now ready for her U.S. close-up. The Pretty Reckless play heavier and grungier than their teen counterparts. And while the riffs are as heavy as Momsen's mascara, the whole thing feels more like an excuse to make a bunch of pseudo-arty videos than a reason to create songs with real gravitas. Pretty Reckless try way too hard: they come across as a Marilyn Manson cover band playing '90s Seattle out-takes fronted by a Courtney Love impersonator. Skip the record but keep her in mind for your next music video shoot.

WATCH the music video for "Just Tonight."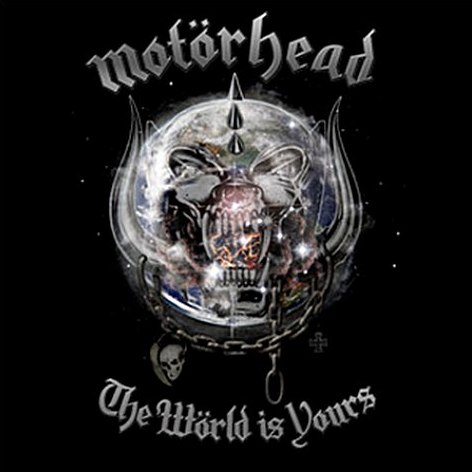 PLAY: Motorhead, The World Is Yours
At 65 years old, Motorhead's sole remaining original member, Lemmy, is keeping the heavy metal torch burning for the kids. Armed with a stack of Marshalls, a cockney croak, and an endless devotion to umlauts, Lemmy is Anti-Establishment 101 for any upstart, tattooed wannabe. The World Is Yours succeeds not through reinvention but rather by knowing its place. At ten songs and 39 minutes, the album is full of screaming testosterone economy. Play it loud, raise your fist, bang your head, and take some ibuprofen before bedtime so you can repeat tomorrow.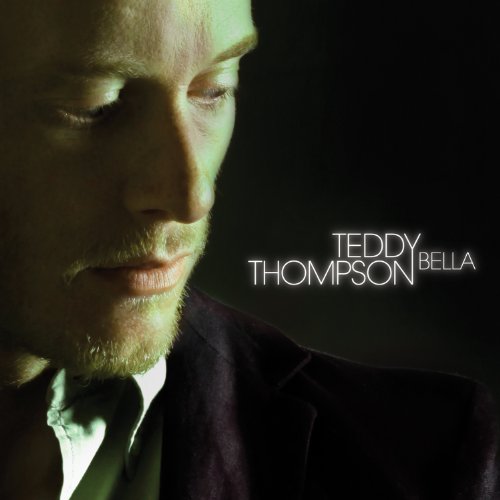 PLAY: Teddy Thompson, Bella
The son of folk-rock royalty Linda and Richard Thompson, Teddy Thompson has released four albums that have been long on critical praise and short on mainstream success (the same might said of his parents' careers). On Bella, Thompson employs producer David Kahne, who has worked with such decidedly mainstream acts as Sugar Ray. Don't hold that against poor Teddy. His songs are less "Fly" and more modern day Roy Orbison. If you dig big guitars, lovelorn vocals, and country-tinged melodies full of fat romance, Teddy's your man. Now let's see if the music charts agree. They can be a fickle mistress.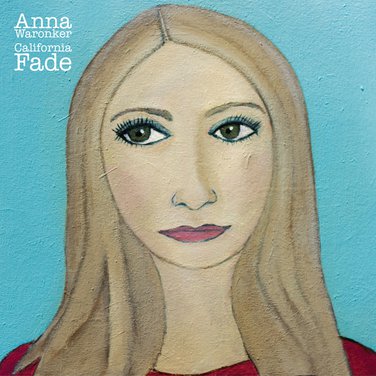 PLAY: Anna Waronker, California Fade
Anna Waronker is another music industry kid, only her dad, producer Lenny, sat behind the mixing board instead of a guitar. Anna has studied her dad's records well. On California Fade she loses the heavy guitars of her band That Dog and previous solo album. Instead, she waves the flag for big, sunny, layered, analog music. There's less power but just as much pop. Waronker has Aimee Mann's gift for deadpan, stinging delivery and a generation of singer-songwriters' shoulders to stand upon. Play California Fade and see if you can count all of the beautiful musical ghosts.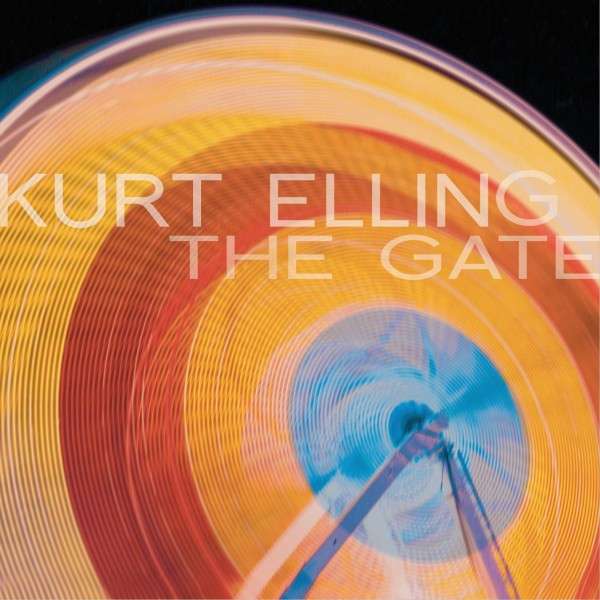 PLAY: Kurt Elling, The Gate
Old-fashioned vocalists are a dying breed. And frankly, they are mixed bag. It's a thin line between Sinatra and some dude at a Hilton piano bar at 2 a.m. Thankfully, Kurt Elling stays on the right side of the line and keeps tradition out of the jazz gutter. And with producer Don Was behind the board, The Gate stays loose and inventive. Plus, the song selection doesn't hurt either. Who doesn't want to hear jazzed-up versions of King Crimson, Joe Jackson, and Stevie Wonder songs? Come on, people, don't be afraid to swing!
REAL LIFE. REAL NEWS. REAL VOICES.
Help us tell more of the stories that matter from voices that too often remain unheard.