No one wants their kids' brains to turn to sludge with mindless activities before it even has a chance to fully develop. You never know, we may have a future rocket scientist on our hands!
Obviously kids aren't going to want to spend 24/7 reading textbooks and doing homework, nor should they. Instead, parents can use toys to their advantage and pick the ones that are both educational and tons of fun. Here are some of my favorite toys that are chock full of educational play and learning for all ages, from toddlers to teens. Here's to letting kids be kids!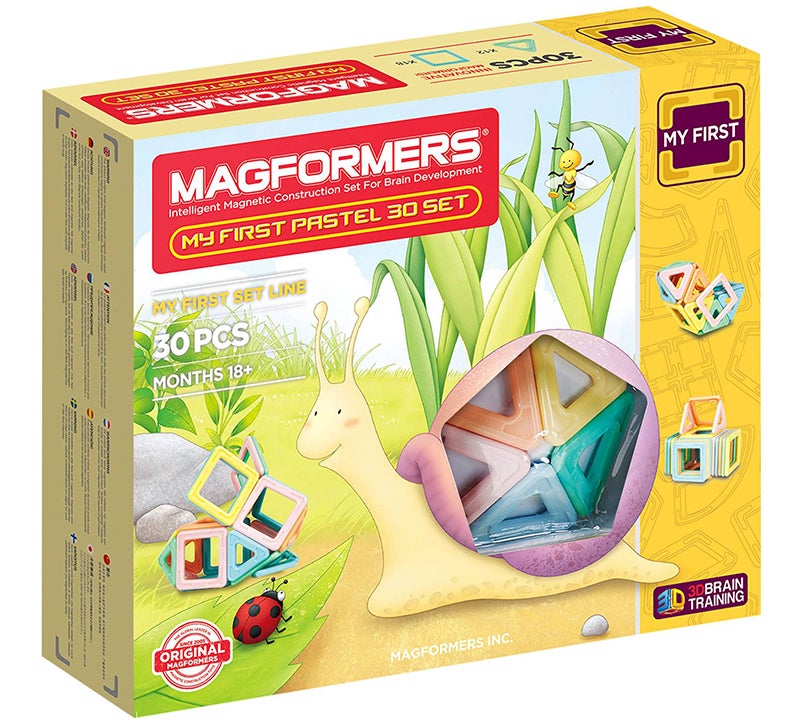 Clickity clack, don't look back! This simple construction set allows toddlers and preschoolers to click together geometric shapes that stick with the power of magnets. The magnets never reject, so they're easy to build while teaching kids about shapes, 3-D objects, and hand-eye coordination. The set comes with puzzle cards and figure cards so kids can follow along with different activities, such as matching the Magformers to animals or building a penguin. So much more fun than playing with the magnets on the fridge!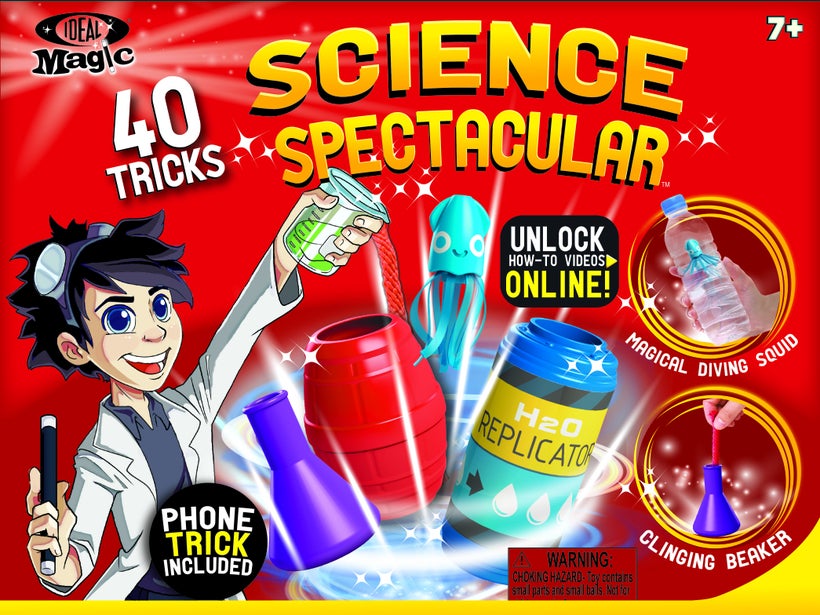 Do you believe in magic? Kids can become mini magicians—and budding scientists—with this kit that teaches them how to perform more than 40 science-based tricks. They can try their hand at fun tricks and spells such as the magical diving squid, refilling cola, disappearing water, clinging beaker, bizarrely balancing wand, and more, all while learning the physics, chemistry, and psychology behind them. I hear that top hats and lab coats are very in for next season!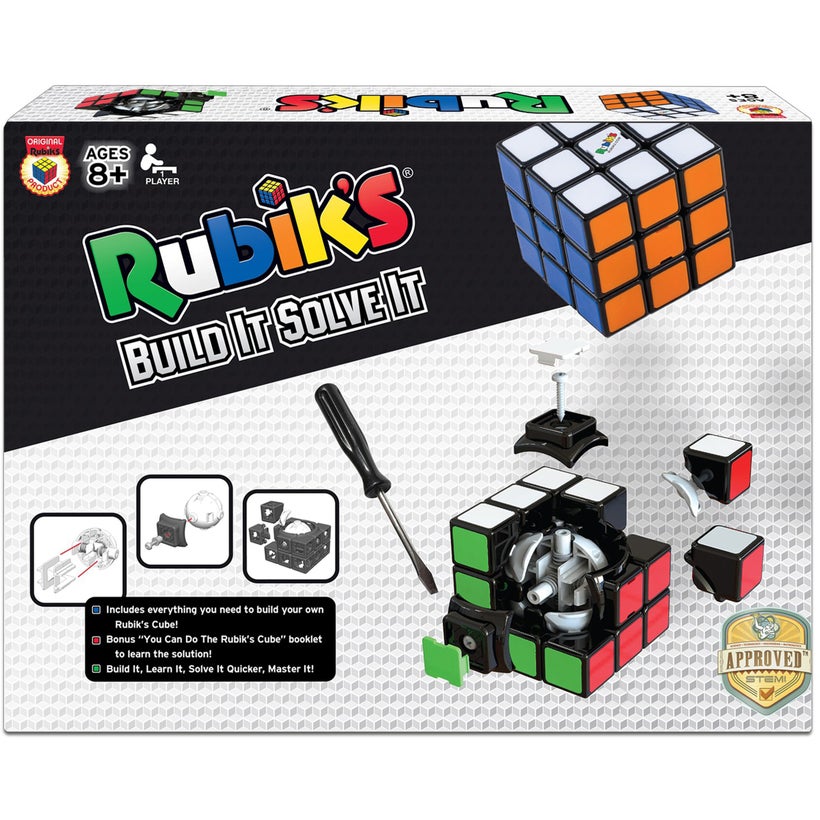 For the geniuses who have mastered solving the Rubik's Cube (it's not as easy as it looks!), now they can unlock new secrets of the universe by building one themselves with this DIY kit. The set includes all the parts necessary to construct their own cube, down to every last candy-colored tile, unveiling the mystery behind the enigmatic puzzle. It will satisfy the most curious of minds from the inside out. Mind, blown!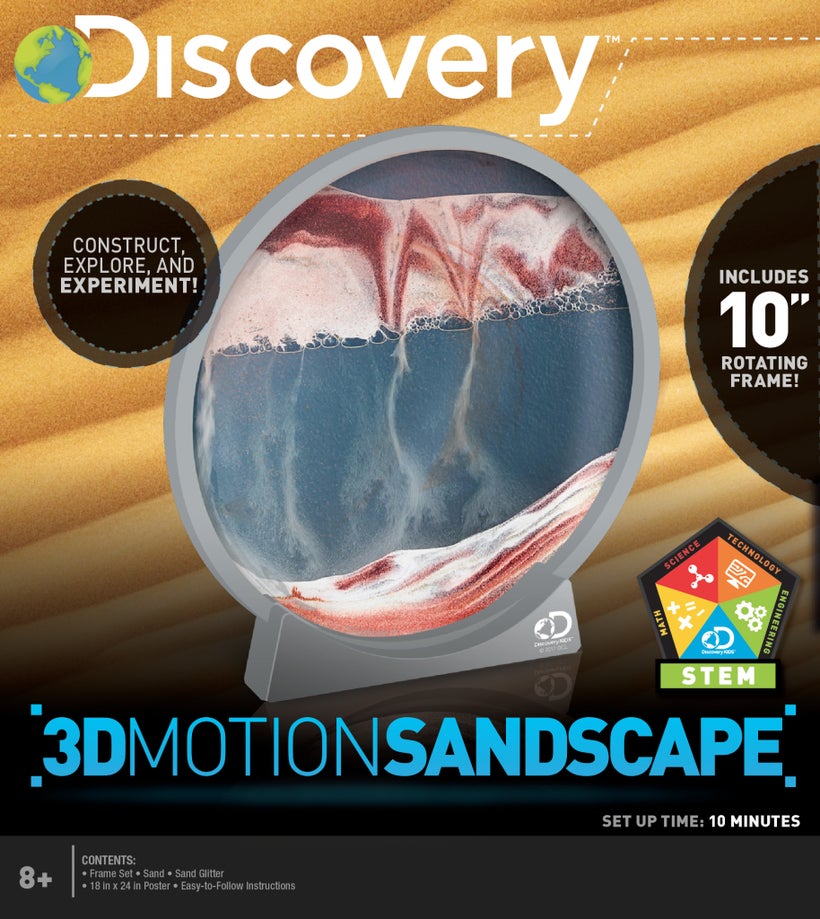 Who remembers making erupting paper mache volcanoes for science lab in grade school? This is like an updated version of the at-home science experiment, only neatly packaged so kids and teens can easily build constantly evolving sandscapes. Pour sand and water into the observation tank and rotate the frame to can create art in motion while exploring properties of physics, density, and gravitational pull.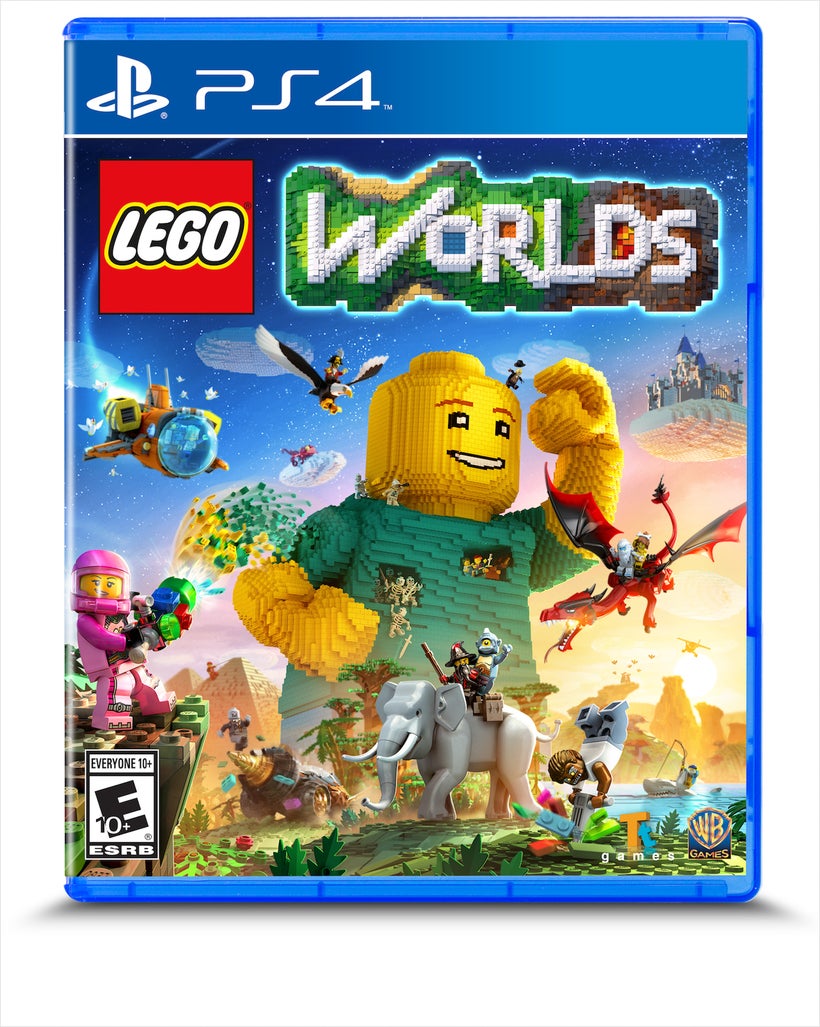 Call me protective, but video games can be like the dark alleys of the internet, some full of enough violence and language to make even the most jaded of us blush. With LEGO Worlds, parents can sleep at night knowing their kids are safe creating whimsical landscapes and exploring a galaxy of worlds made up of digital LEGO bricks. Kids ages 10 and up can uncover hidden treasures, unlock new characters and creatures, and play competitive challenges with other players so they can still get that online play experience. But instead of learning how to street fight or steal cars, they'll practice building, exploring, and putting their imagination to good use.
Laurie Schacht, also known as The Toy Insider Mom, has covered the toy industry for more than 20 years. The Toy Insider is a year-round resource for parents, grandparents and other gift-givers looking for the best toys for their kids. The Toy Insider also produces an annual holiday gift guide featured in Family Circle magazine. Visit thetoyinsider.com for the latest toy news, reviews, giveaways, and more.
Calling all HuffPost superfans!
Sign up for membership to become a founding member and help shape HuffPost's next chapter
This post was published on the now-closed HuffPost Contributor platform. Contributors control their own work and posted freely to our site. If you need to flag this entry as abusive,
send us an email
.