As far as stereotypes go, the hit-the-town gallerista crowd and the hit-the-basement video gamers seem to be polar opposites. Yet a new exhibition at Postmasters shows that art can be played with and games can be worshipped. (And maybe this has been the case all along.)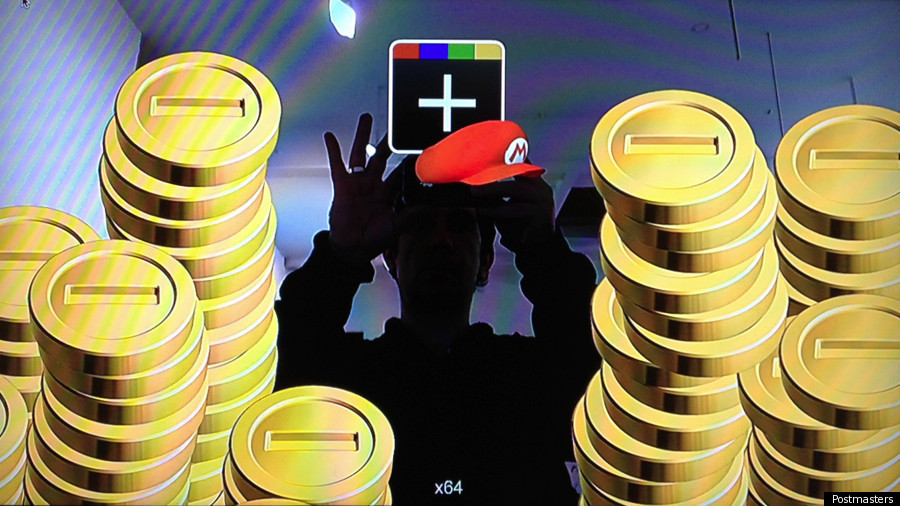 The exhibition 'Play Station,' curated by digital media artists Marcin Ramocki and Paul Slocum, is composed of 12 digital games by 12 digital artists from around the world. Premises of the games include everything from searching for true happiness to swatting a fly, from exploring the terrain of memory to being at a random party where you don't know anyone.
Viewer participation is rapidly gaining popularity in the art world and video games provide the rare experience to become part of an artwork's construction, its unfolding. In fact, the viewer is no longer just a viewer. The game provides a lived experience unique to the gamer, making it easier to connect with. Games transport the viewer into a realm of imagination, which is not too far from what good art hopes to achieve.
Postmasters said of the collection:
"We would call them "interactive", except nobody likes that word anymore... We would call them "fun and exciting", but that would sound contrived and corporate... We would call them "post-video-game", but that would sound offensively academic. So we will not say anything about them except that you can play with them all you want."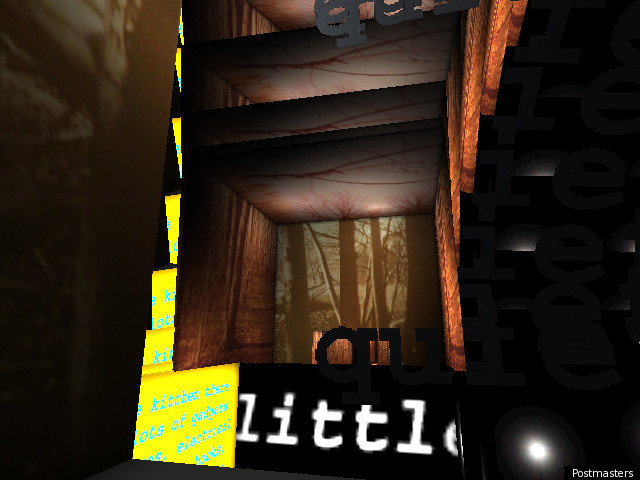 Play Station will be at Postmasters Gallery until December 22. Artists participating are Mike Beradino, Mauro Ceiolin, Mary Flanagan, Travis Hallenbeck, Jeremiah Johnson, Ernesto Klar, Joe McKay, Jason Rohrer, Rafael Rozendaal, Eddo Stern and CJ Yeh.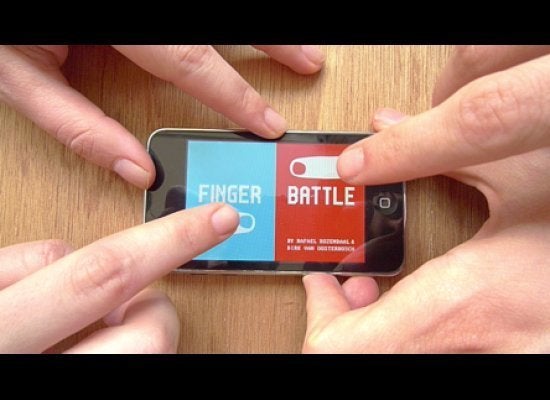 Playstation
Popular in the Community