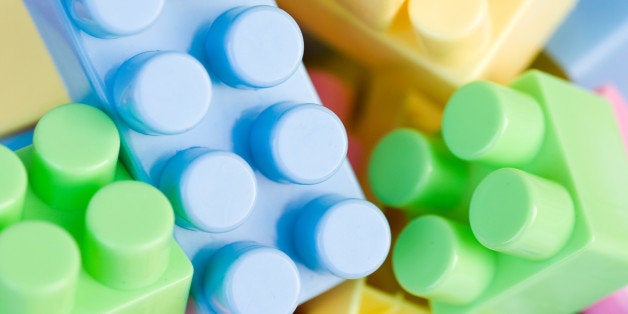 Gone are the days of Weird Al Yankovich and his awesome parodies. But that doesn't mean we can't still enjoy poking fun at all the pop songs!
Singer Orly C and I have paired up to create this hilarious parody of Sam Smith's Stay With Me for parents who know how hard it is to relax or just enjoy a moment to themselves!
So hold off on flushing, since we know you're going to watch this in the bathroom, and enjoy the parody!
"Play With Me," A Parody of Sam Smith's "Stay With Me"
Guess it's true, I'm not gonna finish my coffee
But i still need caffeine cause I'm so tired
These days never seem to end
They don't let me be, askin, 'hold my hand?"
Oh won't you, play with me?
I've got Legos and toys galore
No, it's not a good look, these dark circles
Deep down I know I'm a good mom
But I just wanna pee alone
Oh won't you play with me
I've got Legos and toys galore