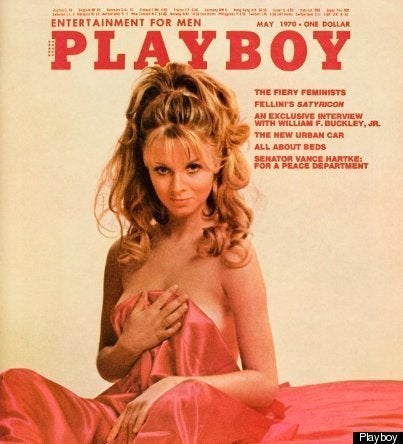 It's a big day for James Joyce: by Apple's standards, Ulysses is more scandalous than Playboy.
But the news raises a few eyebrows--and not for the usual reasons. Though news of America's favorite softcore porno joining the illustrious ranks of the app store might seem like the tech company is loosening their tie, the move also highlights Apple's history of persistent, often baffling and inconsistent, censorship when it comes to nudity and adult material in its apps.
Most famously, Apple censored an illustrated Ulysses app in an eerie echo of the Modernist blockbuster's own early brush with censorship. They eventually repealed their ban when the cartoonists removed the offending genitalia.
Related
Popular in the Community