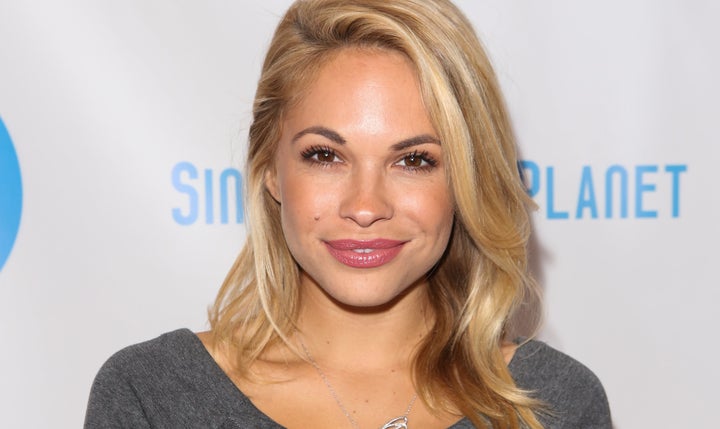 One-time Playboy model Dani Mathers, who brought your gym nightmare to life by Snapchatting a photo of a woman naked in a locker room without her consent, has been charged with invasion of privacy, TMZ reports Friday.
According to the media outlet, the LAPD identified the victim in the photo, who chose to pursue charges against the former Playmate in conjunction with LA City Attorney Mike Feuer. One misdemeanor count of invasion of privacy apparently carries a sentence of up to six months in jail and a $1,000 fine.
"Body-shaming is humiliating, with often painful, long-term consequences," Feuer said in a statement, according to the Los Angeles Times. "It mocks and stigmatizes its victims, tearing down self-respect and perpetuating the harmful idea that our unique physical appearances should be compared to air-brushed notions of 'perfect.' What really matters is our character and humanity. While body-shaming, in itself, is not a crime, there are circumstances in which invading one's privacy to accomplish it can be. And we shouldn't tolerate that."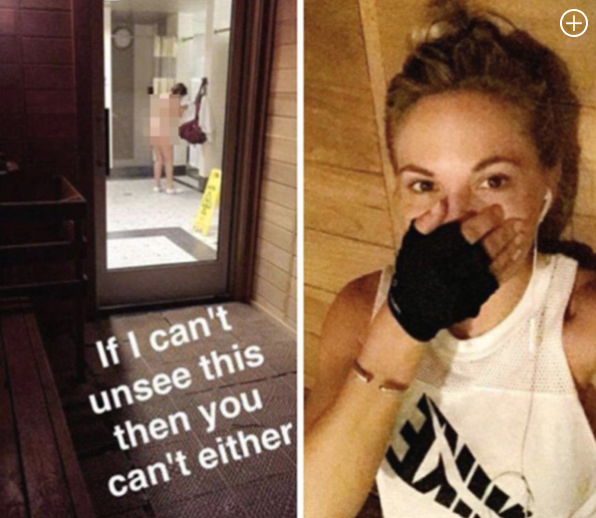 In July, Mathers shared a naked photo of a 70-year-old woman in the shower area of a branch of L.A. Fitness gyms with the caption, "If I can't unsee this then you can't either." In another Snapchat, she documented her apparent disgust at someone who dared to shower in a public space ... dedicated to showering.
Mathers claims she intended to only send the picture to a friend, instead of sharing it publicly. However, the images quickly made the internet rounds sparking outrage against Mathers, who received criticism for blatantly body-shaming a stranger.
"There is no excuse," Mathers reportedly wrote in her Twitter apology. "I understand fully the magnitude of this post that I have hurt a lot of people, women. Body shaming is not okay ... and not something to joke about."
BRB, never working out in public again.
The Huffington Post has reached out to Mathers' representatives and the LAPD. We will update the post accordingly.
Before You Go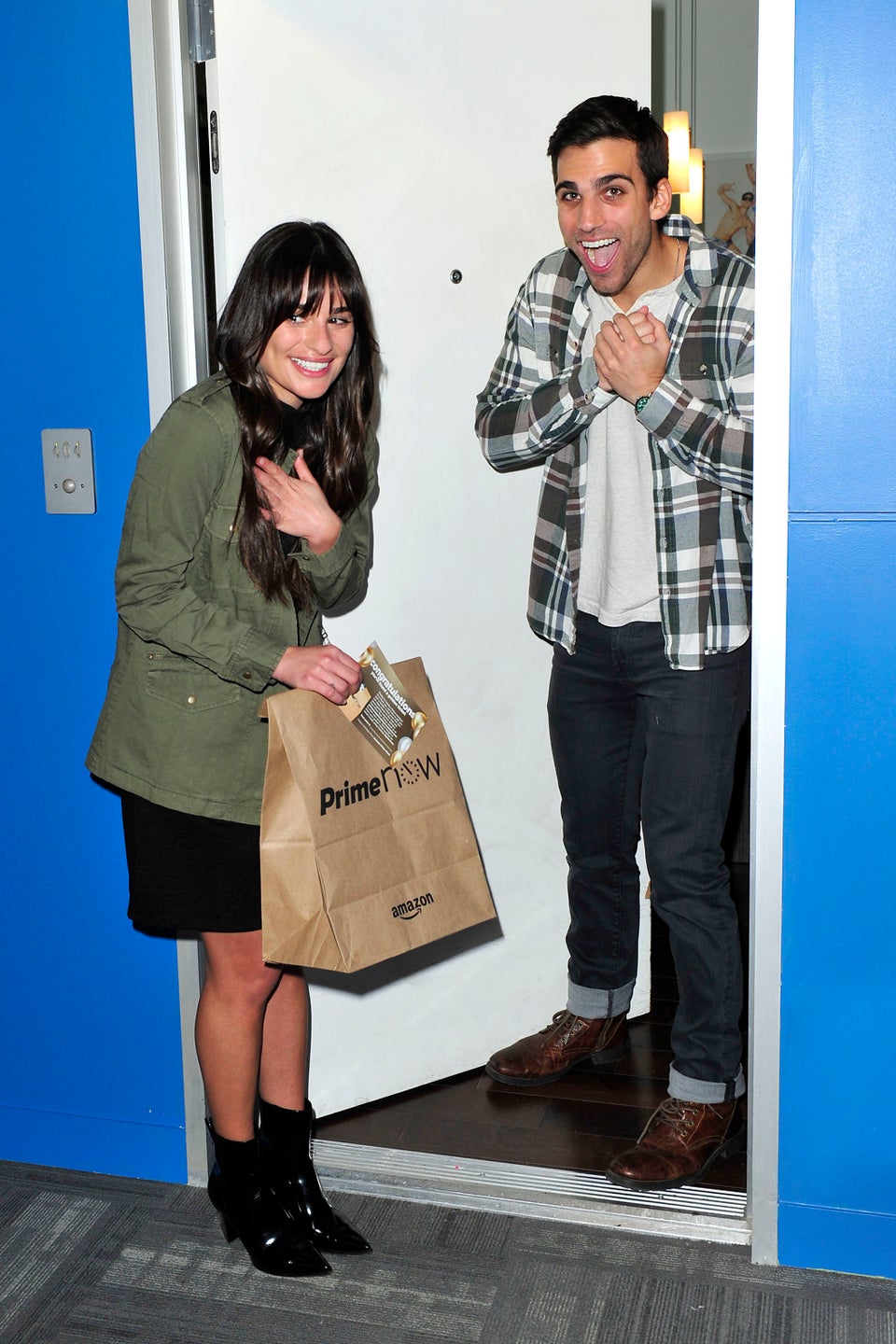 Celebrity News & Photos
Popular in the Community