Hugh Hefner, the publication's founder and editor-in-chief, agreed with the decision, which was conceived by Playboy chief content officer Cory Jones.
"Don't get me wrong... 12-year-old me is very disappointed in current me. But it's the right thing to do," Jones told the Times.
The 62-year-old monthly publication has come a long way since its first issue in 1953, when actress Marilyn Monroe graced the inaugural cover. Today, the iconic brand faces intense competition from other publishers and the easy accessibility of free online porn.
The magazine will debut a "PG-13" redesign in March. While no naked bodies will be featured, models in suggestive poses are still in -- similar to content that's already flooding the brand's Instagram feed. Jones said it remains undecided if centerfolds will continue to appear in the magazine.
The publication's website adopted a safe-for-work look last August when it stopped posting nude photos online in order to draw a wider readership. According to executives, Playboy saw a 12-million leap in monthly unique users after the strategy change.
Playboy's print circulation is about 800,000, a significant plunge from the 5.6 million it had in 1975, the Times reported.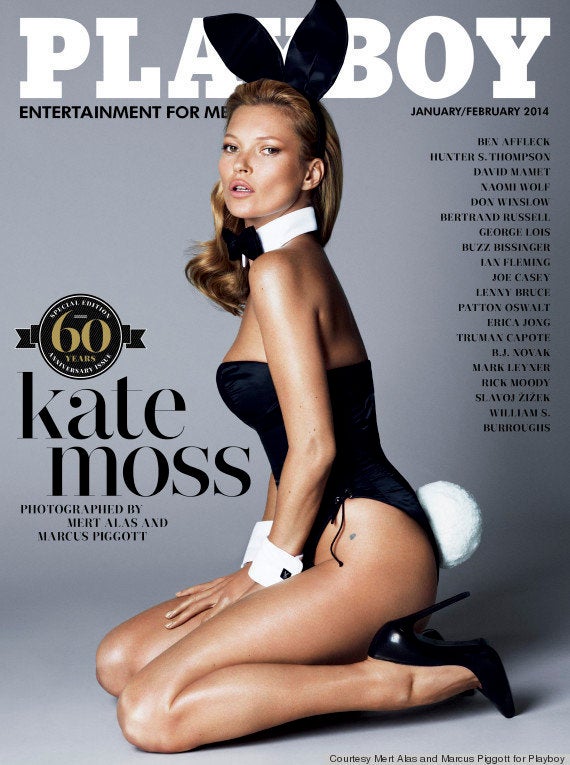 Jezebel called the revamp another attempt to keep Hefner's publication relevant.
There can be no mistaking what this is: yet another attempt to keep Hefner's once famed publication from entirely losing its relevance in modern society among its most desired class of readership of young well-off men. There's also a probable interest in trying to continue to gain readership among women; the magazine has clearly courted that market with features on "women's issues" like college sexual assault or Gamergate.
Alongside female eye candy such as Bo Derek, Anna Nicole Smith and Kate Moss, the magazine has long featured the writings of society's top thinkers and writers. Joyce Carol Oates, Margaret Atwood, Haruki Murakami, Kurt Vonnegut, Stephen King and Alex Haley have all contributed. None have appeared nude within its pages.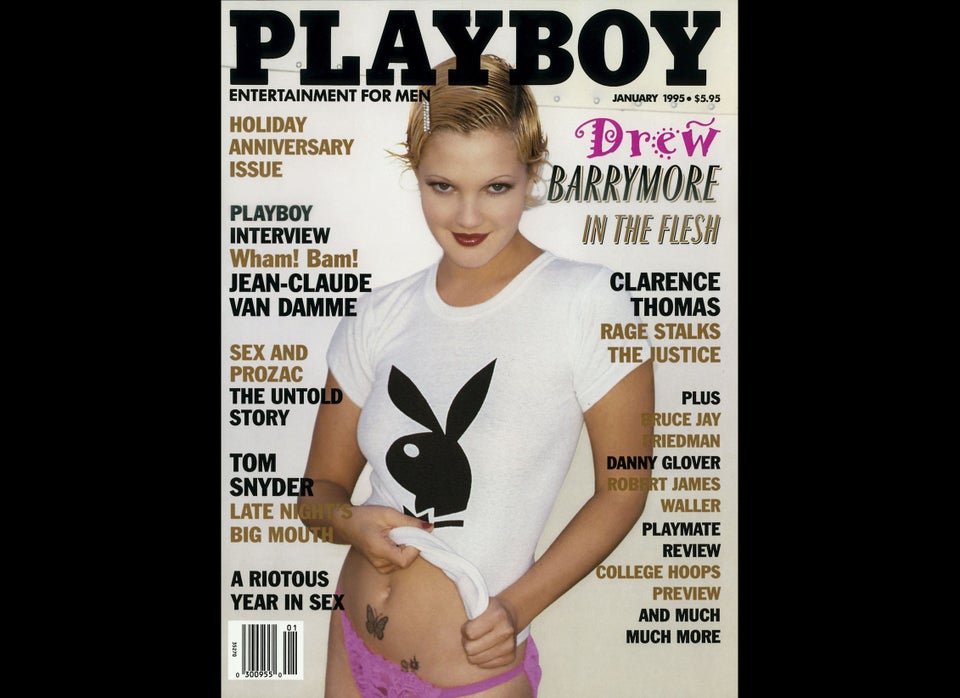 Celebrities Who Covered Playboy
Popular in the Community