Yes, Playboy is bringing nudity back.
On Monday, Hefner tweeted out a statement indicating that the magazine's removal of nudity from its pages last year "was a mistake." He elaborated further by saying the publication is "taking [their] identity back and reclaiming who [they] are."
The magazine removed nudity from its pages last year, a move that was met with much criticism. Hefner himself had gotten into hot water with company executives when he publicly disagreed with the decision prior to his promotion to COO.
"I didn't agree with the decision because I felt as though millennials and Gen-Y didn't view nudity as the issue," Hefner said in a video interview. "The issue was the way in which nudity and the girls were portrayed."
His statements about the company reverting back to its roots with this year's March/April issue echo those same sentiments.
"This is a remarkably special moment personally and professionally that I get to share this issue of Playboy magazine with my Dad, as well as with readers," said Hefner in a press release. "It is a reflection of how the brand can best connect with my generation and generations to come."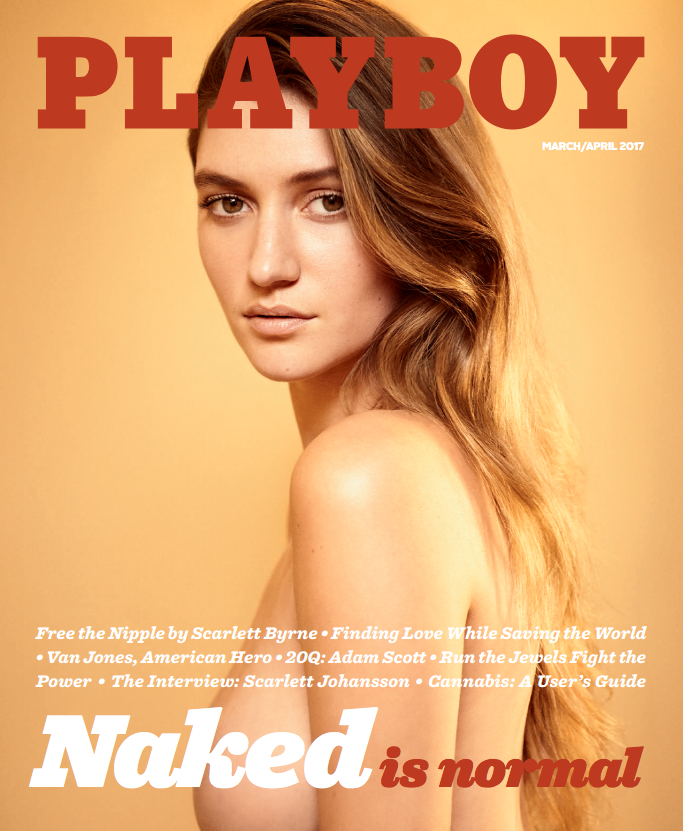 In addition to adding nudity, the March/April issue of Playboy will bring back some old franchises ("The Playboy Philosophy," "Party Jokes," etc.) and omit the phrase "Entertainment for Men" from the cover.
Of the removal of that phrase, Hefner said that the magazine "will always be a lifestyle brand focused on men's interests, but as gender roles continue to evolve in society, so will we."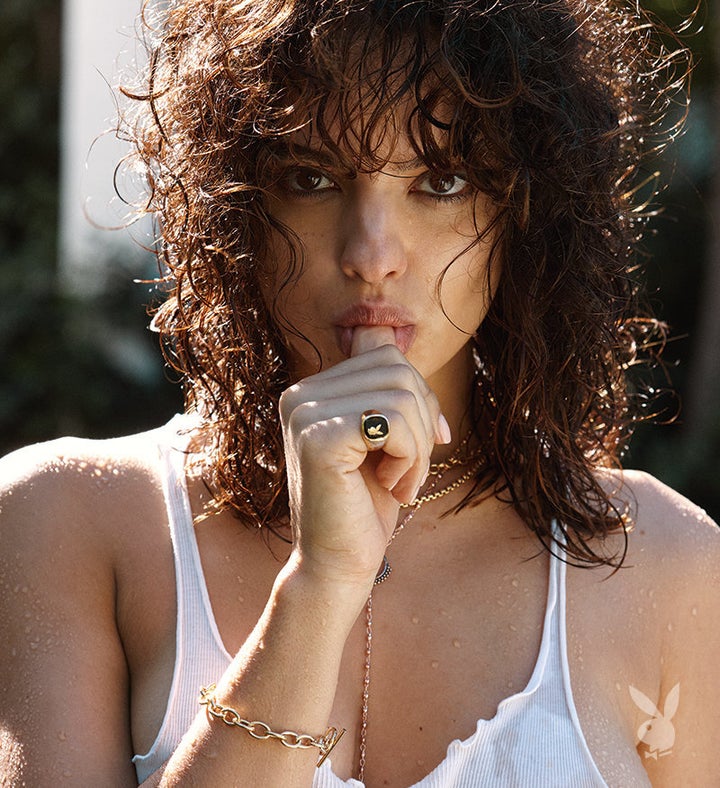 The March/April issue features a slew of nude women, though notably not very diverse, as well as interviews with Van Jones, Scarlett Johansson, Adam Scott, and the month's playmates.
Playboy's March/April 2017 issue is available for download at Playboy.com and hits newsstands nationwide on Feb. 28.
Before You Go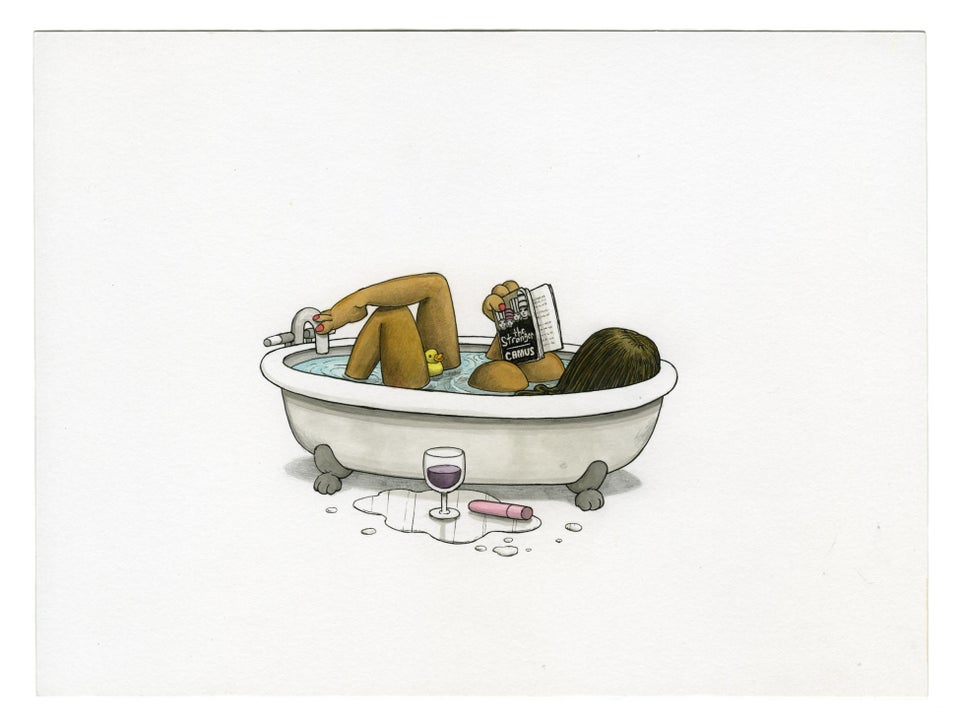 Playboy Art
Popular in the Community