 Playboy magazine released its latest top party school ranking Wednesday, about a week later than it originally planned.
Playboy planned to release their ranking last week, ahead of the October issue where it will be printed. But anti-rape activist group FORCE threw a wrench in those plans by posting a fake Playboy website, tricking people into thinking the magazine replaced the party school ranking with a guide to practicing consensual sex.
But while activists try to change the conversation, Playboy kept right on with their normal list about which colleges have the best party scene.
The ranking was done by Playboy editors, using data from the National Center for Education Statistics, the NCAA and the Census, as well as feedback from social media, according to a news release. All but one school is a large state university, and each institution in the top 10 has a major football program.
Check out the top 10 party schools according to Playboy in the list below:
10. University of Maryland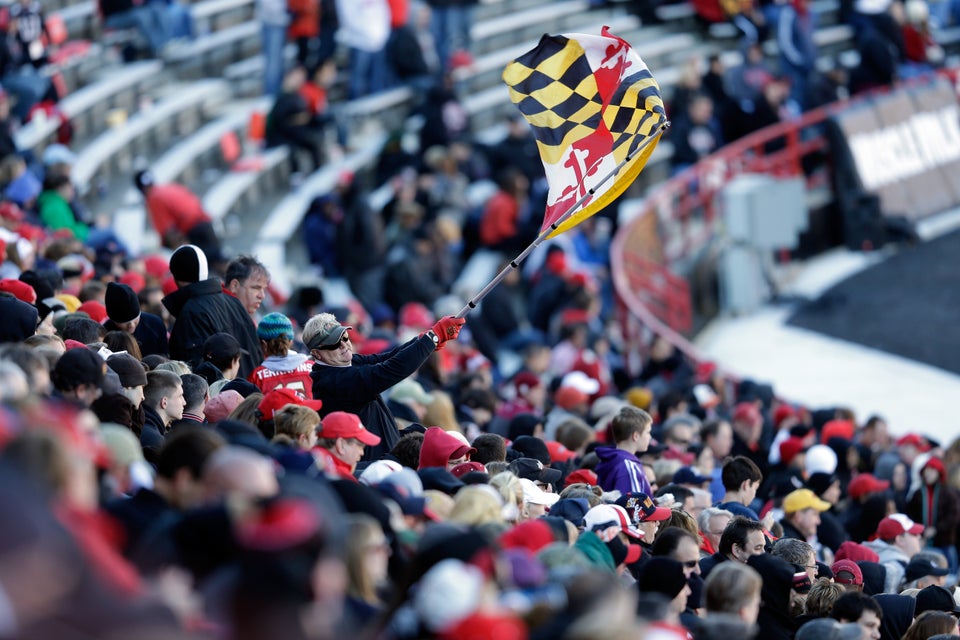 9. Arizona State University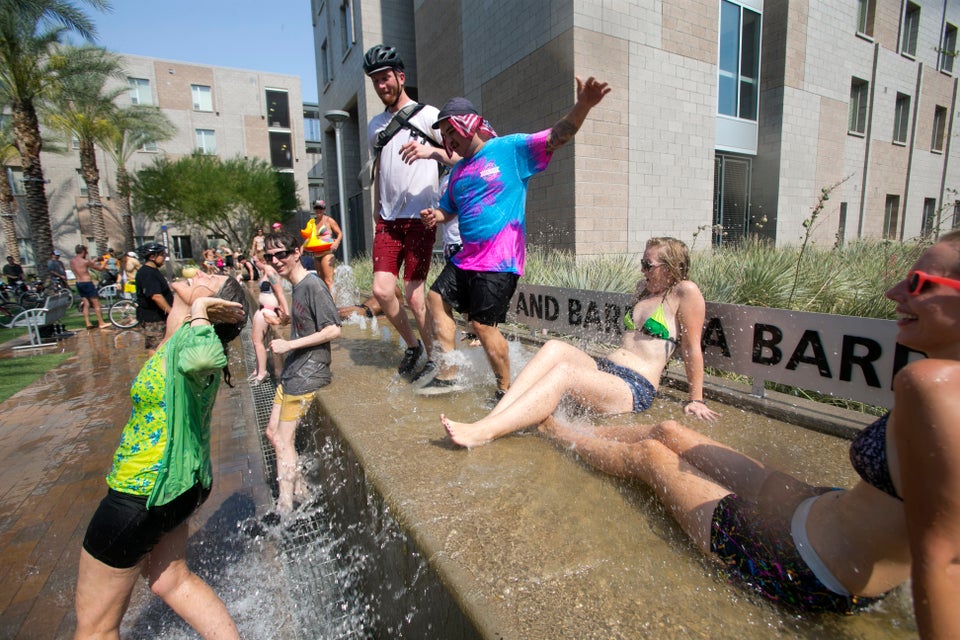 8. University of Georgia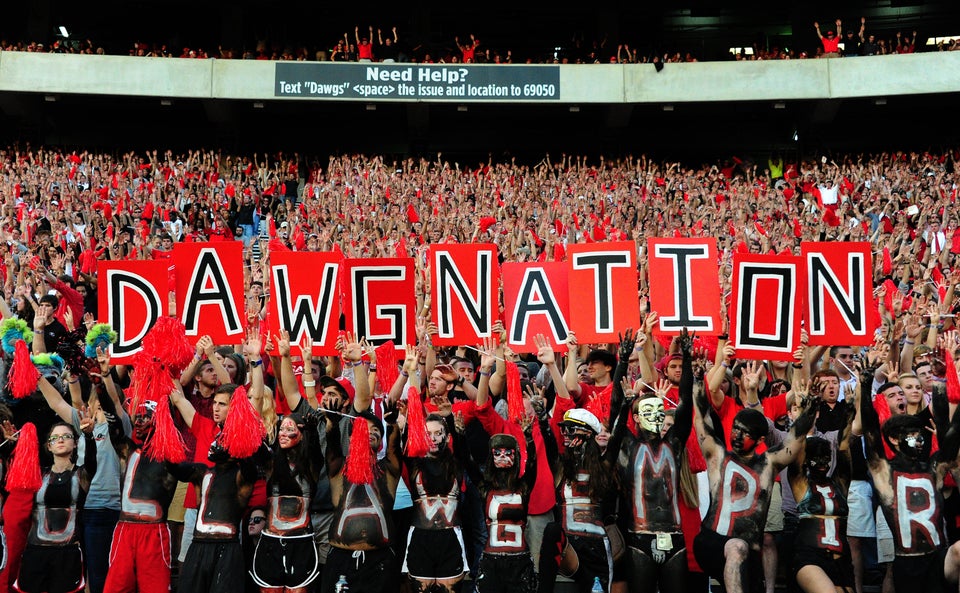 7. Louisiana State University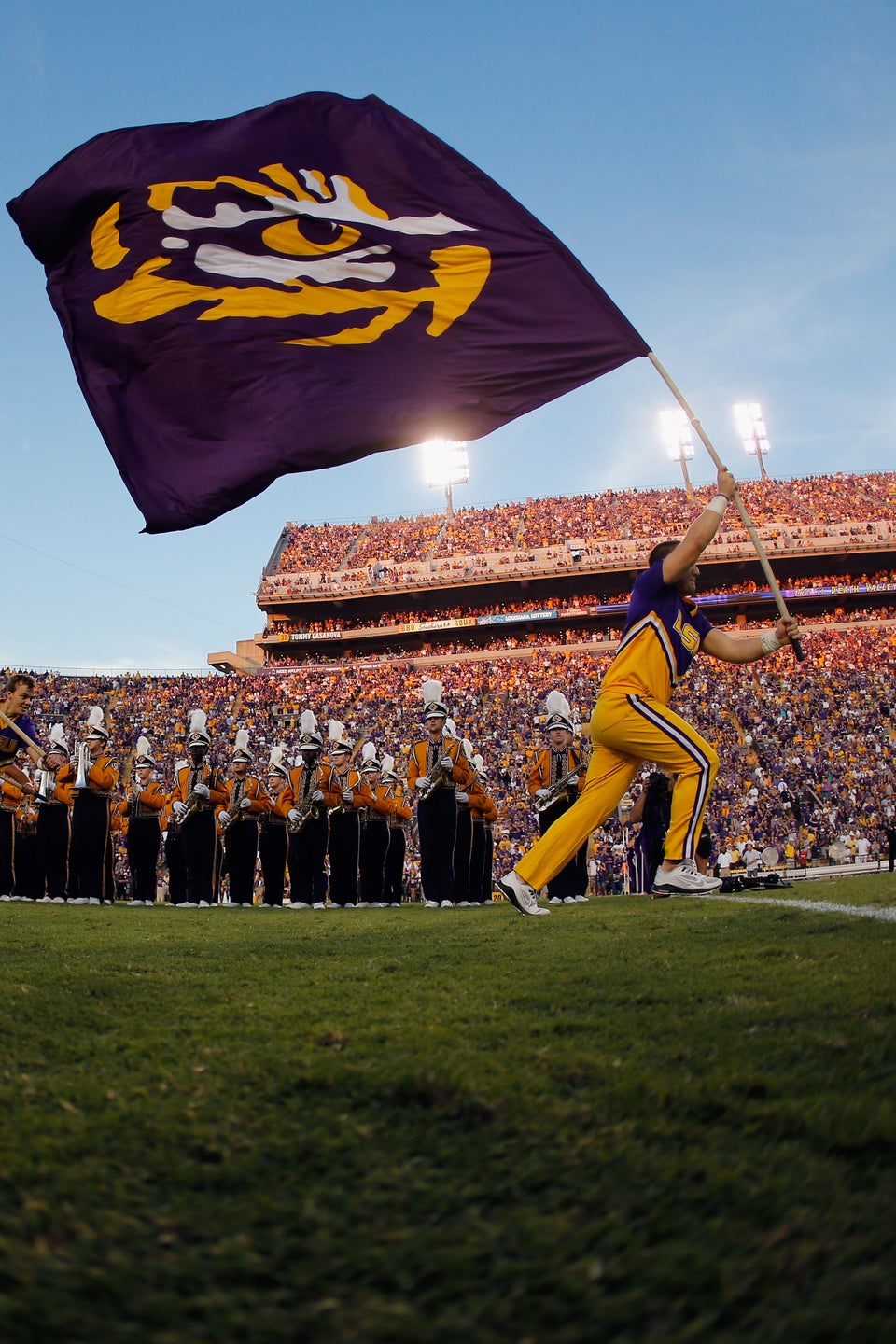 6. University of Texas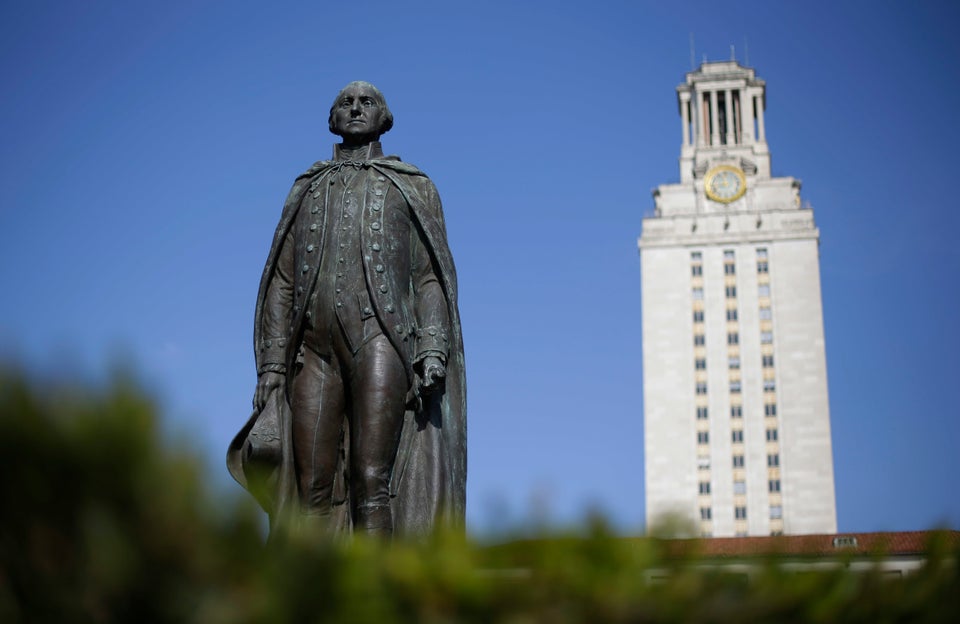 4. University of Southern California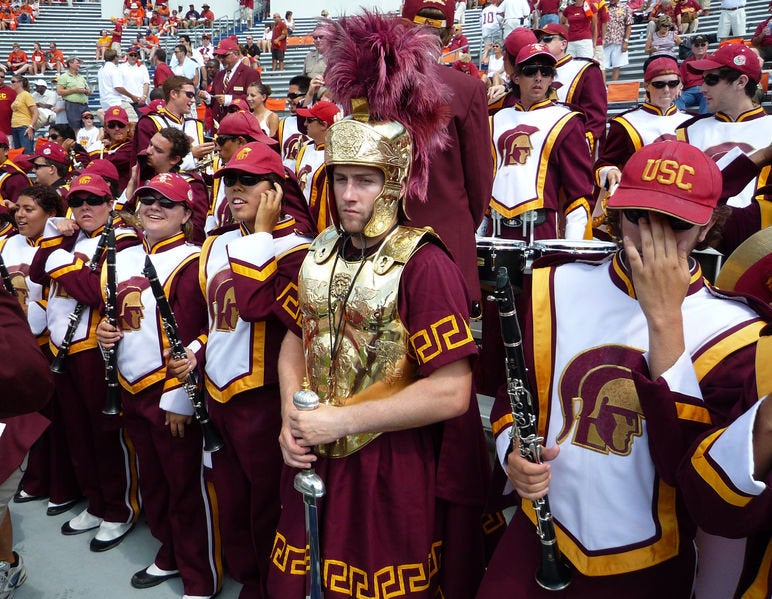 3. University of Colorado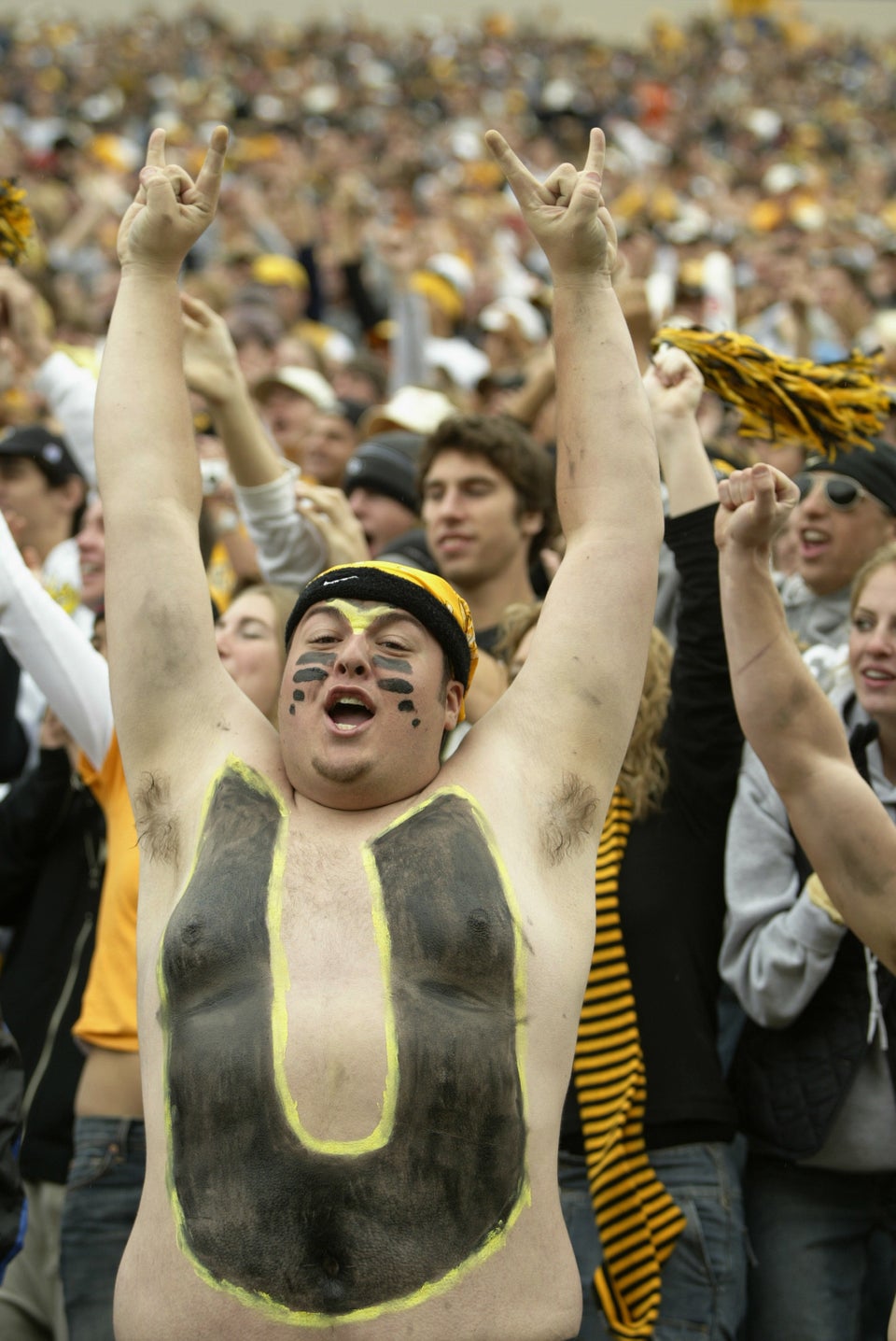 2. University of Wisconsin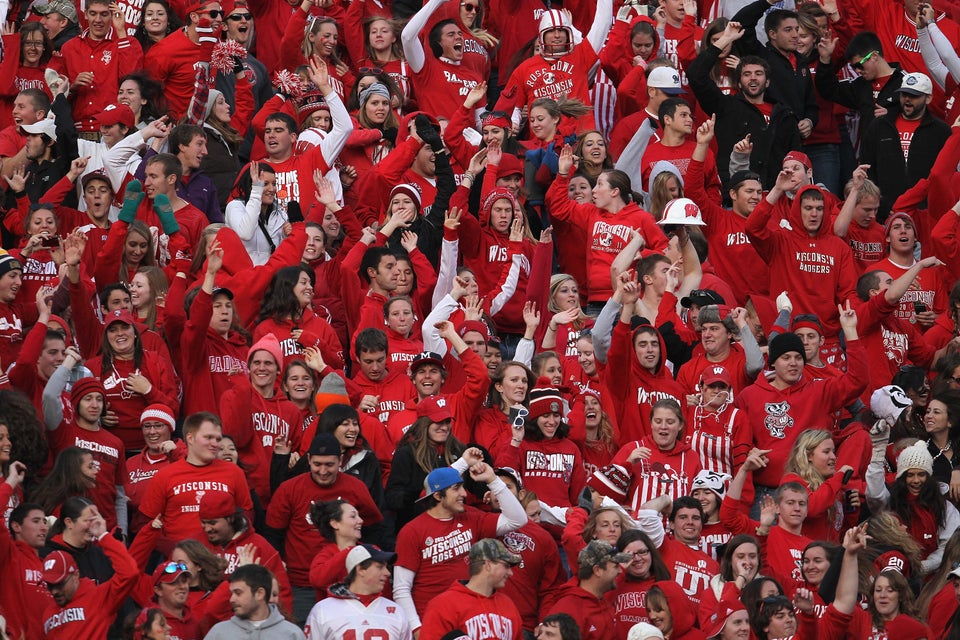 1. West Virginia University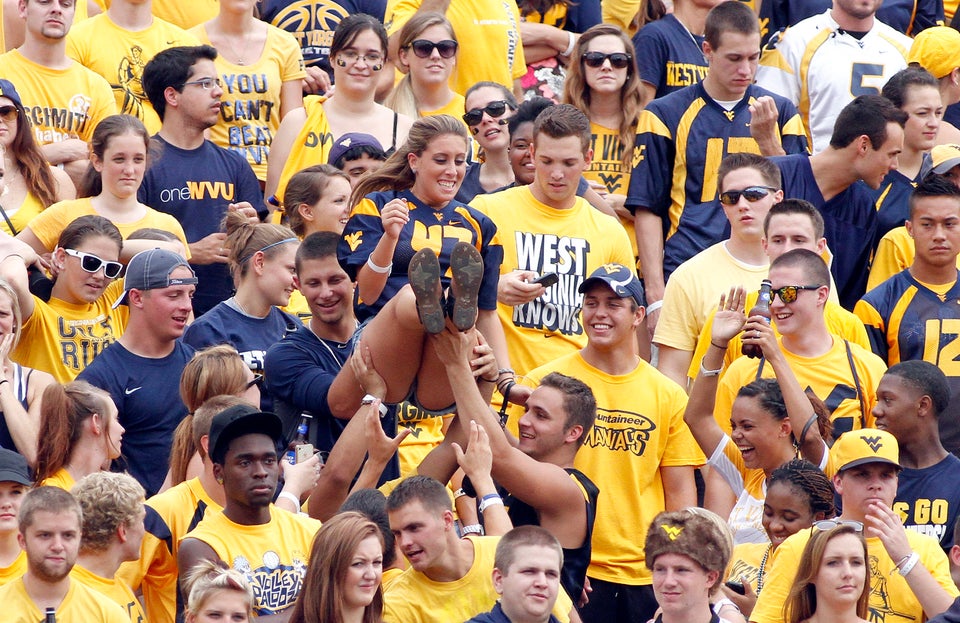 Related
Popular in the Community