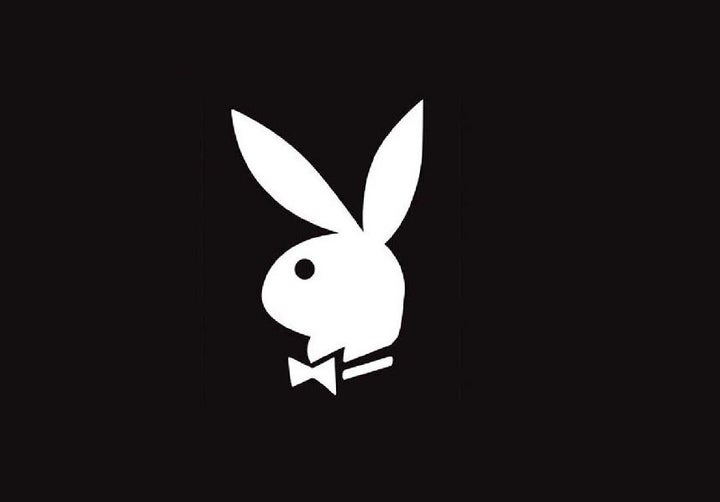 Next from the gentleman's magazine Playboy's empire: a wine club.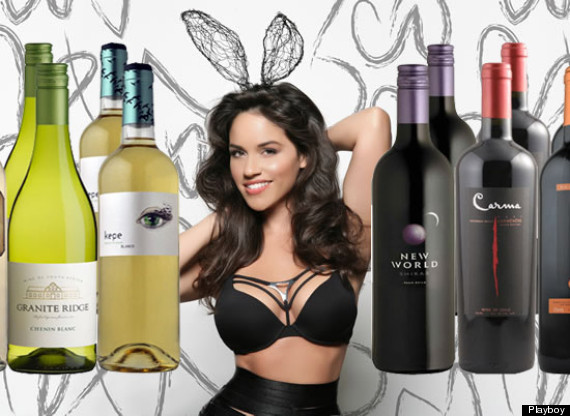 After striking a deal with internet wine merchant Barclay's Wine, Playboy Enterprises has launched the Playboy Wine Club, which offers U.S. customers wine selections from boutique vineyards around the world.
Customers have the choice of purchasing individual bottles on the club's web site -- they range in price from $13 to $150 -- or subscribing to a 12-bottle, quarterly delivery program called the Playboy Wine Encounter. Other special offers are branded with names like "Gentlemen Prefer Blondes," "Playboy Blind Date" and "Variety is the Spice of Life."
But aside from some cheeky collection names, the Playboy Wine Club is more about the wine and less what's inside Playboy's pages. AdAge spoke with Barclay's CEO Robert Imeson, who stressed that the wine club is meant to play up "the Playboy concept is approachable luxury":
"The new Playmate is the girl at the table not the girl on the table. We're not breaking rules, we are living beyond them. It's a much different concept than historically what people might think."
"We carefully select a handful of wines that represent the essence of the Playboy brand - delightfully jovial, indulgent and carefully crafted -- while catering to the consumer's desires to celebrate life and live it with a little style," said Scott Flanders, CEO of Playboy Enterprises.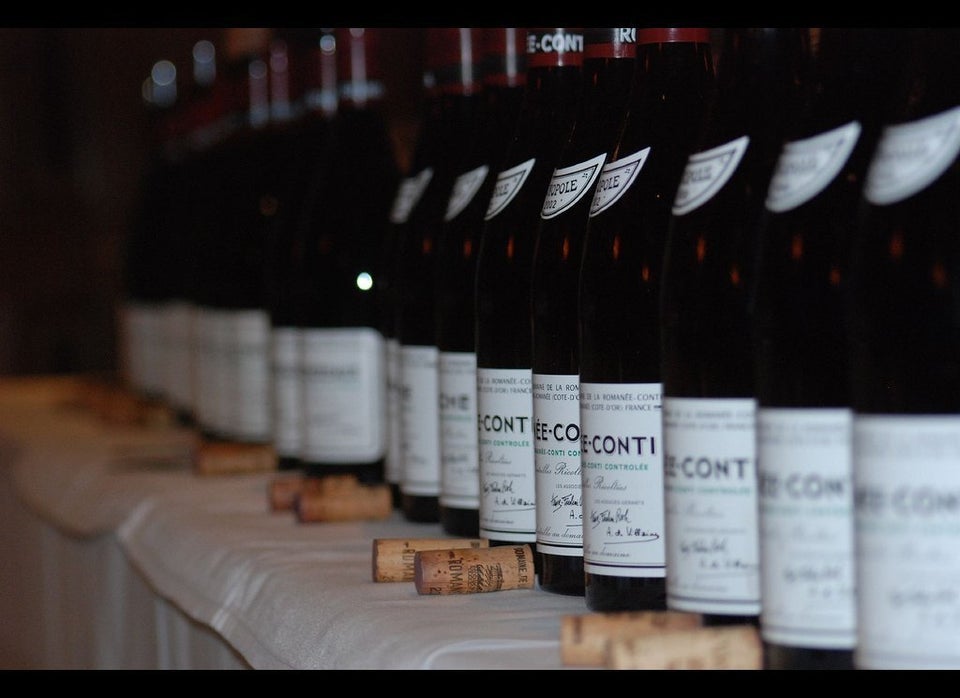 Super Expensive Bucket List Wines
Popular in the Community