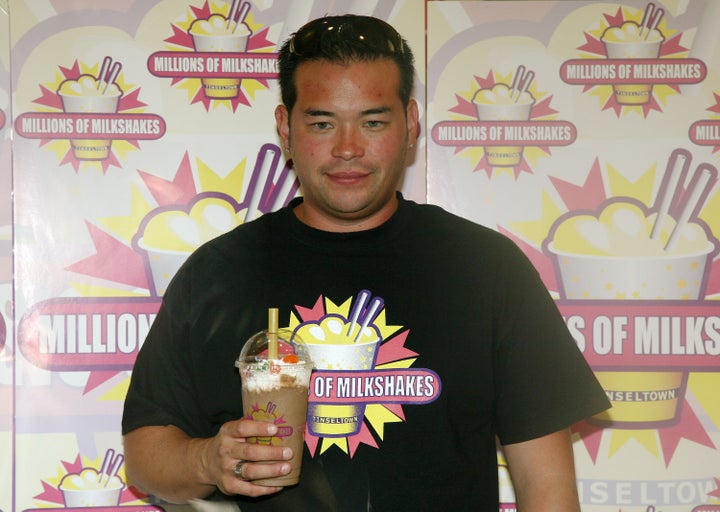 As Kate Gosselin prepares for her 'Dancing with the Stars' debut, her ex-husband Jon is inching closer to a spread in Playgirl.
A Playgirl rep recently said the magazine had discussed signing Jon and decided they would offer him only $20,000 for a nude shoot since it would be nothing more than a "novelty act." The same rep, Daniel Nardicio, has elaborated on the offer, which includes a penis length clause, to x17online.com:
"Jon's a novelty. He's not really hot. Levi [Johnston] is really hot. Jon has a reputation of having a small penis and again, he's not that hot. We've offered him $20,000. He told us that's not much money. We told him $20,000 is $20,000. You could go to NYC for a year with that kind of money!"

Nardicio says Jon told the mag he'd think about it, and he tells X17online exclusively that they've extended an even better offer to the reality star:

"For every inch more than four, we'll give him an additional $10,000."
Popular in the Community