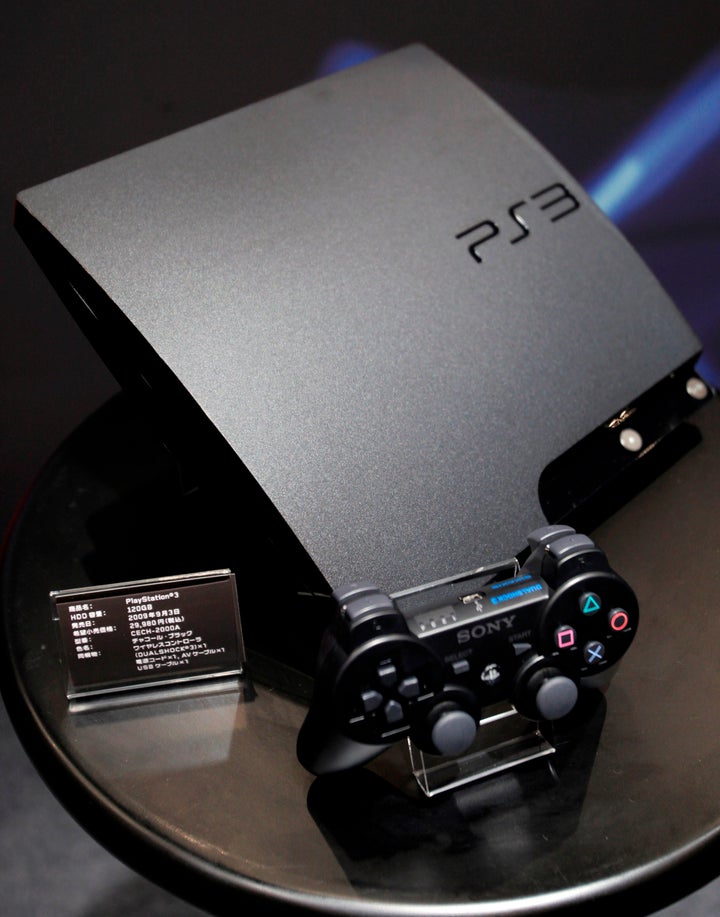 If you have a PlayStation Network account, it's time to change your password and be on the lookout for suspicious emails.
Sony has confirmed that user data--names, email addresses, home addresses, passwords, and possibly even credit card information--have been compromised in the "illegal and unauthorized intrusion" that occurred between April 17 and April 19 and has resulted in the worldwide PSN outage, which is now in its sixth day.
By Sony's count, 70 million users subscribe to the cloud-based PSN, which lets users play games, stream entertainment content and connect with one another around the world. The company has not revealed how many of its users have been affected by the data breach.
Patrick Seybold, Sony's director of corporate communications and social media in the United States, explained the security breach in a blog post.
"[W]e believe that an unauthorized person has obtained the following information that you provided: name, address (city, state, zip), country, email address, birthdate, PlayStation Network/Qriocity password and login, and handle/PSN online ID. It is also possible that your profile data, including purchase history and billing address (city, state, zip), and your PlayStation Network/Qriocity password security answers may have been obtained," the post listed.
"While there is no evidence at this time that credit card data was taken, we cannot rule out the possibility," the post continued. "If you have provided your credit card data through PlayStation Network or Qriocity, out of an abundance of caution we are advising you that your credit card number (excluding security code) and expiration date may have been obtained."
Sony cautioned users to be wary of phishing attacks, as well as postal and telephone scams. The company also suggested that PSN customers change their usernames and passwords--once the service is back online, that is.
While an earlier post said that the PSN outage would continue "indefinitely," Seybold now writes, "We have a clear path to have PlayStation Network and Qriocity systems back online, and expect to restore some services within a week."

Related
Popular in the Community