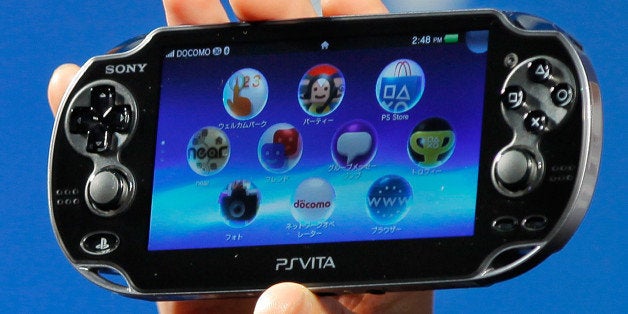 WASHINGTON (Reuters) - Sony Computer Entertainment America has agreed to settle allegations it misled consumers about features of its PlayStation Vita handheld gaming console, the Federal Trade Commission said on Tuesday.
As part of the settlement, Sony will stop making the inaccurate claims and will give people who had purchased the device either a $25 refund or $50 voucher to buy other games, the FTC said.
Sony and its advertising company, Deutsch LA, had claimed inaccurately the console would enable consumers to play remotely and would allow them to begin a game on the PlayStation 3, then move to the smaller Vita without losing continuity, the FTC said.
In fact, most PlayStation 3 games could not be played remotely and only a few could be played cross-platform.
The FTC also said that people who bought the 3G version of the PS Vita were told that they would be able to engage in live multiplayer gaming with the device when in fact they could not.
The FTC also settled with Deutsch LA, which had urged its staffers to praise the device on Twitter without also instructing them to disclose their relationship to Sony.
Deutsch LA prepared the advertising for the launch of the PS Vita and either knew or should have known that the ads were misleading, the FTC said.
"As we enter the year's biggest shopping period, companies need to be reminded that if they make product promises to consumers -- as Sony did with the 'game changing' features of its PS Vita -- they must deliver on those pledges," said Jessica Rich, director of the FTC's Bureau of Consumer Protection, in a statement.
Attempts to reach the two companies for comment were not immediately successful.
(Reporting and writing by Diane Bartz; Editing by Bill Trott and Chizu Nomiyama)
Popular in the Community