Subway rides can be hectic experiences, as bustling commuters attempt to evade an onslaught of distracted men, women and children who may or may not be paying more attention to their cell phones than anything else. It's not exactly the ideal moment for a photographer to snap a portrait of someone.
Unless that photographer is Singapore-based artist Weilun Chong.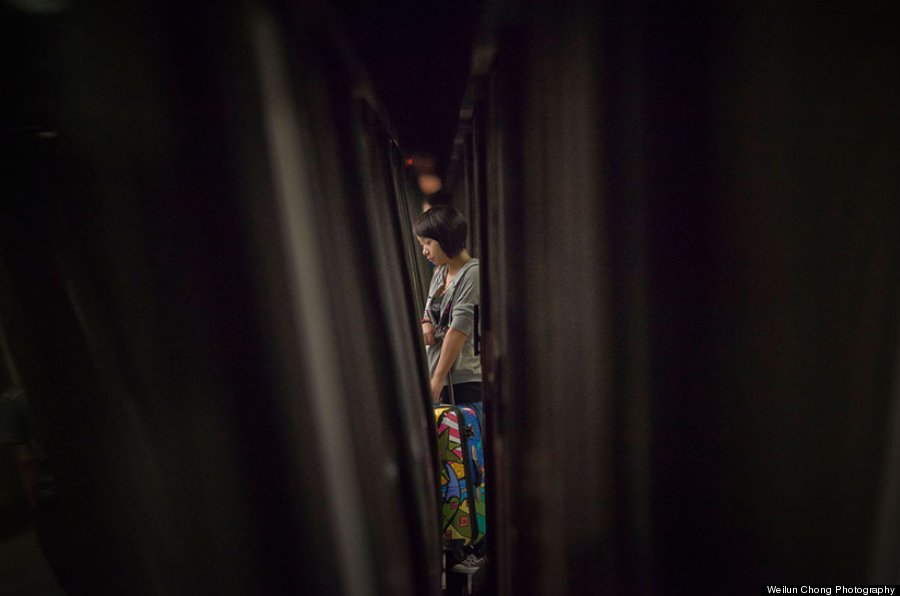 For a quasi-guerrilla art project titled "Please Mind the Gap," Chong snaps photos of unsuspecting travelers as they move across subway cars and platforms. Scrolling through mobile devices, staring at the ground, or fleeing a packed space with noted determination, the subjects are all framed by the front and rear sides of adjoining cars.
The captivating series provides a glimpse into the transit lifestyle of Singapore, a city-state of nearly 5.5 million people. Each photo captures a second frozen in time, giving the impression that peace and tranquility just might exist somewhere in the world of high-paced travel. We can dream, right?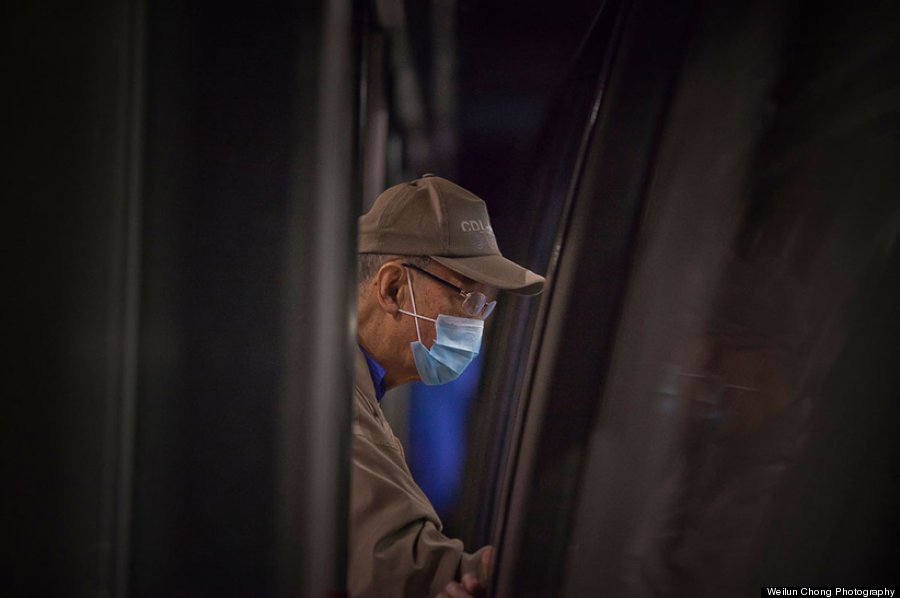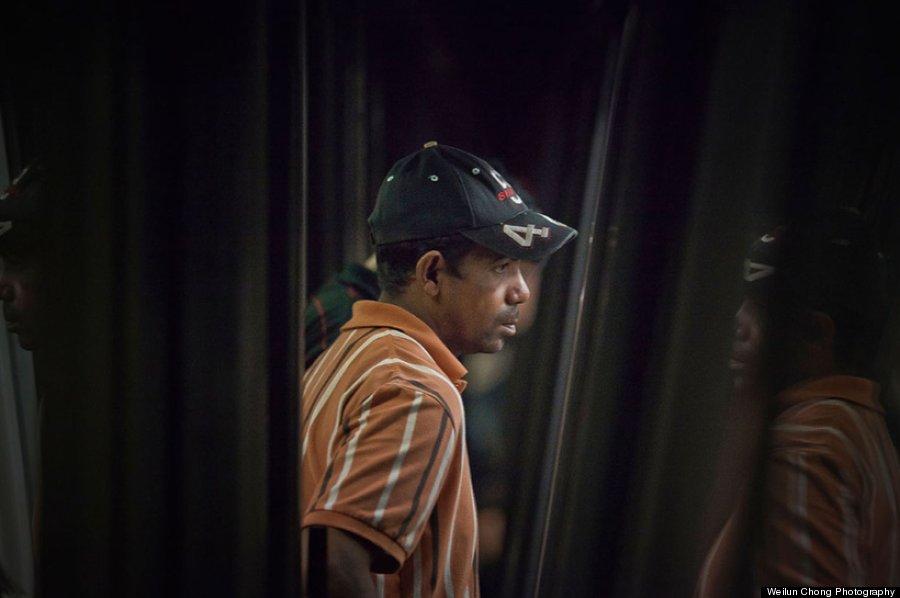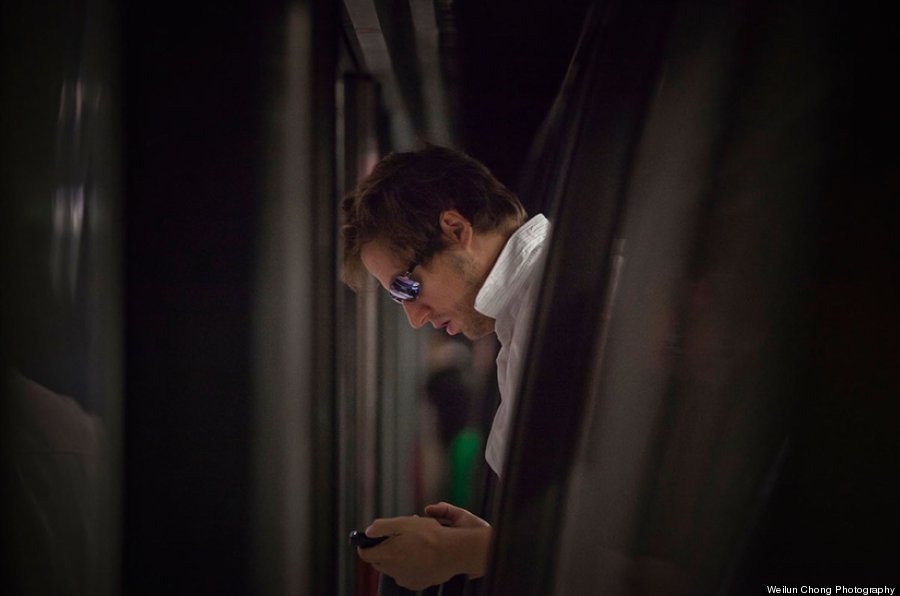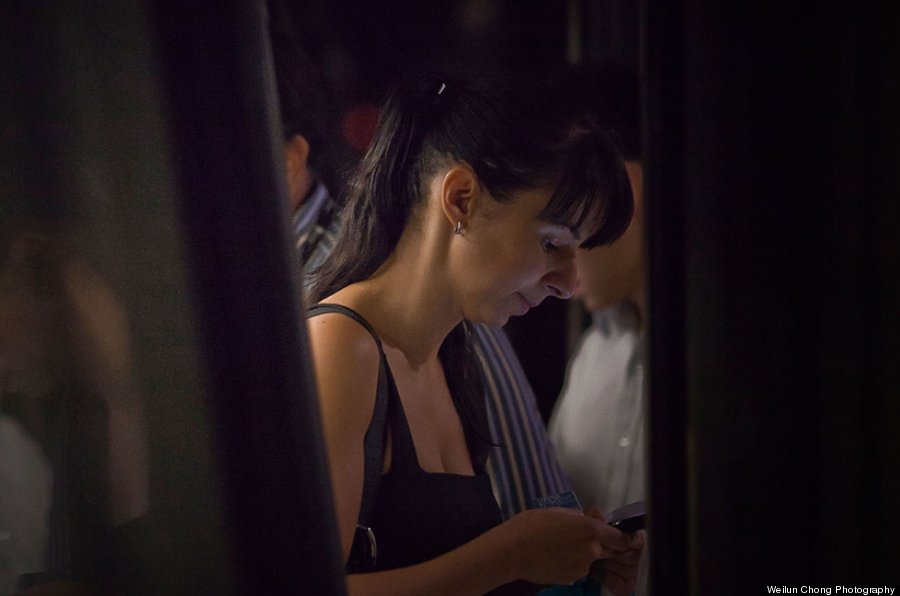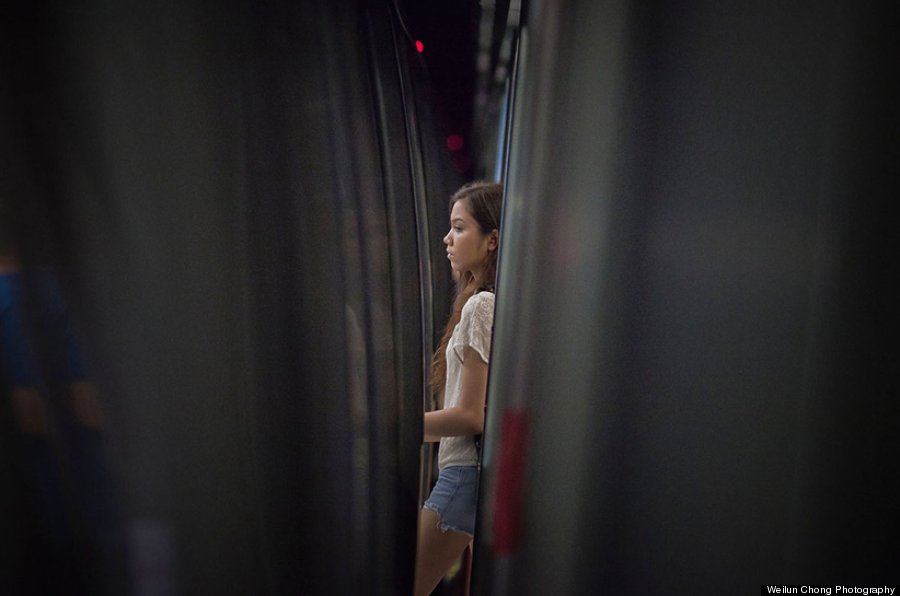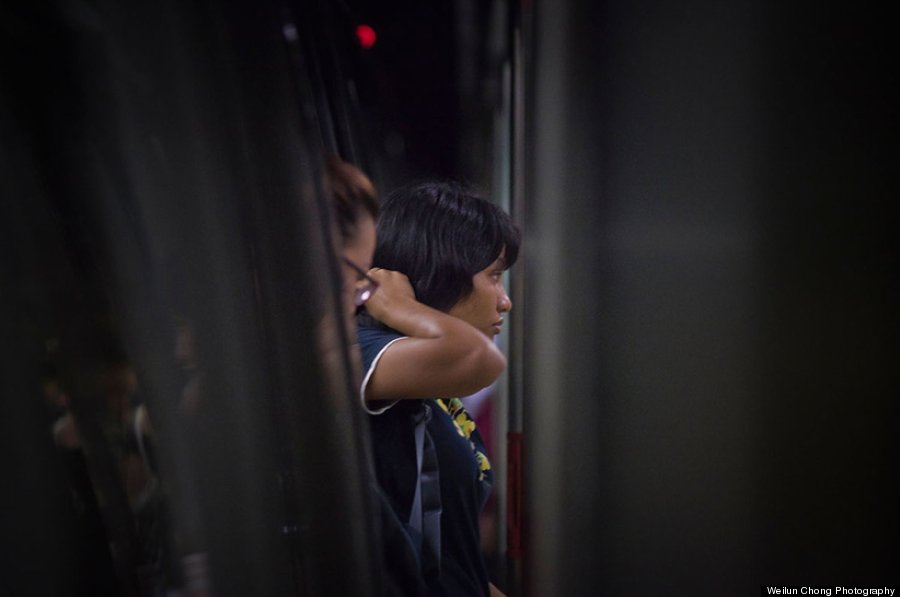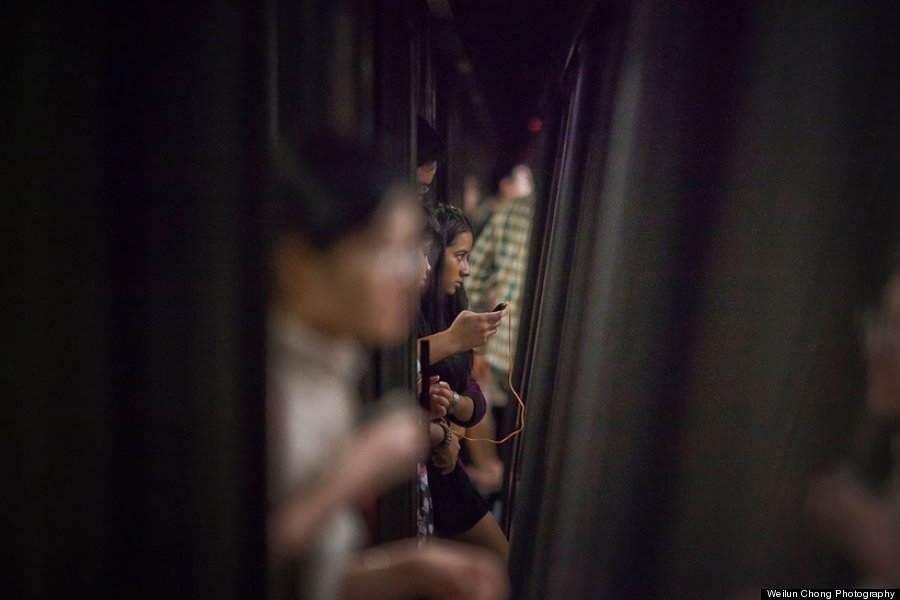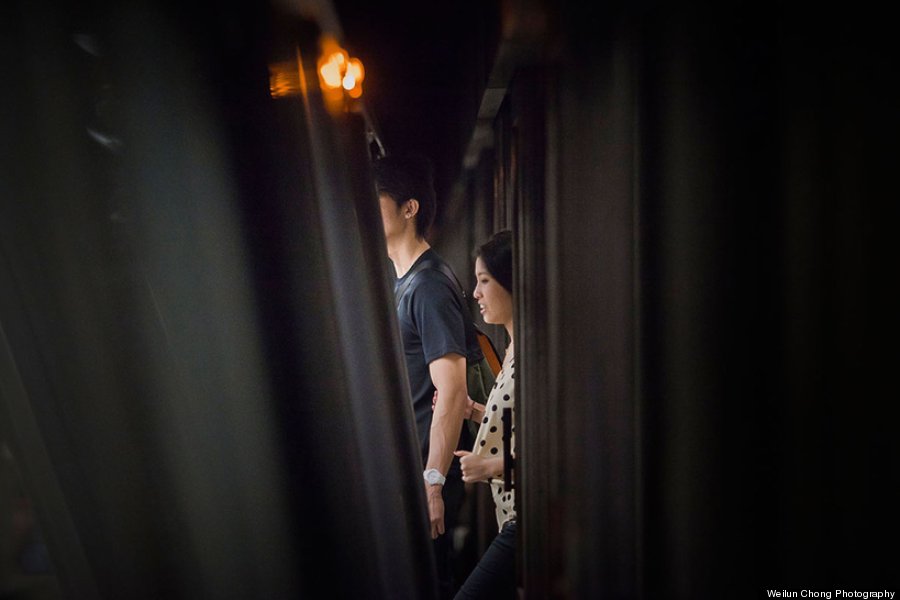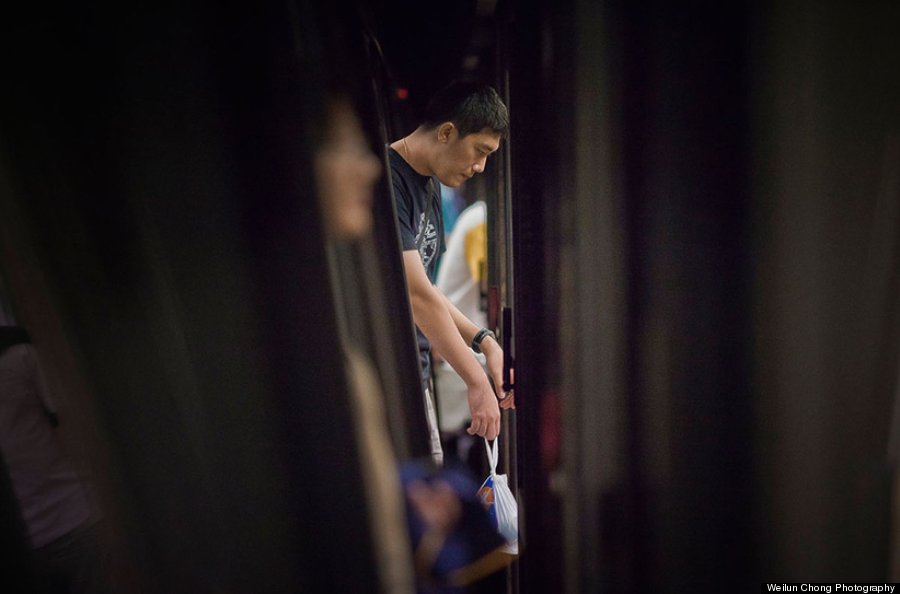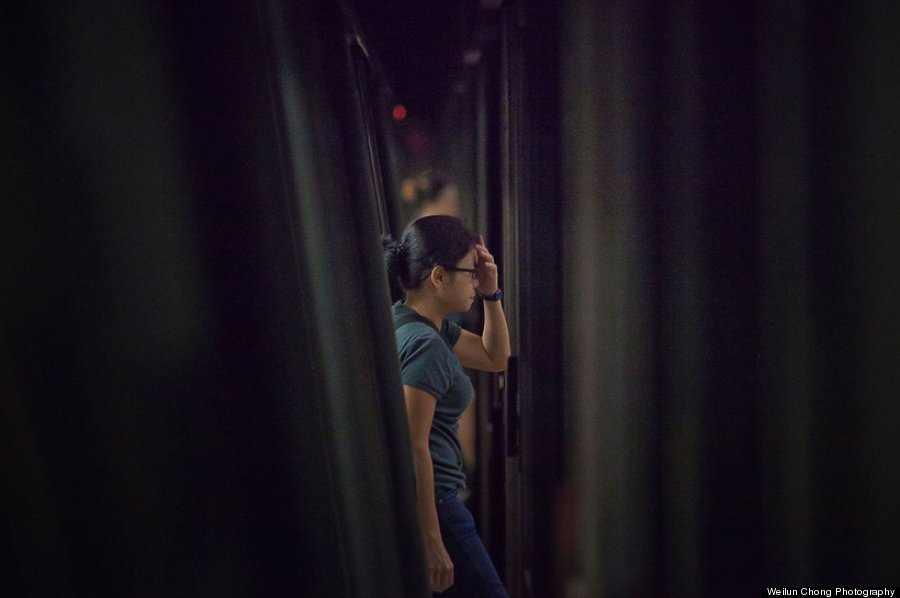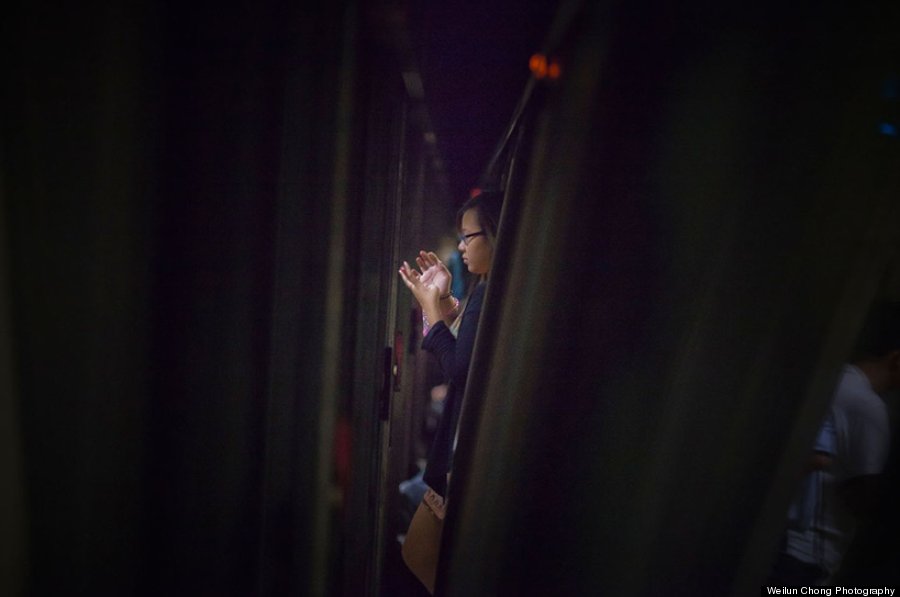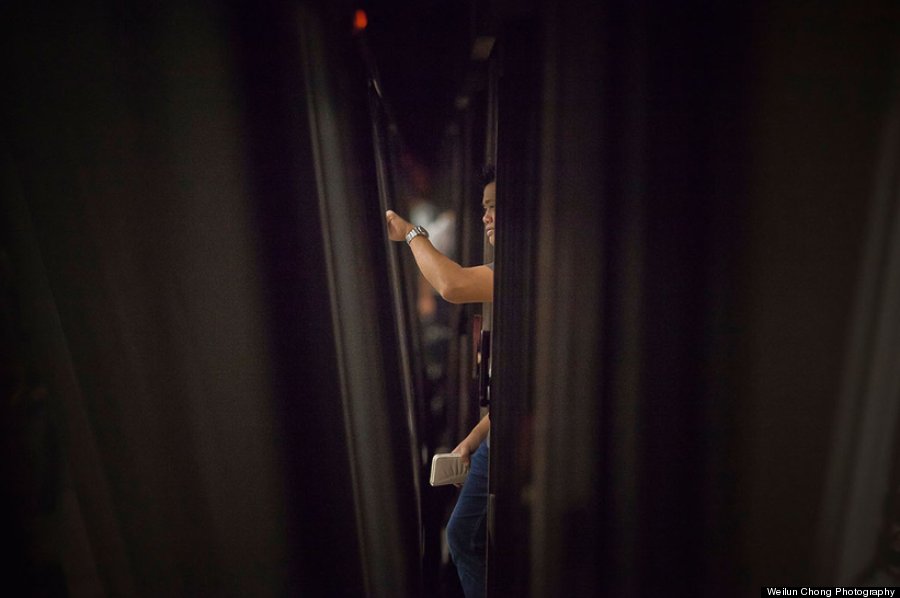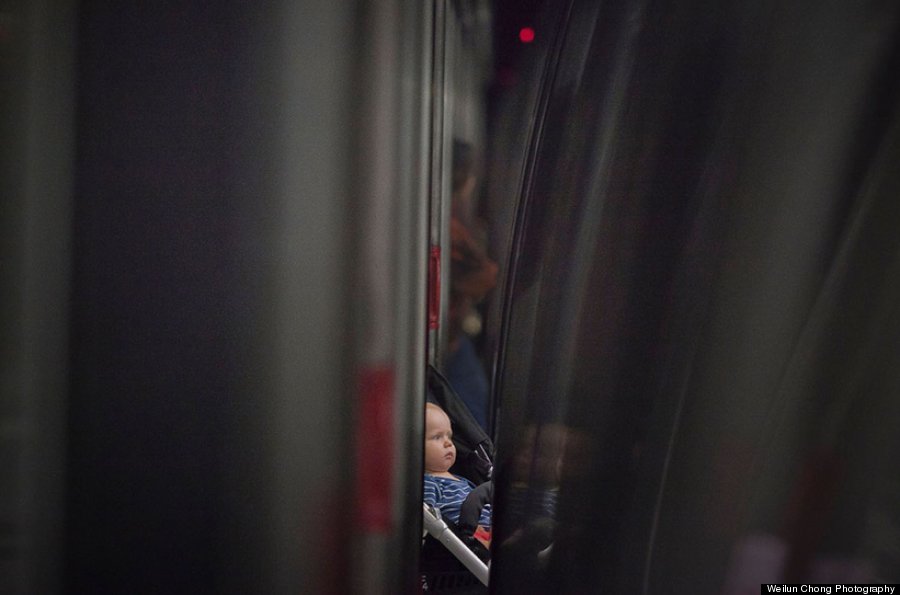 Popular in the Community