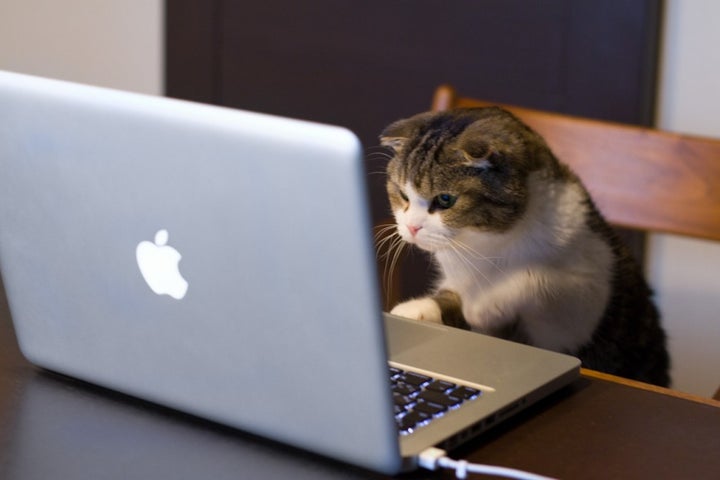 Try as hard as she might, Michelle Blanchard can't get off Petco's email list. What will it take to get the company to stop contacting her?
Question: I recently signed up for Petco's customer loyalty program, called Pals Rewards. You get $5 off for every $100 you spend. Huge mistake.
Now my inbox is inundated with their offers. I get what can only be called spam from them at least twice a day.
When I tried to email them at their officially listed email address in order to unsubscribe, the email is kicked back as invalid or not a real email address. The website's 'unsubscribe' doesn't work, either.
I've tried calling their customer service and get a foreign-accented response of shoving me off to some other accented clerk, who does nothing.
I want Petco to stop emailing me with offers. I want to disenroll from its databases, including its loyalty program. They have my name, email address and phone number.
I want out of Petco's programs...all of them, forever. The harassment isn't worth five bucks. -- Michelle Blanchard, Olympia, Wash.
Answer: Petco should have immediately removed you from its mailing list. Publishing a non-working email address and sending you on an odyssey through an offshore call center ran contrary to Petco's values of "being honest, ethical and fair in all our actions."
The Petco loyalty program, like all customer loyalty programs, is a real dog. The program is "free" (that should be your first warning, since there is no such thing as free) and offers vague benefits like "5 Reward Dollars for every $100 spent" and "bonus offers to earn rewards faster." Meanwhile, Petco gets easy access to your spending data and in exchange for a modest discount, it writes itself a license to email you relentlessly, encouraging you to spend even more on products you probably don't need.
Let me be clear: All loyalty programs benefit the company more than the customer. They needlessly separate the haves from have-nots, breed a culture of entitlement and are rigged so that if you're an honest participant, the company always wins.
This is just a particularly egregious example. Petco appears to have rigged its program so you can't leave, either.
If you had it to do all over again, I'm sure you would have skipped Pals Rewards and just purchased the items you need when the price is right. But there are some easy ways to escape the email onslaught. Most of the major email services offer a way to block an address (I use it often for Gmail, and I love it). Chances are Petco was running afoul of the CAN-SPAM Act, which stops businesses from subjecting you to a barrage of promotional messages. But before trying any of that, you might have contacted Petco through its online form, which might have fixed this issue quickly. (Simply emailing the return address, which is often a noreply@ address, is unlikely to work.)
I contacted Petco on your behalf. It fetched your records and adjusted your account accordingly. You won't be getting any more emails from the company.
Calling all HuffPost superfans!
Sign up for membership to become a founding member and help shape HuffPost's next chapter