This New Year, we're all busy making resolutions to improve our own lives. We're planning to lose weight, exercise, and eat better. And that's fantastic.
But I'd also like you to join me right now in making a different kind of resolution. This resolution is: "I'm going to make a child's life better."
This month, I'm starting in my own back yard--in Flint, Michigan, near the town where I have my medical practice. If you keep up with the news, you know that Flint is the scene of a horrific tragedy right now. The water in Flint is contaminated with toxic amounts of lead, and thousands of people are suffering as a result.
The worst part of this tragedy is what this lead-poisoned water is doing to young children. Lead toxicity causes catastrophic damage to the developing brain, and these innocent children will be paying for decades to come with lower IQs, learning disabilities, behavior problems, and illness.
This is unacceptable to me--that in America, our children can be suffering in this way when there is a solution at hand. I will not accept this. I refuse to accept this.
So I'm doing something about it... and I hope you'll join me.
My New Year's resolution is to make life better for one specific group of children in Flint. These are the children helped by the Whaley Children's Center--an amazing organization that serves children who have suffered trauma, abuse, or neglect.
The Whaley Children's Center nurtures, guides, and supports these beautiful children so they can reclaim the lives they deserve.
The government provides too little funding for the Whaley Children's Center to pay all the bills for the intensive, loving care they offer, so 20% of their budget each year comes from private donations. But now, with the water crisis, they need far more help than ever before to keep their children safe, happy, and healthy. That's why I'm donating a portion of the sales proceeds from every copy of my new book, Dr. Kellyann's Bone Broth Cookbook, to the Whaley Center.
So... where do you come in?
Basically, I'm giving you my book for "free", so you too can help the children at the Whaley Children's Center.
That's right. This book, a follow-up to my New York Times bestselling book Dr. Kellyann's Bone Broth Diet, contains more than 125 easy and delicious recipes. They're low-carb, they're gluten-free, they're fabulous, and they'll empower you to totally transform your body in the New Year.
Right now, my book is on sale at Amazon for $27.99. But if you email me your receipt, I will send you the entire amount back in the form of coupons you can use for any product at my online store.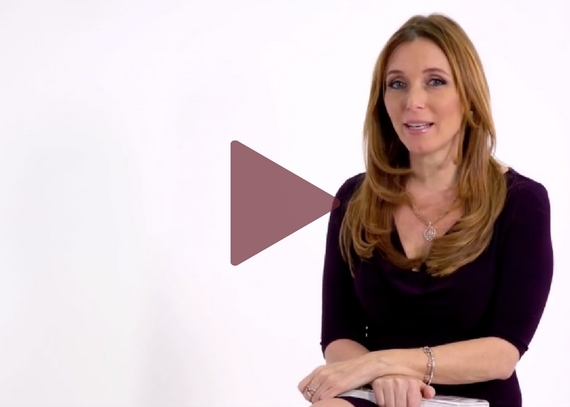 This is an incredible win-win situation. You'll get my brand-new book for free. You'll discover how to get slim, young, and healthy, just like the hundreds of thousands of people who've already joined my Bone Broth Revolution. And you'll be giving children the gift of a healthy, happy future.
Together, we can do this. We can send these children the message that they matter.
REAL LIFE. REAL NEWS. REAL VOICES.
Help us tell more of the stories that matter from voices that too often remain unheard.