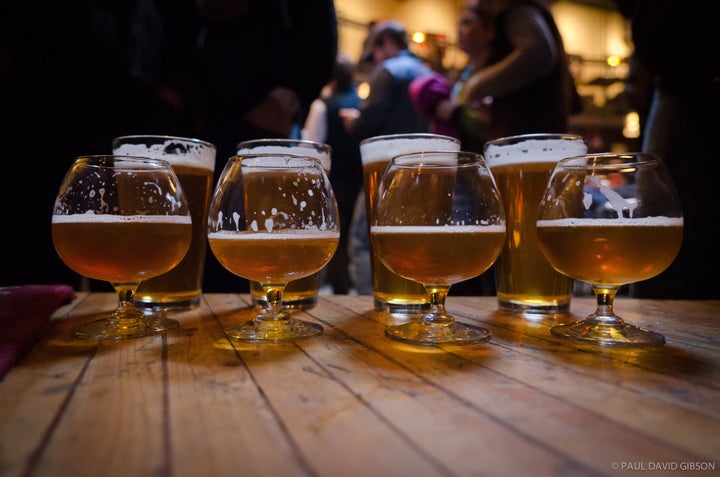 Russian River Brewing Company's Pliny the Younger sends beer lovers to bars like bees to honey, all because it currently holds the top spot at the user-drive review site.
(SCROLL DOWN FOR MORE BEER)
Pliny the Younger is almost a true Triple IPA, with triple the amount of hops used in regular India pale ales. But Russian River doesn't make it that often due to the extensive time and space commitment it takes. It's released at Russian River pub the first Friday of February and is available on the market for a mere two weeks.
And if the exclusivity isn't enough to convince you of its royal standing, the rave reviews straight from local beer lovers will. As Beer Advocate user phishphorce, who rated the beer 4.98/5, wrote:
Perfect Beer.

Had 2 10 oz pours. Wow it was great.

All the hype about this beer is true. The best beer I've ever drank. I was stunned at how such a strong beer can be so smooth and tasty and loaded with hops.
Russian River Brewing Company focuses on traditional aggressively-hopped California style ales, Belgian inspired ales and barrel aged beers. The full lineup of ales and lagers is for exclusive use at their pub and for limited distribution.
The Santa Rosa-based brewery is owned by Vinnie Cilurzo, who taught himself how to home brew by the time he was 18 years old. Russian River reopened as a brewpub in downtown Santa Rosa to great success in 2004, and in 2008 a production brewery was added to the mix. The pub has become a community gathering place as well as a beer tourism destination, and free live shows are hosted every weekend.
In honor of this week also being American Craft Beer Week, your editors at HuffPost SF have compiled the best locally brewed beers (Russian River can't get all the credit). And in true Bay Area style, there's something for everyone, from the intense hops of an IPA to a refreshing kiss of watermelon. Take a look below: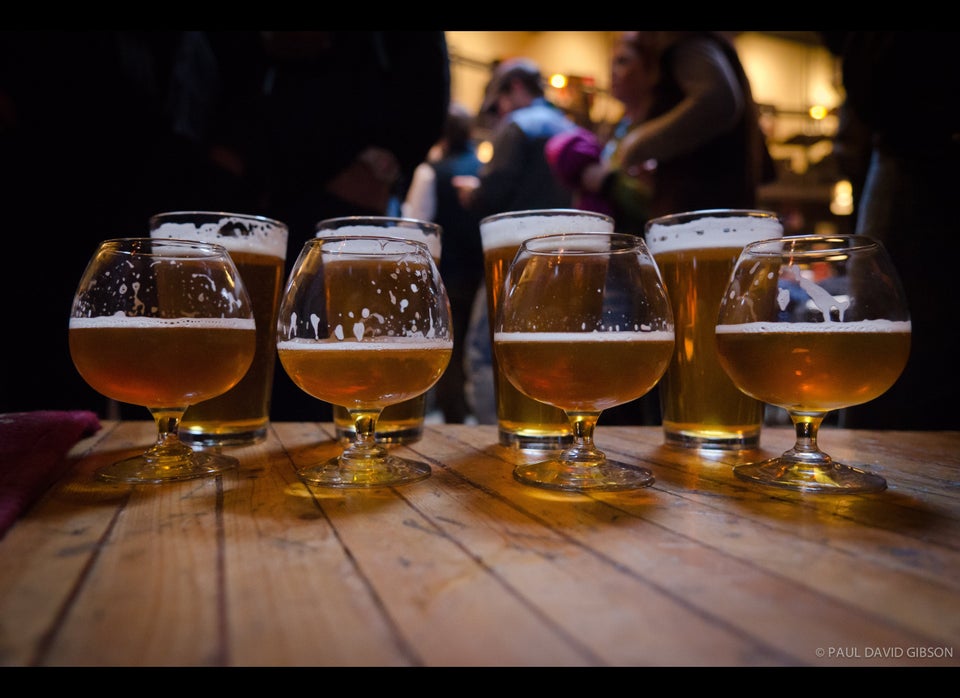 Best Bay Area Brewed Beers
Related
Popular in the Community