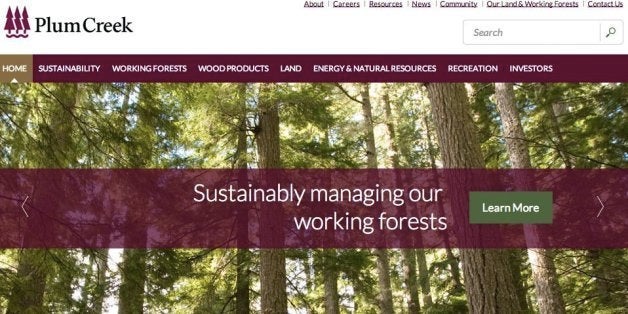 Plum Creek Timber's CEO Rick Holley received a $1.86 million bonus in the form of 44,445 restricted company stocks on Feb. 3 2014.
On Dec. 12, Holley gave back his awarded bonus because company shareholders had not seen a return in their investments during his tenure as CEO, according to a Securities and Exchange Commission 8-K filing.
"Nonetheless, Mr. Holley remains fully committed to Plum Creek and intends to lead the company through this challenging and prolonged economic cycle," according to the filing.
Plum Creek Timber did not respond immediately to CNBC's request for comment.
Popular in the Community