If you like the energy-saving benefits of a CFL but kind of hate the light emitted from the bulbs, we present you with a lovely compromise: The PLUMEN 002.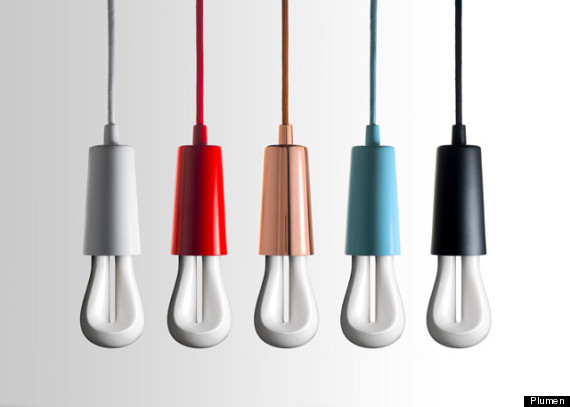 The low-energy bulb emits a warm glow that's equivalent to a 30W incandescent. It's better for mood lighting, rather than task lighting (for the latter, look to PLUMEN 001, which has the equivalent output of a 60W incandescent). Even better, the sculptural glass construction is much nicer to look at than the standard CFL, making this a much-needed solution for pendant lights and other fixtures that feature an exposed bulb.
Correction: A previous version of this article stated that the PLUMEN 002 was designed to work on a dimmer switch. In fact, the company informs us that it is simply a less-bright option to traditional CFLs, and not a bulb designed to use in conjunction with dimmer switches.

Before You Go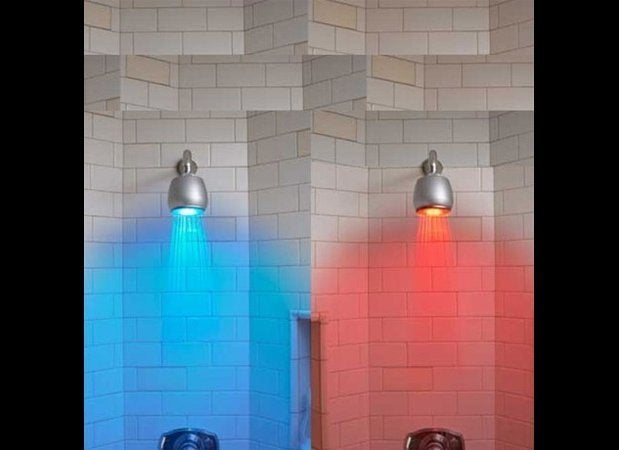 Extreme Lights