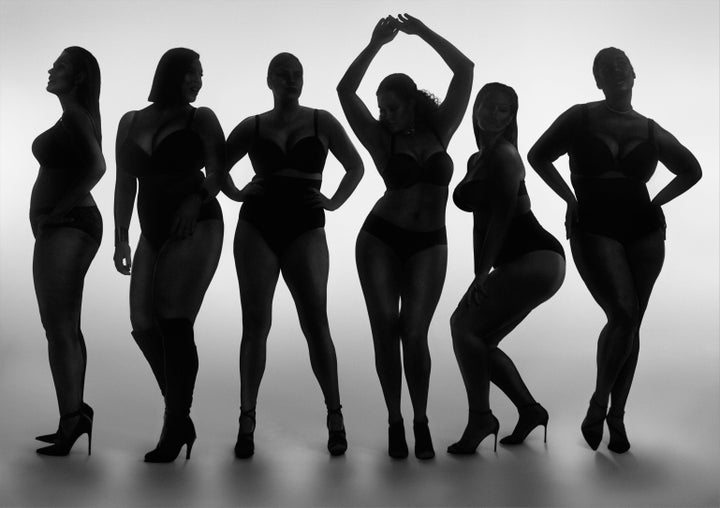 After the success of Lane Bryant's #ImNoAngel campaign, the new ad features six of the top curvy models in the industry, Candice Huffine, Ashley Graham, Precious Victoria Lee, Georgia Pratt, Justine Legault and Sabina Karlsson clad in what looks like quite the fashionable Fall 2015 collection. (That cape? Yes please.)
Graham, who is known for her body acceptance advocacy as much as her killer modeling abilities, told The Huffington Post why she's so excited to be part of this "amazing, all-inclusive, high-end fashion campaign":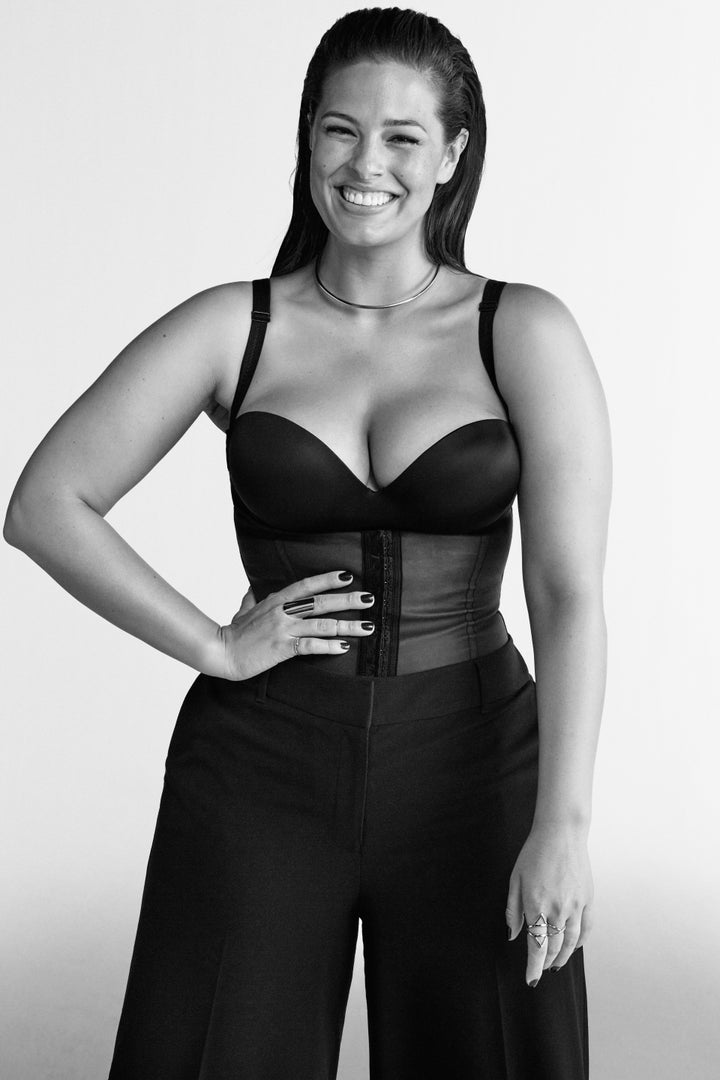 "Everyone deserves to see themselves being represented equally," said Graham. "#PlusIsEqual is showing that curvy women are accepted, they're represented and being made a priority in the fashion industry. We definitely still have more progress to make, but campaigns like this and #IAmSizeSexy are raising awareness for body diversity and continuing these great conversations. I'm thankful to be a part of such an impactful movement."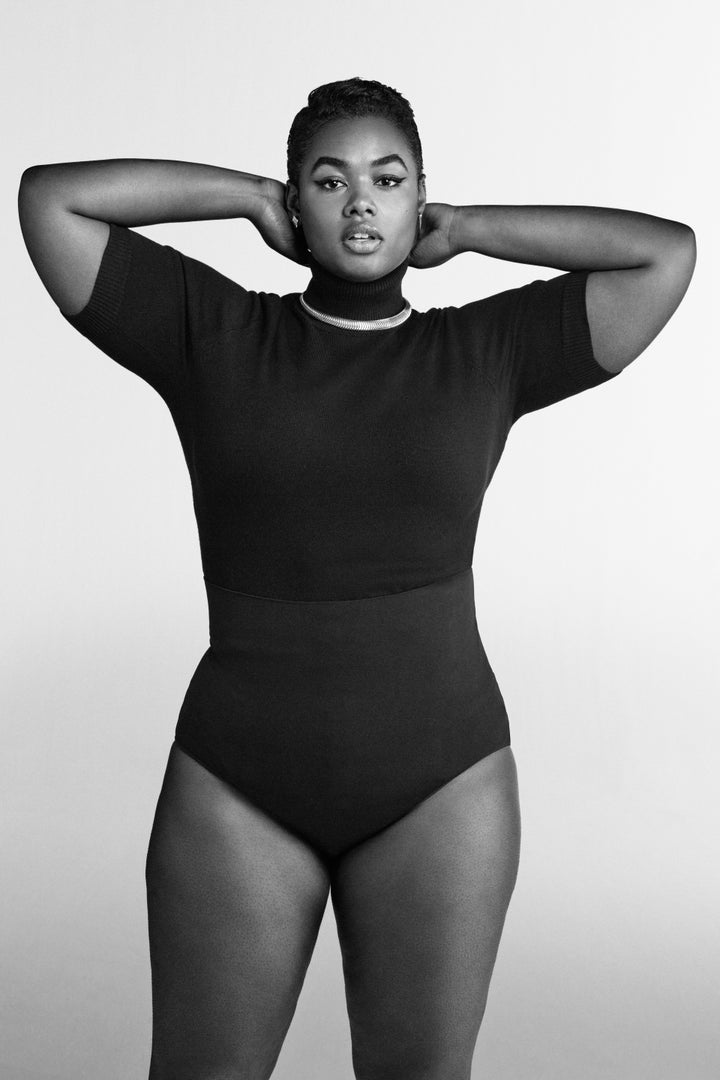 That sentiment for more progress is echoed by Lane Bryant's President and CEO, Linda Heasley, who said in a release that it's "amazing that over a century later, most retailers still offer extremely limited options to our customer."
That's why the brand, which has been around for 110 years and has recently made the move toward a more fashionable image with high-end collaborations, chose now as the time to send its message, that labels are a thing of the past. "Though 67 percent of women range in size 14-24, the media still fails to represent them. The inequality exists and we're continuing to balance the equation," Heasley said.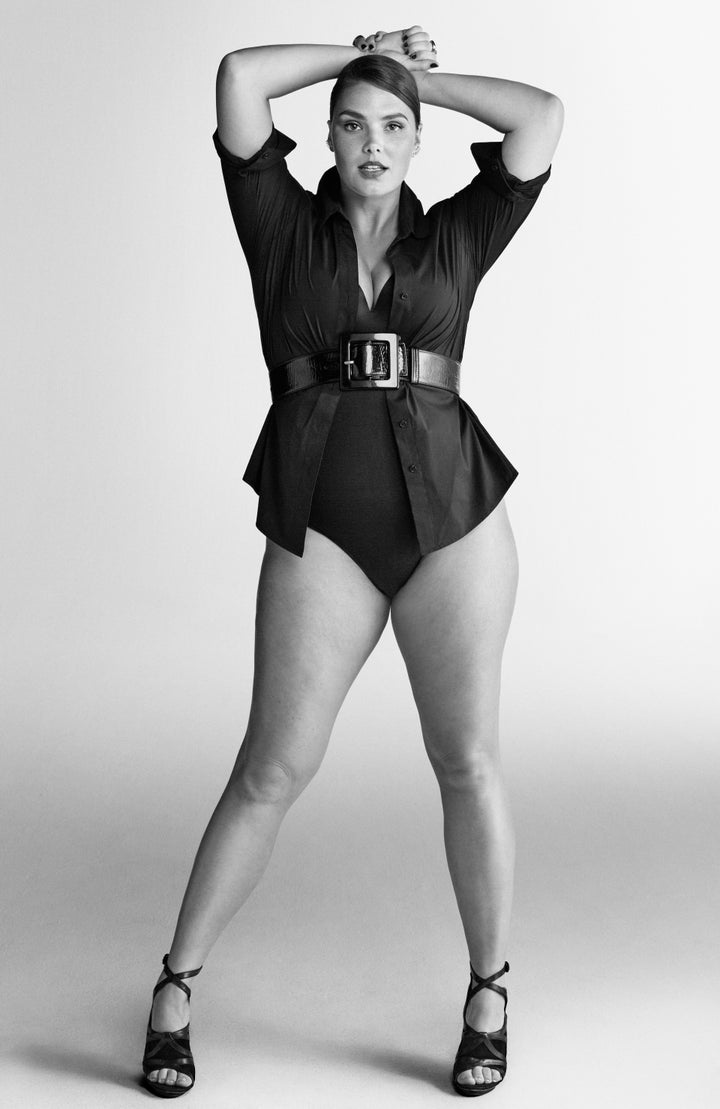 With the ad slated to run in Vogue, Glamour, the 67th Emmy awards and more, we'd say it's going to be heard loud and clear.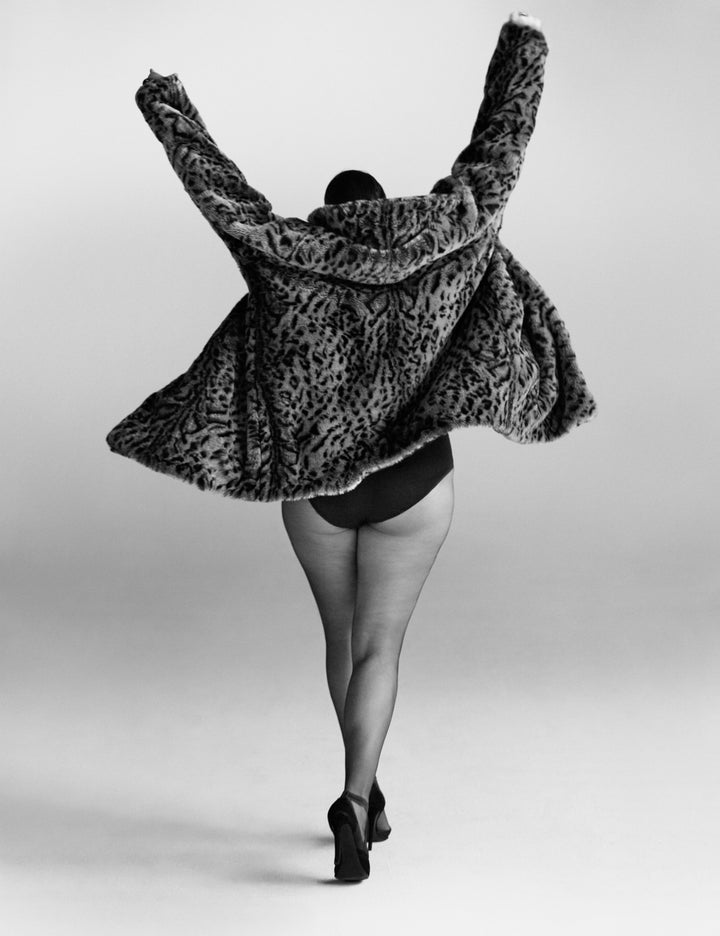 This season, HuffPost Lifestyle will disrupt New York Fashion Week to ensure that it is an inclusive event for people of all skin tones, genders, sizes, shapes and personalities. Over the next week, we'll be highlighting designers, models and runway shows that are working to democratize NYFW. Help us make fashion week an event for EVERYONE by spreading our hashtag #NYFW4ALLand be sure to check out all of our coverage.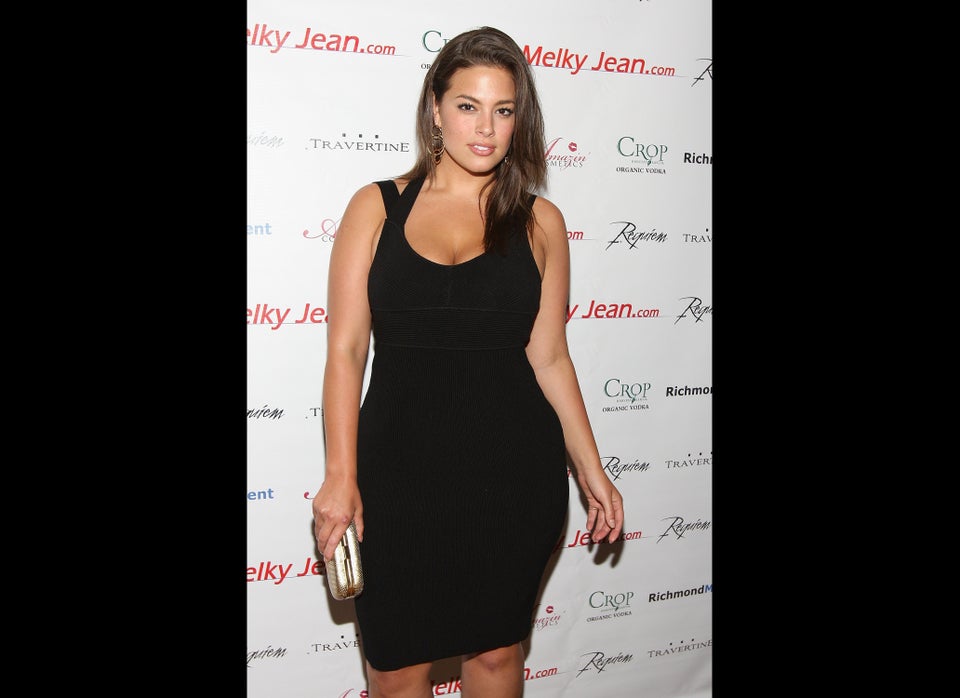 Curvy Models
Related