Instagram has come under fire again for removing an image of a woman's body that clearly falls within the parameters of its community guidelines.
After nearly two weeks of responding via a series of photos and calling on her followers to re-post the photo in question, Dubey said Instagram restored the image. A Community Operations employee e-mailed her an apology, citing the photo's removal as "a mistake" that happened "accidentally."
But for Dubey, the apology came "a little too late after I had to deal with all the bloody trolls and haters last week."
"I accept your apology Instagram but it does not change a thing. You have placed the image back but at what cost? ... You are answerable to ALL of my plus size friends for removing their images or accounts on Instagram or Facebook," she wrote in response. "Check your latent fatphobia. Check your guidelines and policies. Take better care of the people who use your services as a means of staying connected to oceans of people who just want to exist as people."
Instagram, which did not respond to an inquiry from The Huffington Post, has apologized for removing appropriate content before. In 2014, it removed an image of a blogger's covered backside ("[I was] completely covered, but fat. Therefore — pornographic," she said) and has even banned the hashtag #curvy. Facebook, which owns Instagram, was slammed just last month for banning an ad featuring a plus-size model in a bikini, claiming "the image depicts a body or body parts in an undesirable manner."
Dubey, who proudly signed her note, "Sincerely, a fat brown woman," told The Huffington Post her intention on Instagram is simply to promote acceptance.
"I'd like people to realize that fat shaming is harmful and all I want to do as a body positive advocate is to encourage acts of self love, self respect and embracing yourself at whatever size you are," she said.
While Dubey told The Huffington Post reactions to the photo have "been varied, from people telling me to stop glorifying an unhealthy lifestyle to people standing in solidarity with why I was so upset the post was removed," ultimately, she said the experience has shown her how important it is to keep posting.
"It's reaffirmed my stance as an activist to use my platform to educate and promote self acceptance," she said.
Related
Before You Go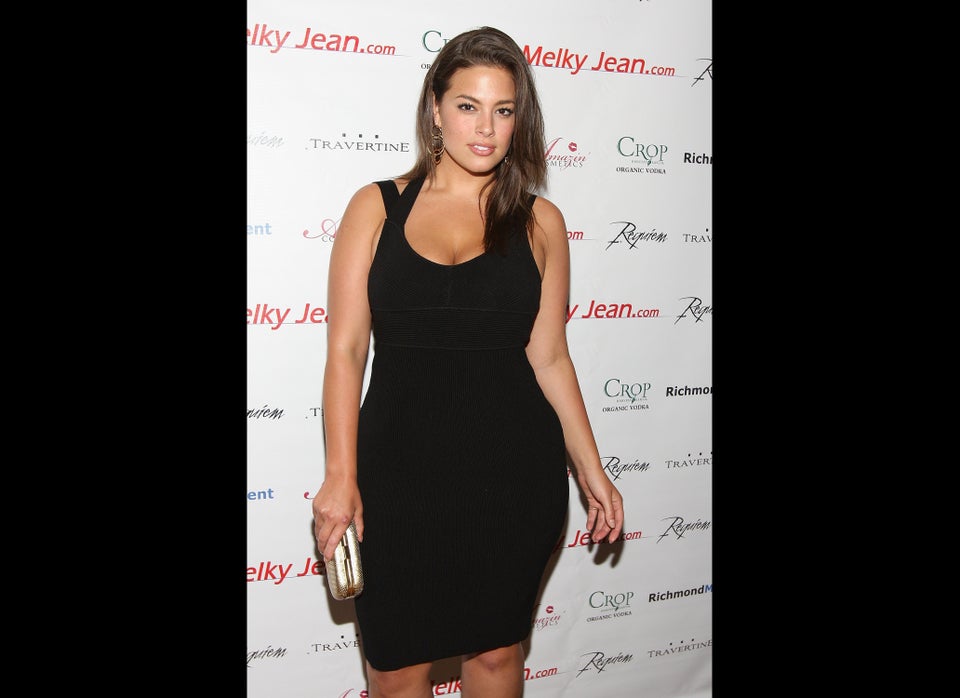 Curvy Models