You might want to take some notes for this one.
Like, real honest. Consider the very first topic tackled in the video: "Fat is not a dirty word." As Conley explains, "People like to use the word fat as a weapon and sometimes I say it and people visibly jump, but it is what I am. Yeah, I have a mirror, I'm not an idiot, but that doesn't mean that I'm less of a person."
The video also debunks the misconception that plus-size women have trouble finding love ("It's unfair and it is highly inaccurate. I've never had a problem getting a man," Augustine quipped), and it clears the air on whether all women want to be thinner (hint: they don't).
Not to mention, it addresses representation in media. "Growing up not seeing anybody who looked like me in media really f**ked with me," Ashcroft said. "When you don't see anyone that looks like you, you automatically think you're not good enough."
We can thank these awesome ladies for expanding that representation and reminding us that all women, of all shapes, sizes, races and identities, are more than good enough.
Check out the entire video above.
Before You Go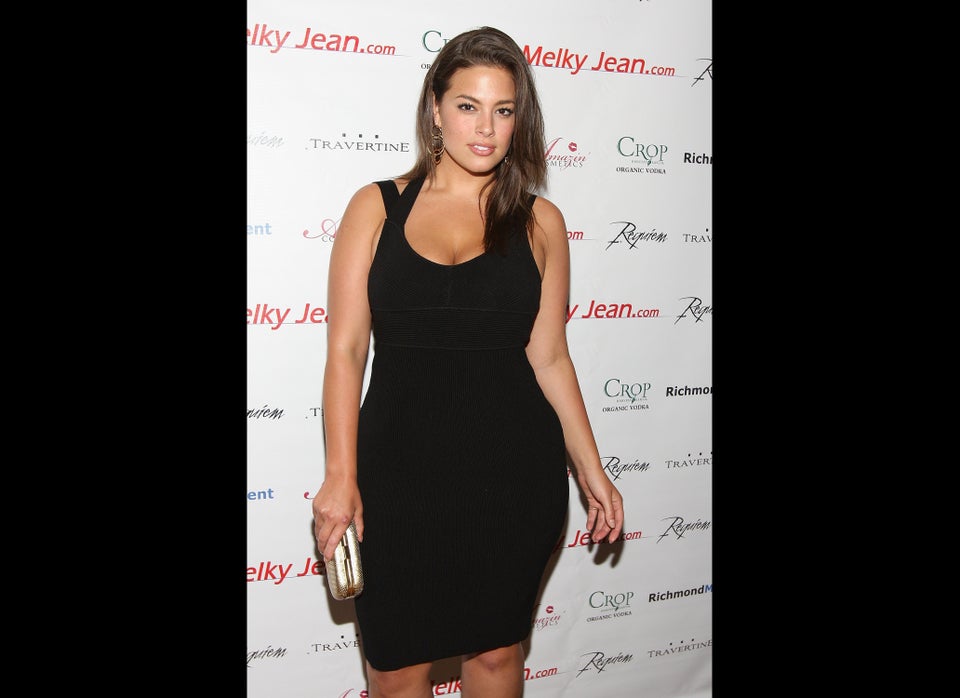 Curvy Models