If you can't get fashion to work for you, make it work yourself. Just ask OG plus-size bloggers, social media influencers and best friends Nicolette Mason and Gabi Gregg.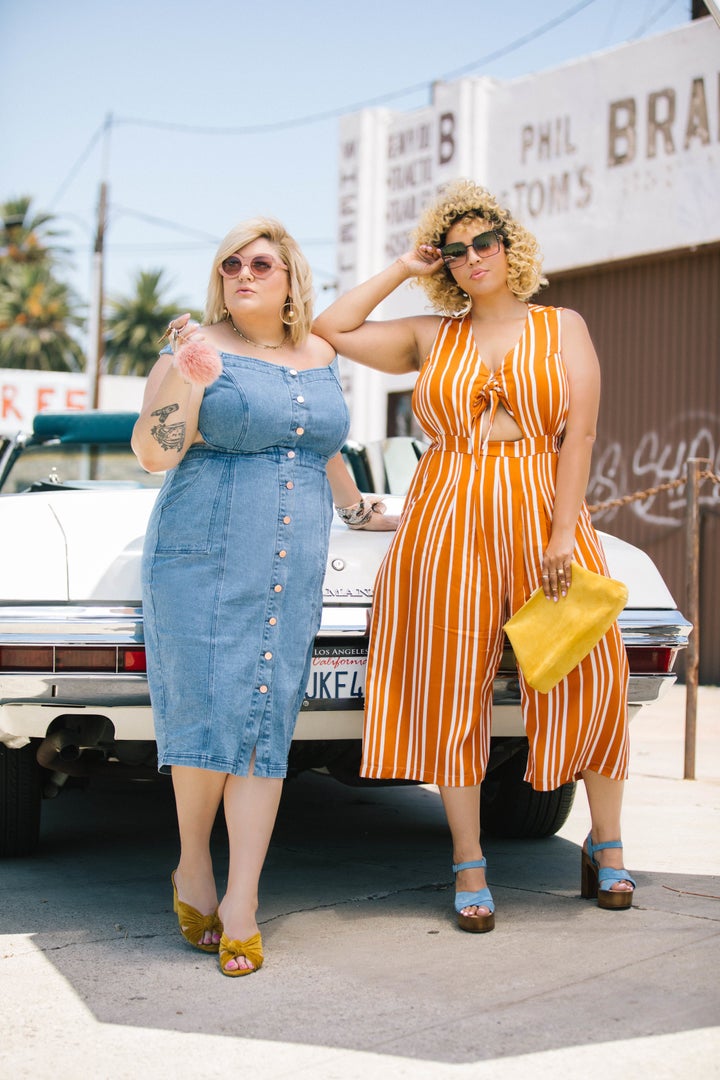 Premme is a "fashion forward apparel brand empowering plus-size women to embrace body positivity with runway inspired style," according to a press release.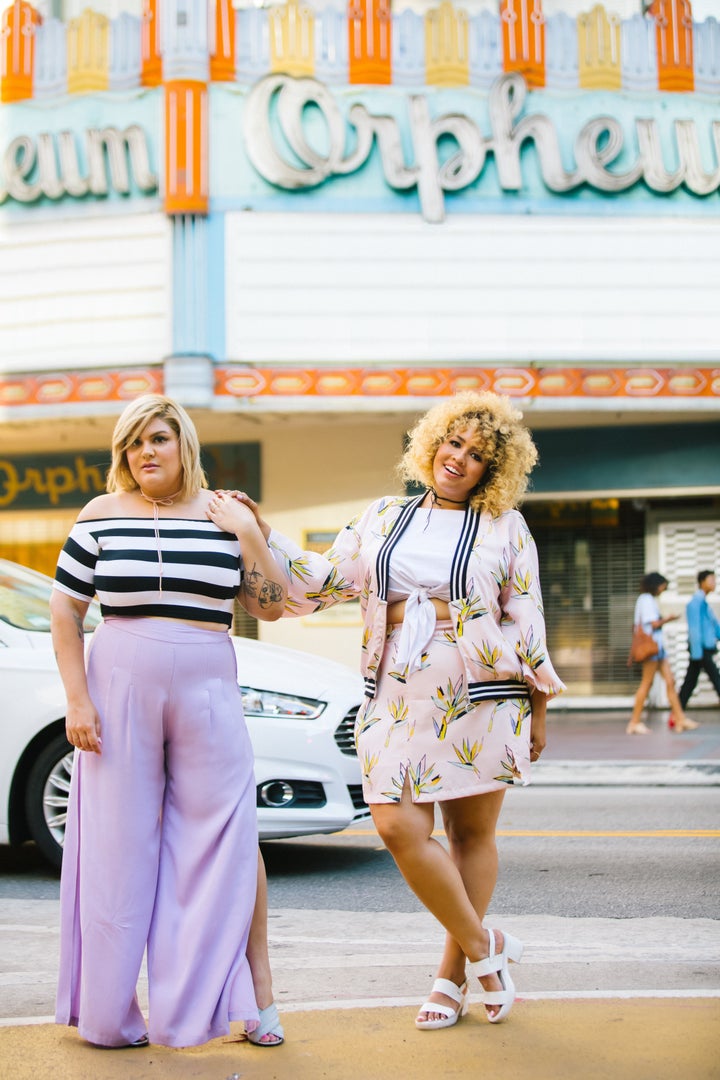 It's also insanely dreamy, which is unsurprising if you follow either one of these ladies on Instagram. There are bodycon dresses, cut-out jumpsuits, crop tops, sweat shorts and more, each piece retailing between $30 and $89.
Mason said the two friends launched the brand as a way to deliver "the same fashion options offered to the straight set, without settling for watered down versions of what we want," according a press release. That's often an issue when it comes to fashionable clothing over a certain size.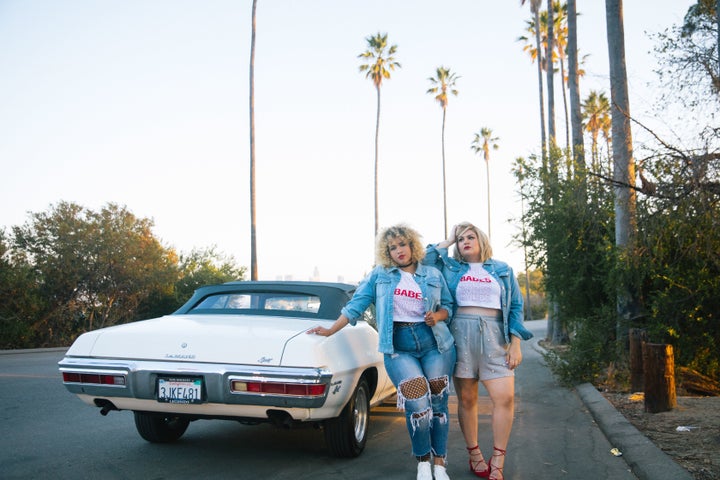 She told Refinery29 that the duo is frustrated designers don't produce clothes in their sizes, and Gregg said their goal is to speak and listen directly to their consumers.
"We're just trying to be the stand-out brand that's really listening to the community," she said.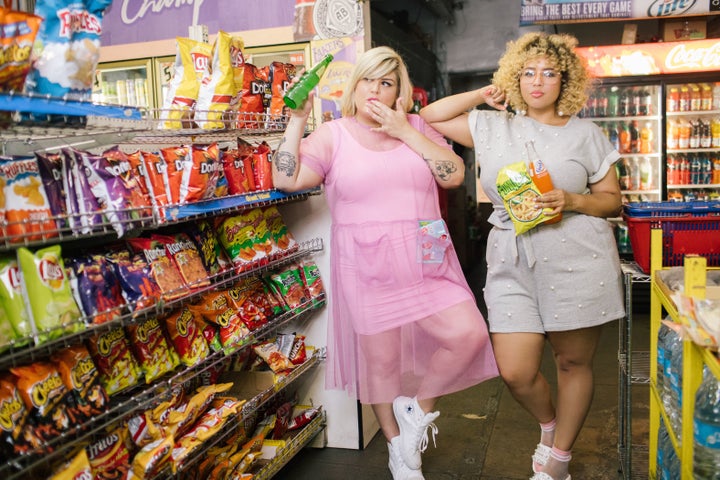 With its cool-girl aesthetic and vibrant colors (someone get us that orange jumpsuit ASAP), we'd say the brand is doing a fine job of standing out.
Best of all, Premme is modeled by women on all points of its size range, giving consumers a real idea of what some of these duds might look like on them. (Please take the hint, Athleta.)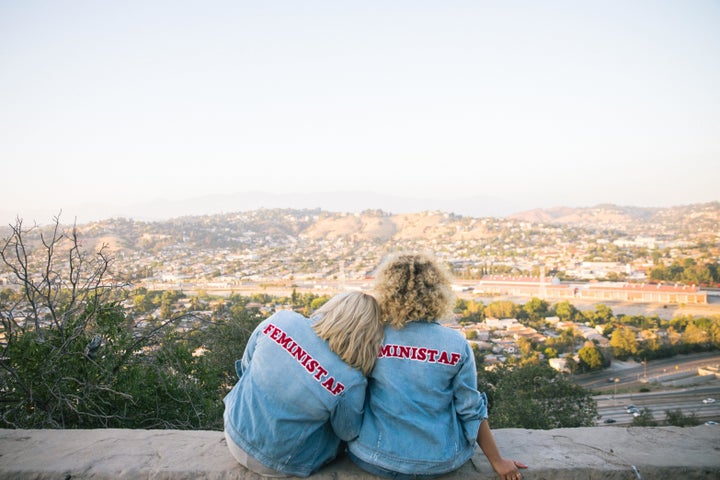 So far, the line seems to be resonating: The site crashed Tuesday morning after launch, though things are back up and running.