* American women who primarily wear plus-sizes are twice as likely than those who wear standard sizes to shop online daily.

* American women who primarily wear size 16 and above say that they buy 50+ percent more of their clothing online than women who only wear standard sizes.

* Nearly half of American women who primarily wear size 16 and above report having bought clothing online in the past six months, compared to approximately one third of those who never wear size 16 and above.
Plus-size experts have confirmed the same. Kenyatta Jones, CEO of clothing line Bella Rene and star of We TV's series "House of Curves," recently told HuffPost Live that retailers don't think of plus-size women as trendy shoppers -- "'Oh, they don't need clothes, all they do is... eat Twinkies,'" she said, explaining the misconception -- and therefore do not cater to them in stores.
Sally McGraw, a style and body image writer, agreed that it's difficult for plus-size shoppers to find clothing in stores and that this lack makes a real difference for women. "To relegate plus-size lines to online only and never give those women the opportunity to try on the clothing in person, look at themselves in the mirror in a store, get feedback from a sales associate, look at other options -- you know, the full shopping experience-- means that they are definitely missing out," she said.
So we decided to take a look ourselves. How difficult is it for a plus-size shopper to find her size in brick-and-mortar locations of the most popular stores? We checked out 10 American stores to see how their online sizes differ from their in-store sizes, and we also compared the New York City outposts to the average suburban outposts. Here's what we found:
The results confirm the conventional wisdom: Out of the few stores that do carry plus-sizes, even fewer of them stock those sizes in stores. That could be because execs assume the larger sizes won't sell and therefore are not worth stocking in large quantities.
Have you noticed a lack of plus-sizes in stores? Have you had trouble shopping for clothing yourself? Sound off in the comments.
Plus-size role models for women everywhere: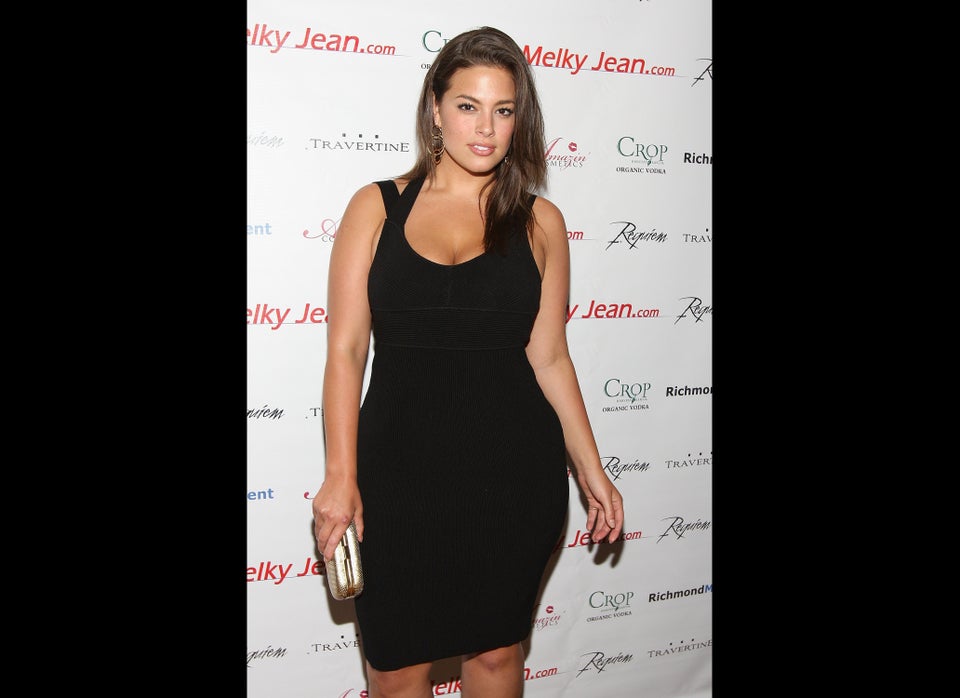 Curvy Models
Support HuffPost
A No-B.S. Guide To Life
Related
Popular in the Community