Shopping for the perfect pair of jeans can be a nightmare for anyone. For plus-size women, who arguably have even fewer fashionable options to choose from, finding a great pair of denim pants can be even more difficult.
But Fashion to Figure, a trendy plus-size retailer, hopes to change that experience with its new denim collection. The retailer has teamed up with eight fashion bloggers to create a look book of stylish, comfortable jeans sized 12-26.
The new collection addresses many issues shoppers face, particularly the painful experience of walking into a store and learning that only certain sizes are available. "The most challenging thing about shopping denim in-store is when they don't carry your size. I literally want to cry," Love Brown Sugar's Christina Brown told The Huffington Post in a statement. Fashion to Figure will carry sizes 12-26 in stores and online.
Although there are some fashionable retailers who carry larger sizes, there are rarely enough options that fit different body types. Fashion blogger Kelly Augustine told The Huffington Post, "As a woman with wide hips and a small waist, I've always had issues with 'waist gap' in my jeans. You're tugging at it all day, there's bunching when you put a belt on, and you always have to wear a shirt long enough to cover the chaos."
Between the redesign of its denim collection and the launch of a plus-size fashion blog, the company has certainly taken strides to provide all women with the awesome denim options they deserve. Check out some of the photos from the look book below, and head to Fashion To Figure to purchase.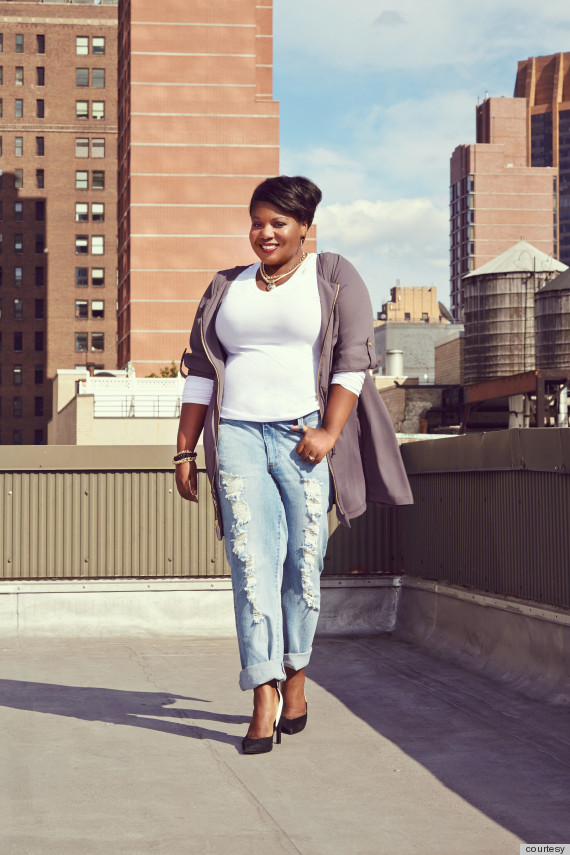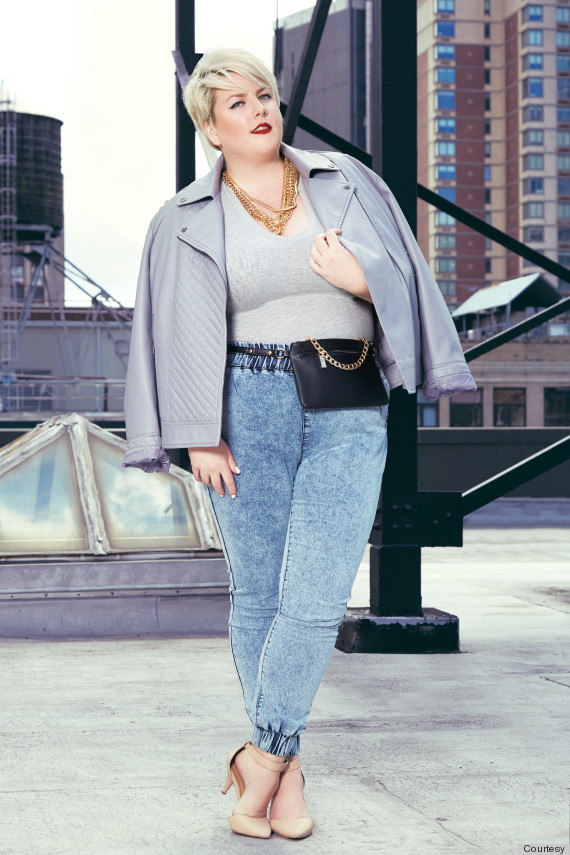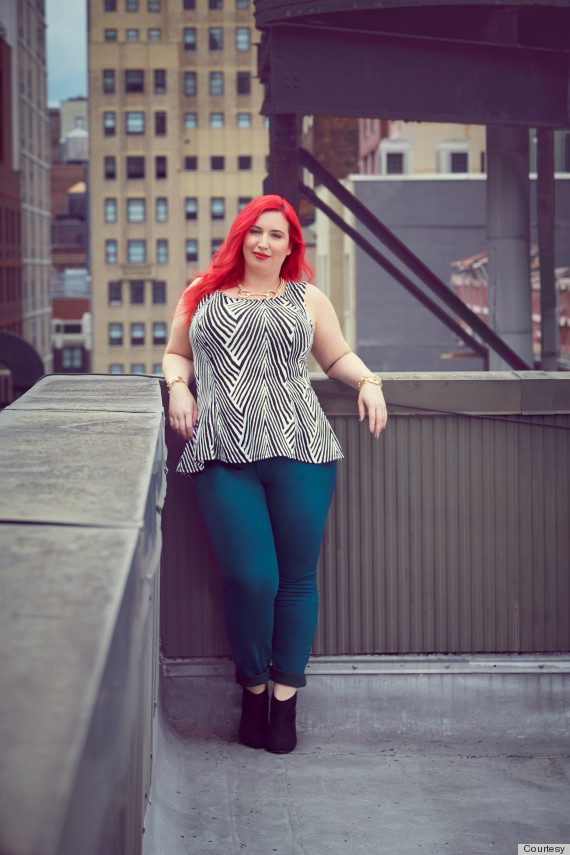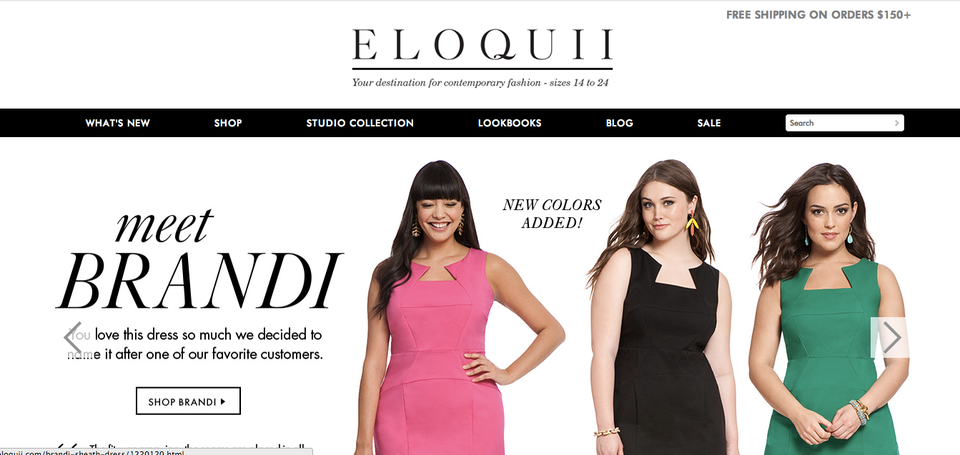 Best Stores For Plus-Sized Gals