But have you seen Disney Princesses reimagined with realistic waistlines, wearing trendy clothing and looking this cool? We think not.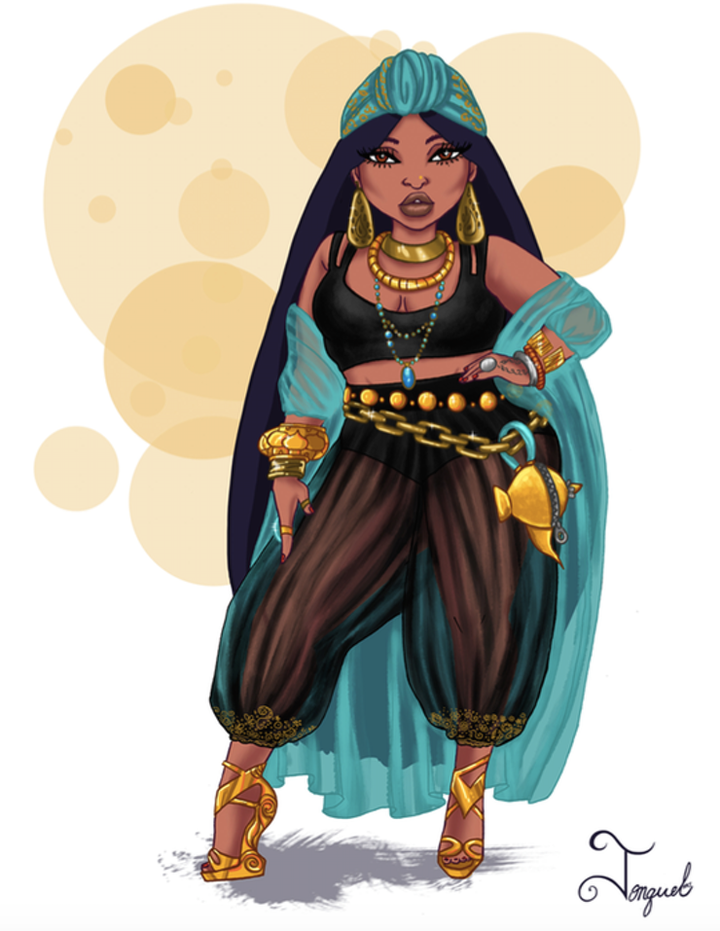 Norwood told The Huffington Post she's a "huge fan" of Disney. She was inspired to draw the series by recent studies that say the average size of American women is 16-18, as well as Refinery29's recent findings that 67 percent of women are plus-size. "Yet, we have very little positive representation in the media," she said.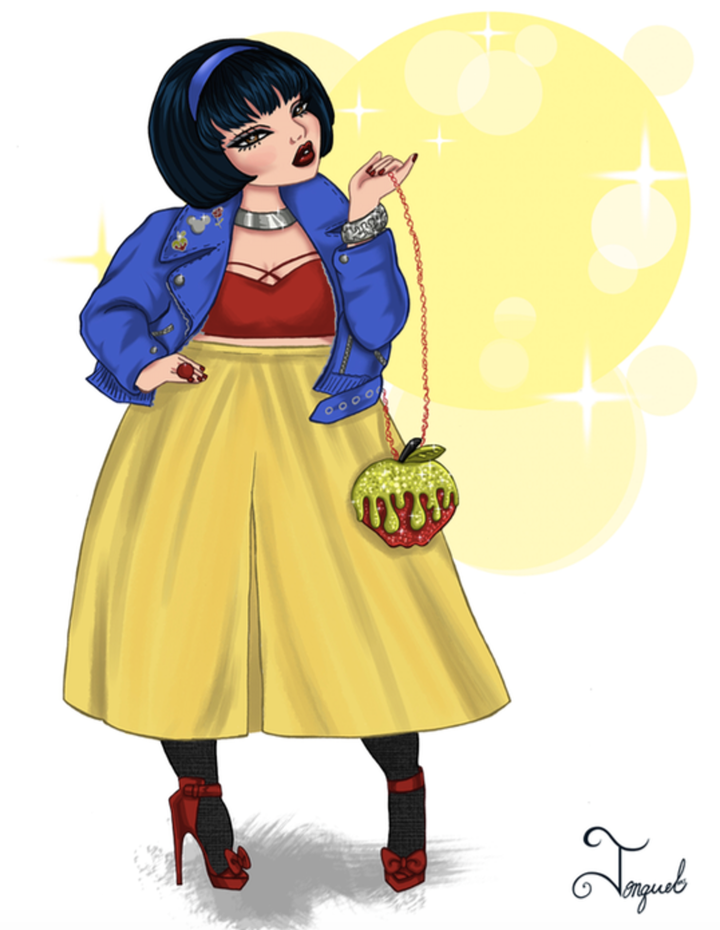 So, Norwood set out to "give modern day, 'average' women makeovers to be some of our most iconic female characters." Her "Magic Has No Size" series shows the princesses like you have never seen them before. Really.
"For over 75 years, the Disney Princesses have been ingrained in our minds as the first pictures of beauty, grace and lifestyle. But there has been a lack of diversity amongst them," she said.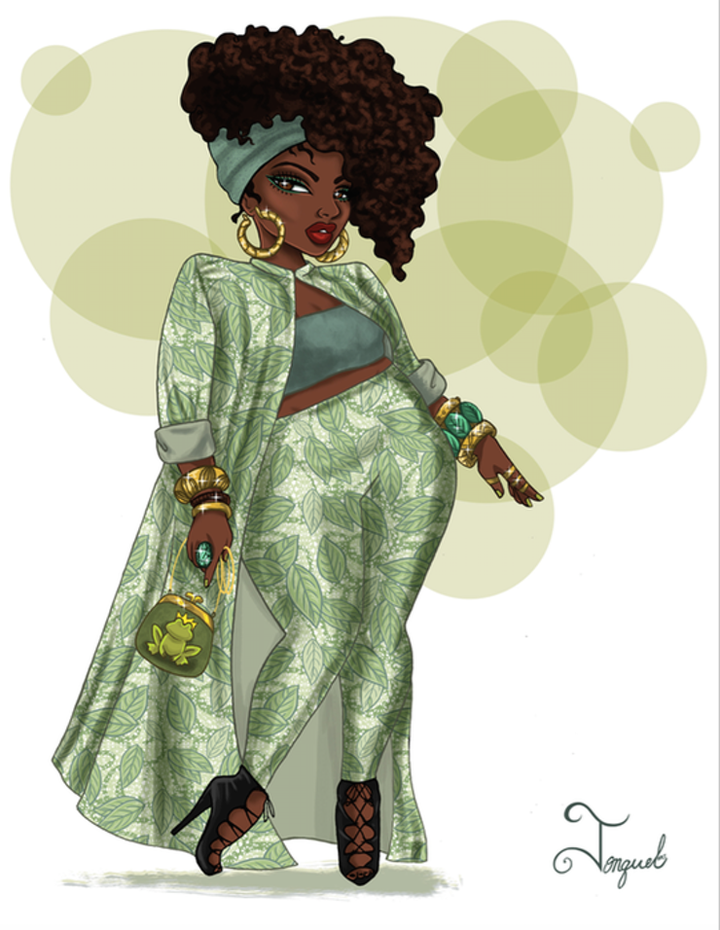 We never thought we'd take style inspiration from the princesses, but these illustrations just might make us change our happy tune.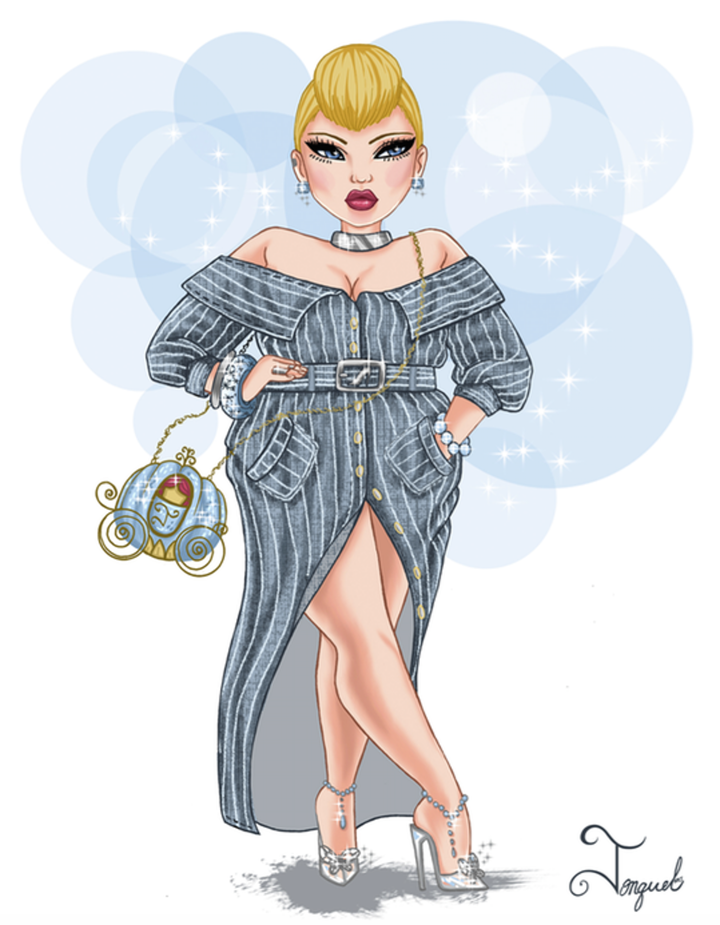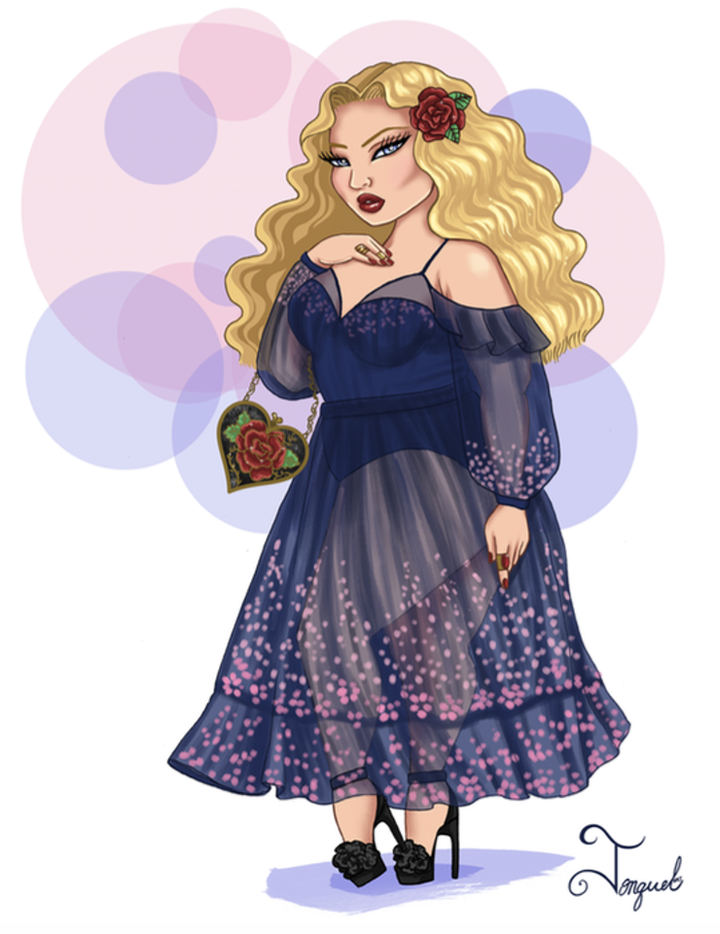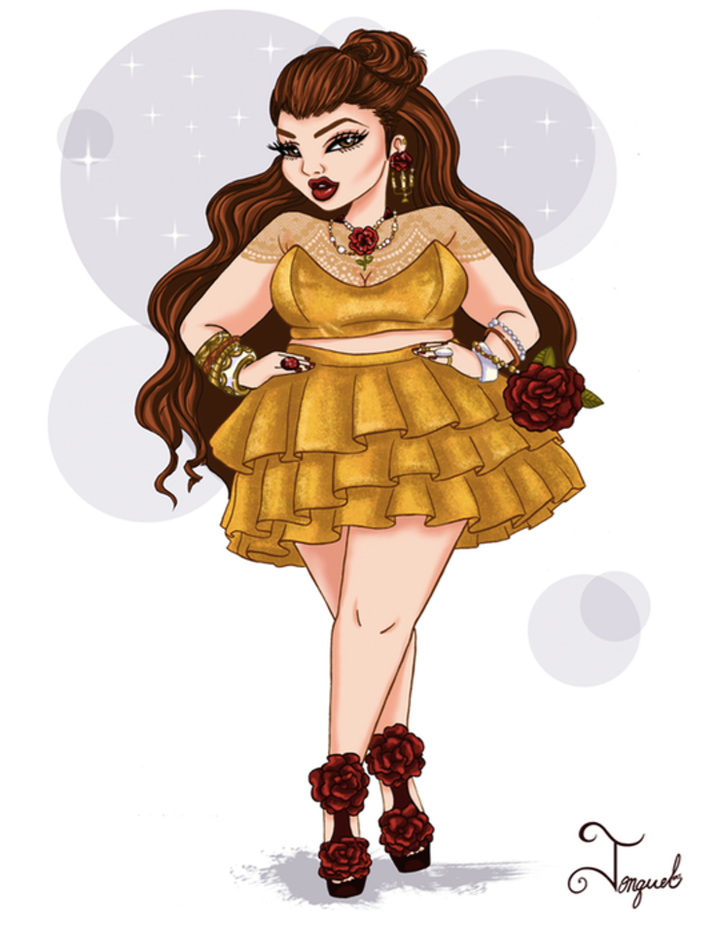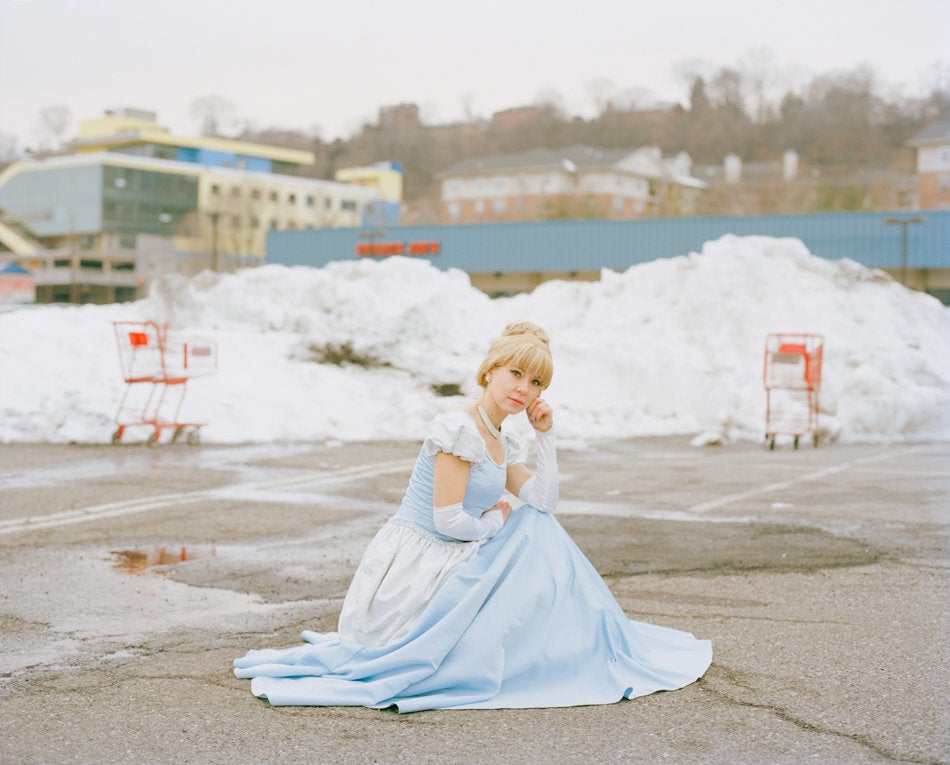 Disney Princesses IRL