The blogger/creative consultant/body activist now has yet another project we can swoon over -- a dress line with Canadian-based brand Addition Elle.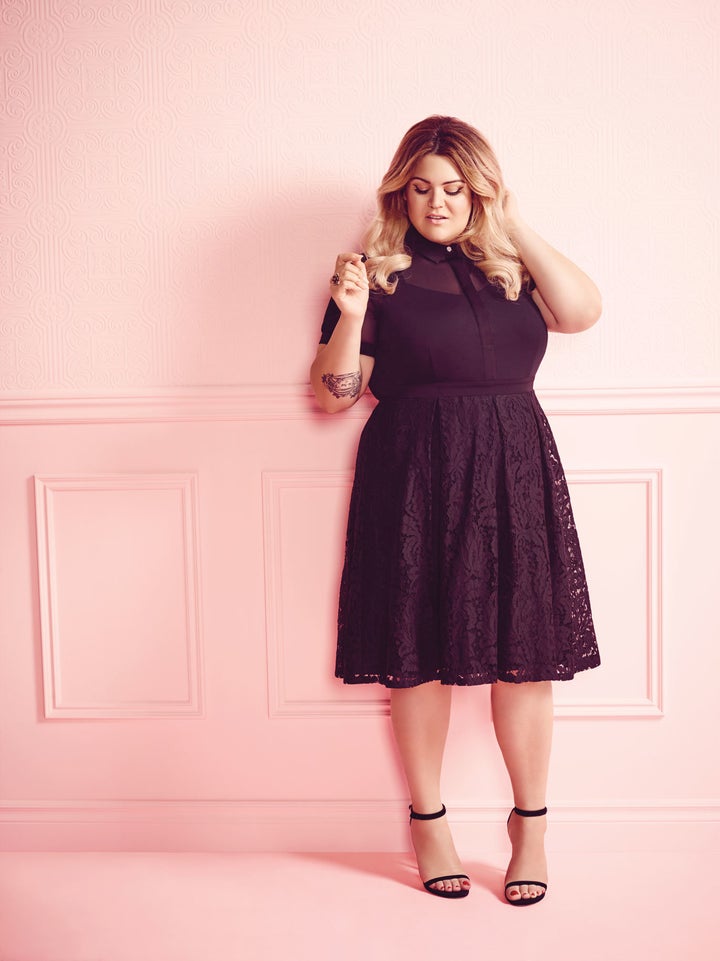 Mason first worked with the brand on its "Meet My Love" campaign, which featured plus-size influencers and their partners (Mason married her wife Ali in 2015). It was that initial experience, along with her affinity for Additional Elle's other capsule collections (including one with Ashley Graham) that encouraged her to move forward with a line. "I cannot tell you how much it meant to me to be included as an openly queer woman, and have my love and relationship affirmed and valued on the same level as my straight peers," she told The Huffington Post.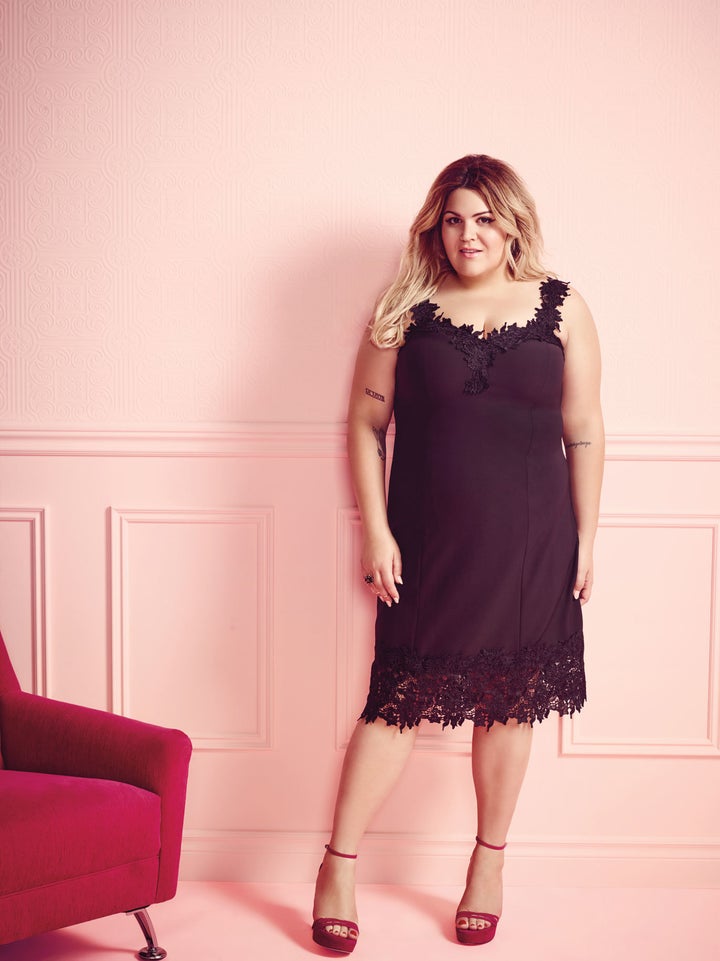 And valued, she is. Holding a coveted spot on many a "bloggers to follow list," people flock to Mason for style inspiration. It's no surprise then, that the collection was made with those women in mind. "We were inspired initially by Parisian Romantic, with a bit of throwback vintage to it, but as we edited the collection it became more about satisfying different strong, confident attitudes," she said.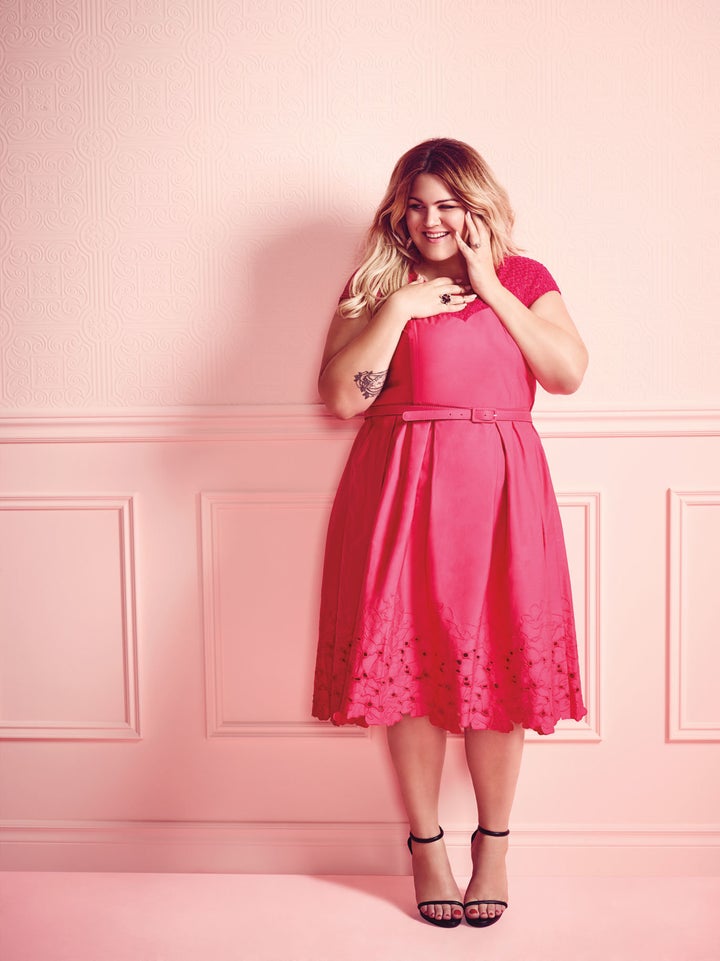 On her website, Mason calls herself a "Cher Horowitz/ Wednesday Addams hybrid." But ask Mason when she feels most beautiful, and it's an entirely different story. "For me feeling beautiful comes mostly from feeling happy and comfortable," she told us, adding, "Over the new year, I took a trip with my wife and two of our best friends Brad Walsh and Christian Siriano, to Palm Springs and the whole weekend I had a smile on my face. I wasn't doing up my hair or makeup in any special way, but looking at our photos from the weekend, I feel like my prettiest self."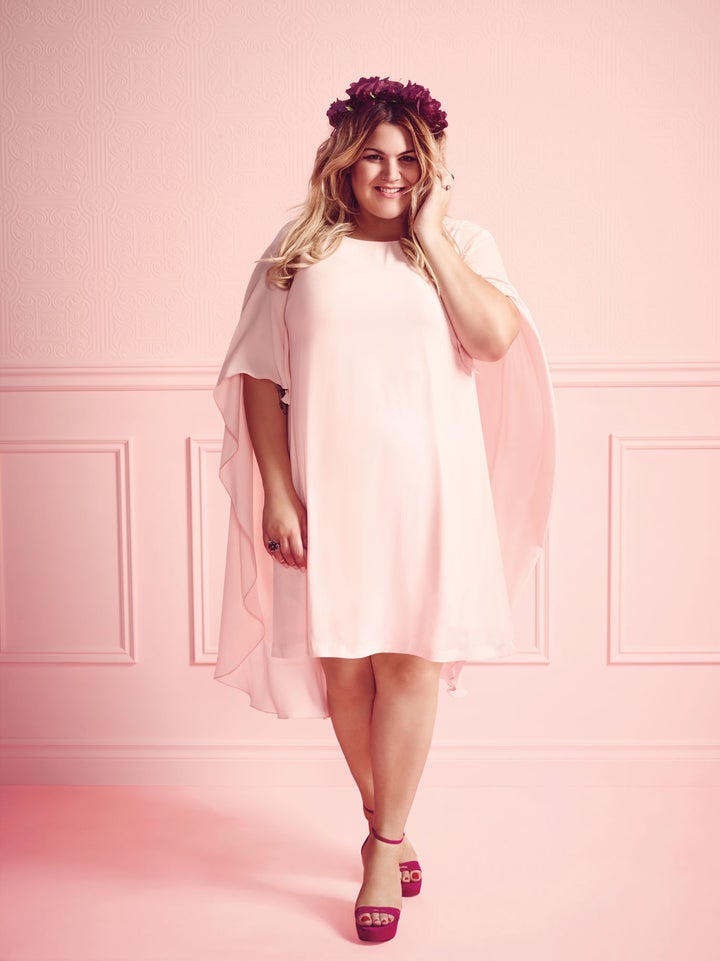 That notion translated into her line, too. Expressing frustration over functionality when shopping, Mason explained they took those details -- for example, not being able to wear to wear a bra with something -- into account when creating a line for many different shapes and sizes. "If I can't wear a bra with it, forget it," she said.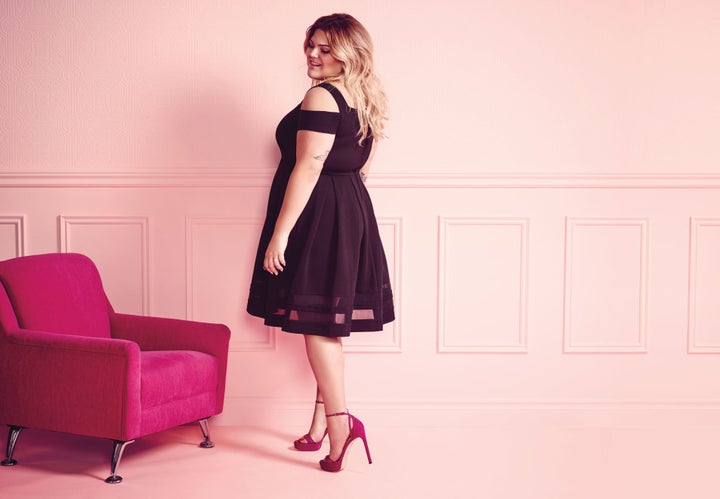 This interview has been condensed and edited for clarity.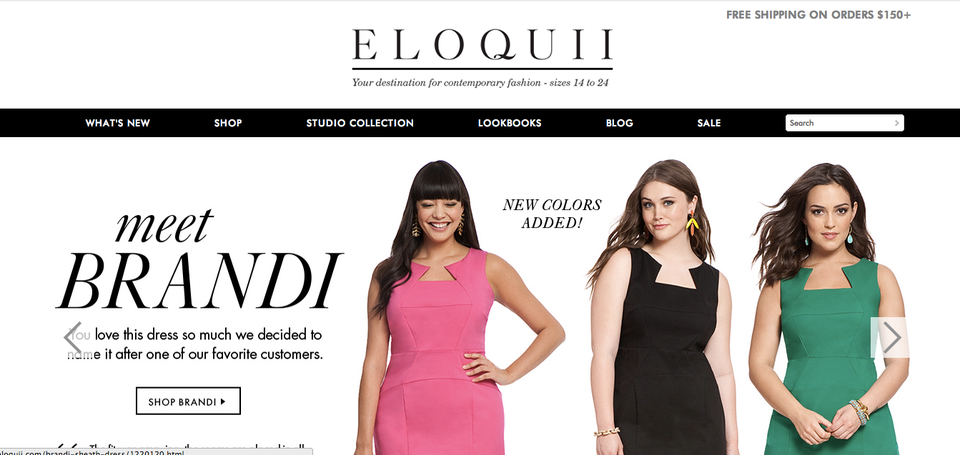 Best Stores For Plus-Sized Gals