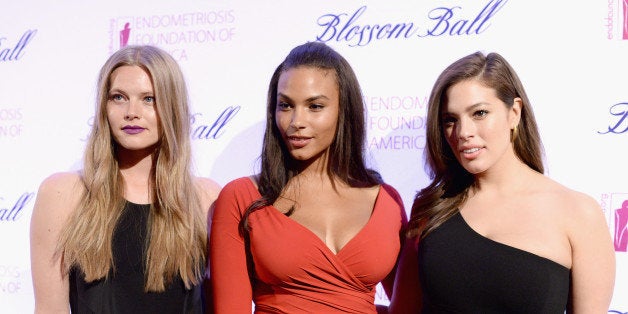 Plus-Size fashion had its fair share of ups and downs. In recent years, however, the progress that has been made toward a more equal, inclusive industry has shifted from idea to action. Curvy women make more appearances in magazines, plus-size fashion shows and beyond.
And yet, thinking back on all these achievements, it is clear there's still a long way to go. A number of retailers have found themselves in hot water this year for up-charging plus-size garments or using insensitive language to describe their larger options. It's clear, however, there are still many things to celebrate. It's the perfect opportunity to take a look back at some of the most important things that happened for plus-size fashion this year.
1. Eloquii relaunched, giving plus-size style an entirely new meaning.
Eloquii, which once existed (and consequently closed) as a branch of The Limited, relaunched this year with an entirely new image. The site, which originally aimed to provide work appropriate options in a range of sizes, now offers on-trend, fast fashion to its customers. When asked why the retailer shifted focus to a more stylish place, creative director Jodi Arnold told HuffPost: "One of the biggest misconceptions people have about plus-size women is that there are only certain things that would look good on her. We want her to know that she can wear every trend, as long as its cut for her specific body and proportions."
2. IMG signed five plus-size models to its regular roster.
While other, smaller agencies have signed plus-size models in the past, this move was huge for such a prominent agency (which represents big-timers Gisele Bundchen and Kate Moss, to name a few). The likes of Ashley Graham and Marquita Pring were seen in a Vogue.com spread last month. Here's hoping that this move will open the door to more opportunities for curvy models.
3. Candice Huffine becomes the first plus-size model to be included in the annual Pirelli calendar.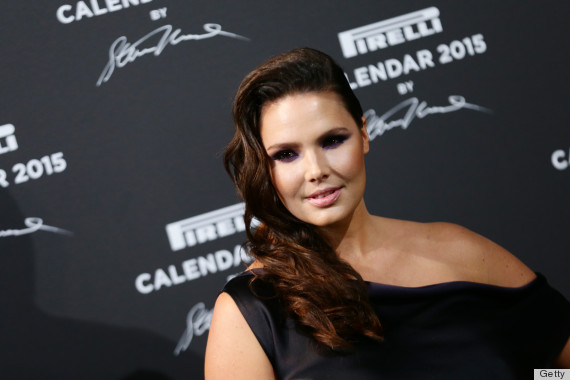 4. London Fashion Week featured an entirely plus-size fashion show.
UK-based plus-size retailer Evans made a huge statement during London Fashion Week with its first ever fashion show. The show showcased its "Design Collective" line, which commissioned designers to restructure some of their classic styles to accommodate more shapes and sizes. As the company revealed in a statement, the show proved to the community that "high fashion is for all."
5. Lane Bryant hosted its own Fashion Show in New York City with Isabel Toledo, their most fashionable collaborator yet.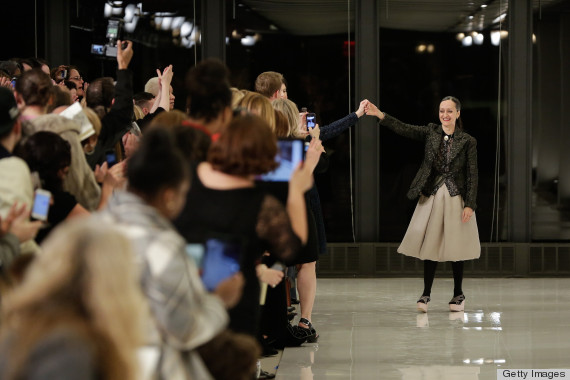 Lane Bryant has long been a well-known source for plus-size offerings, but it only recently vamped up its image to attract a more stylish crowd. The partnership with Isabel Toledo proved that they have made fashion a priority, and the show -- which once again featured favorites like Ashley Graham and Robyn Lawley -- was a great success.
6. Renee Posey called on Old Navy to stop price discrimination on plus-size garments.
After discovering that Old Navy charges more money for women's plus-size garments than men's, Renee Posey started a little petition. Over 95,000 signatures later, she has not only succeeded in shedding light on the issue but is also making strides to actually change things. As she shares on her Change.org page, she is "thrilled that Old Navy and its parent company, Gap Inc., have chosen to take the very first steps in the long process of making these changes by agreeing to change their returns policy as it pertains to their plus-sized women's line and by instituting a panel of full-figured women to advise them of what we would like to see in their plus-sized range." Although the company continues selling their plus-size women's clothing at a higher price, this is at least a step in the right direction.
What was your favorite plus-size fashion moment of the year? Sound off below, and here's to many more in 2015!
Related
Before You Go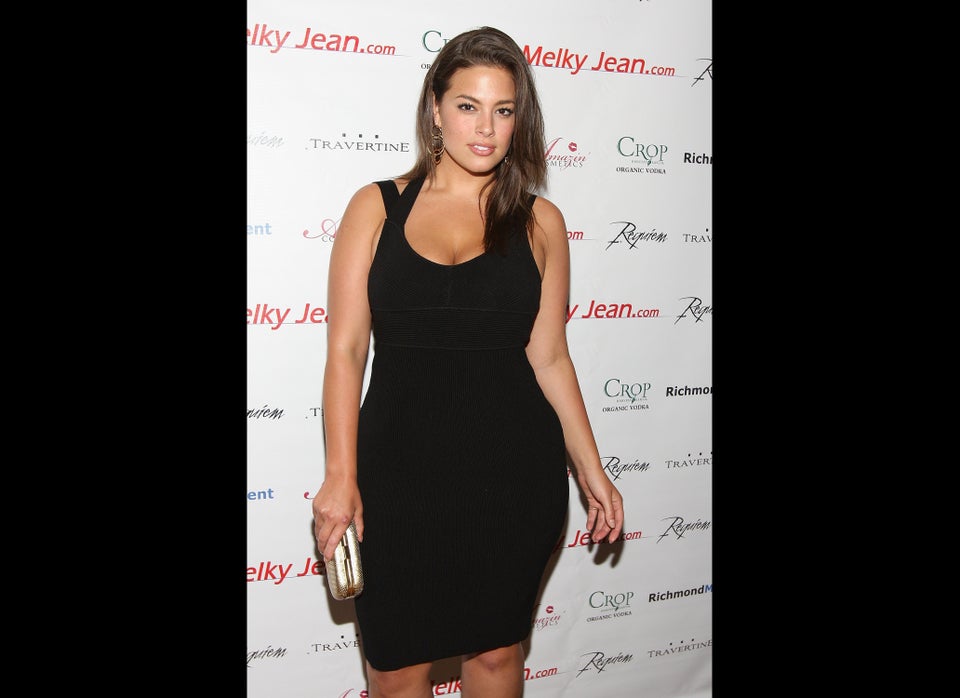 Curvy Models