Universal Standard, a direct-to-consumer brand that recently made headlines for its free size-replacement program, released a limited-edition collection of gorgeous jewelry in extended sizes Thursday. Rings are available up to a size 11, while necklaces are available with longer chains to fit more comfortably.
"Women on the bigger side of the plus-size range (18+) often have difficulty accessorizing due to a lack of jewelry options made to look right on a larger form," the brand said in a statement. "Pieces often pinch, or sit unnaturally on the body, highlighting the lack of specific attention paid to proper scale and overall jewelry design for a larger body type."
It's great news for jewelry lovers, but the brand is hardly the first to create jewelry that can sit comfortably on a plus-size body. As it turns out, there is a wide range of fashionable jewelry that comes in extended sizes and at a reasonable price point.
Take a look at some of our favorites below.
Universal Standard Tile Ring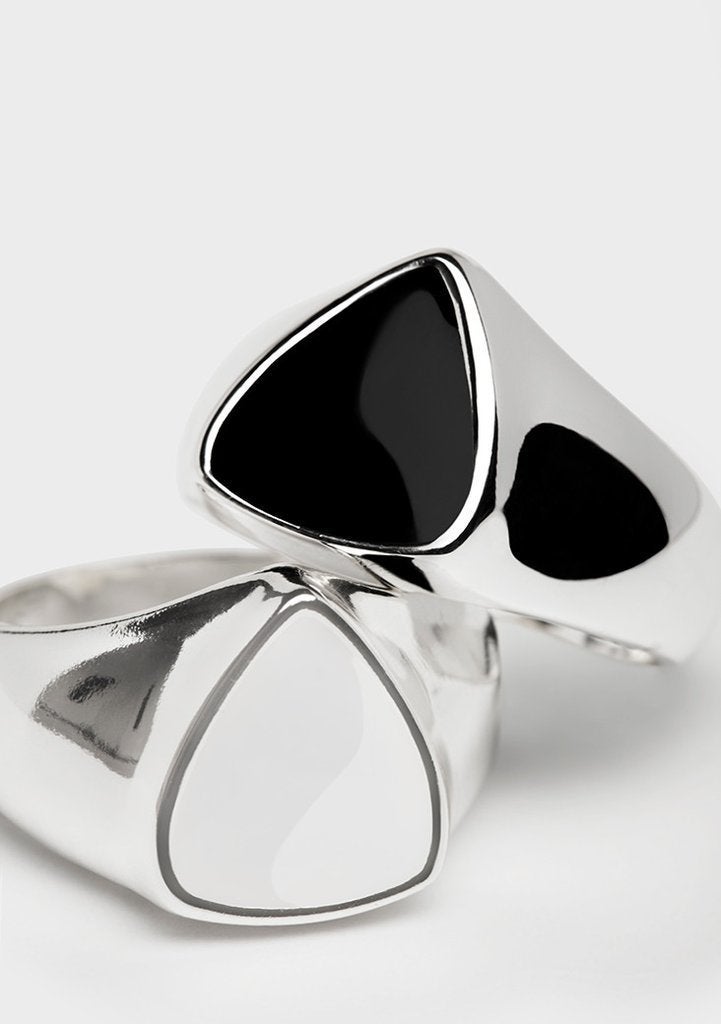 Ashley Nell Tipton Wide-Fit Rose Gold Pearl Necklace Pack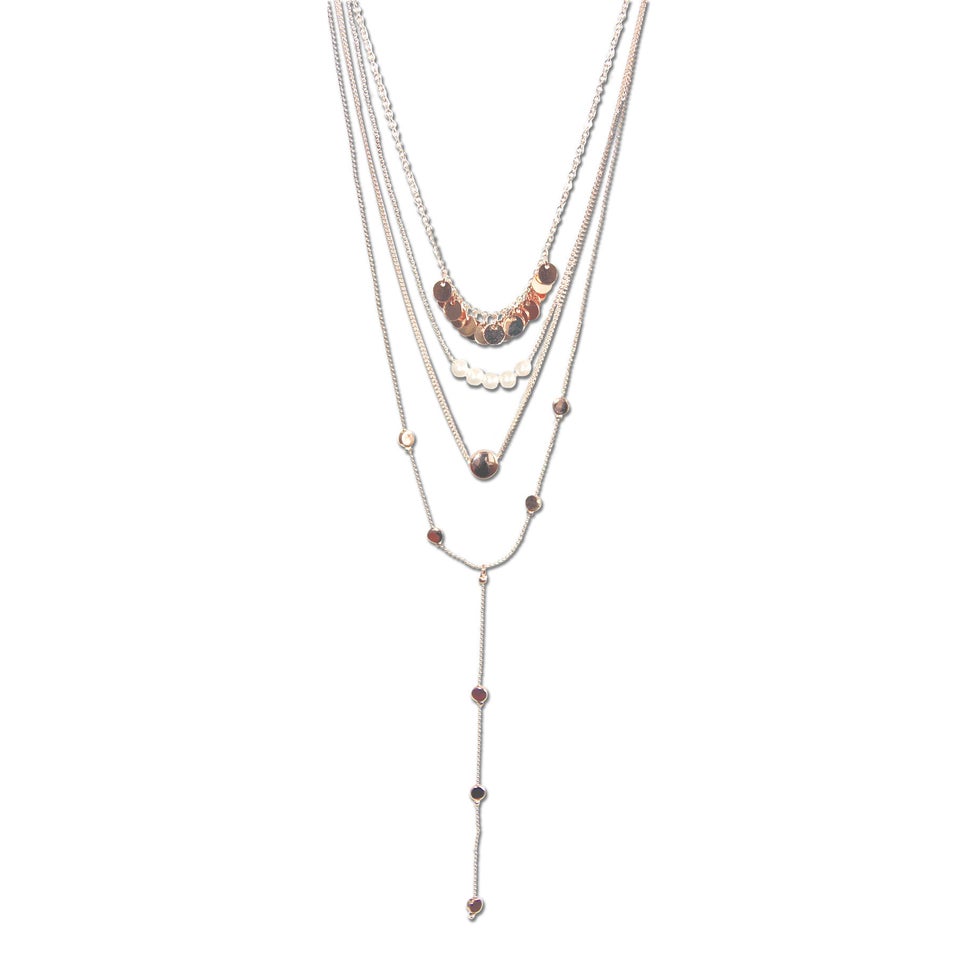 Universal Standard Pebble Bracelet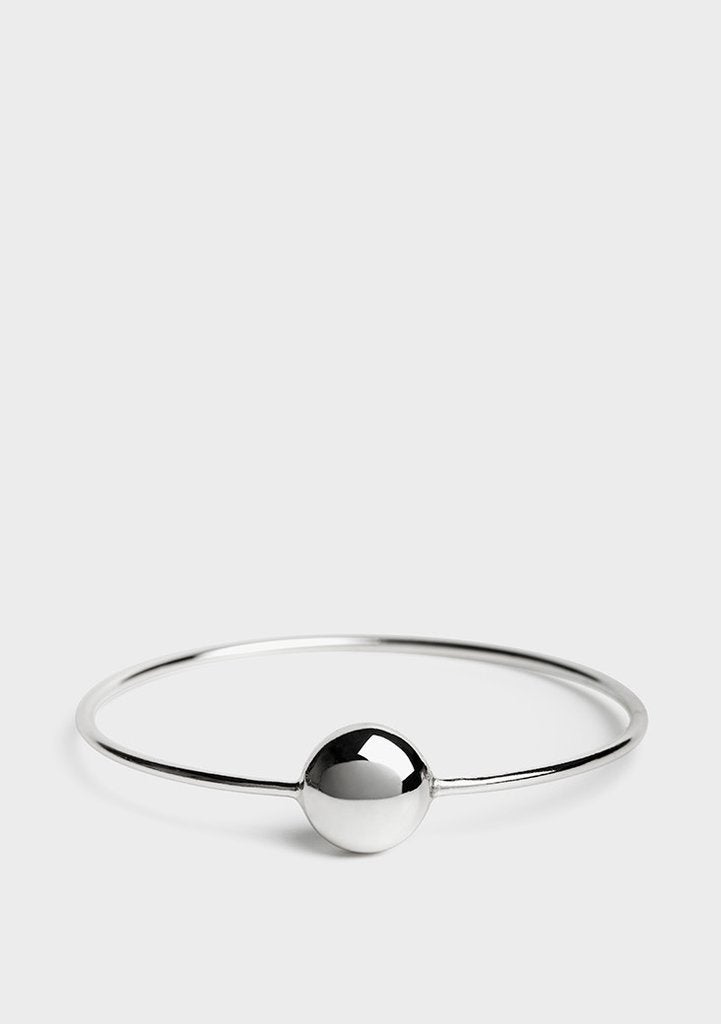 Charlotte Russe Plus-Size Babe Multi-Strand Choker Necklace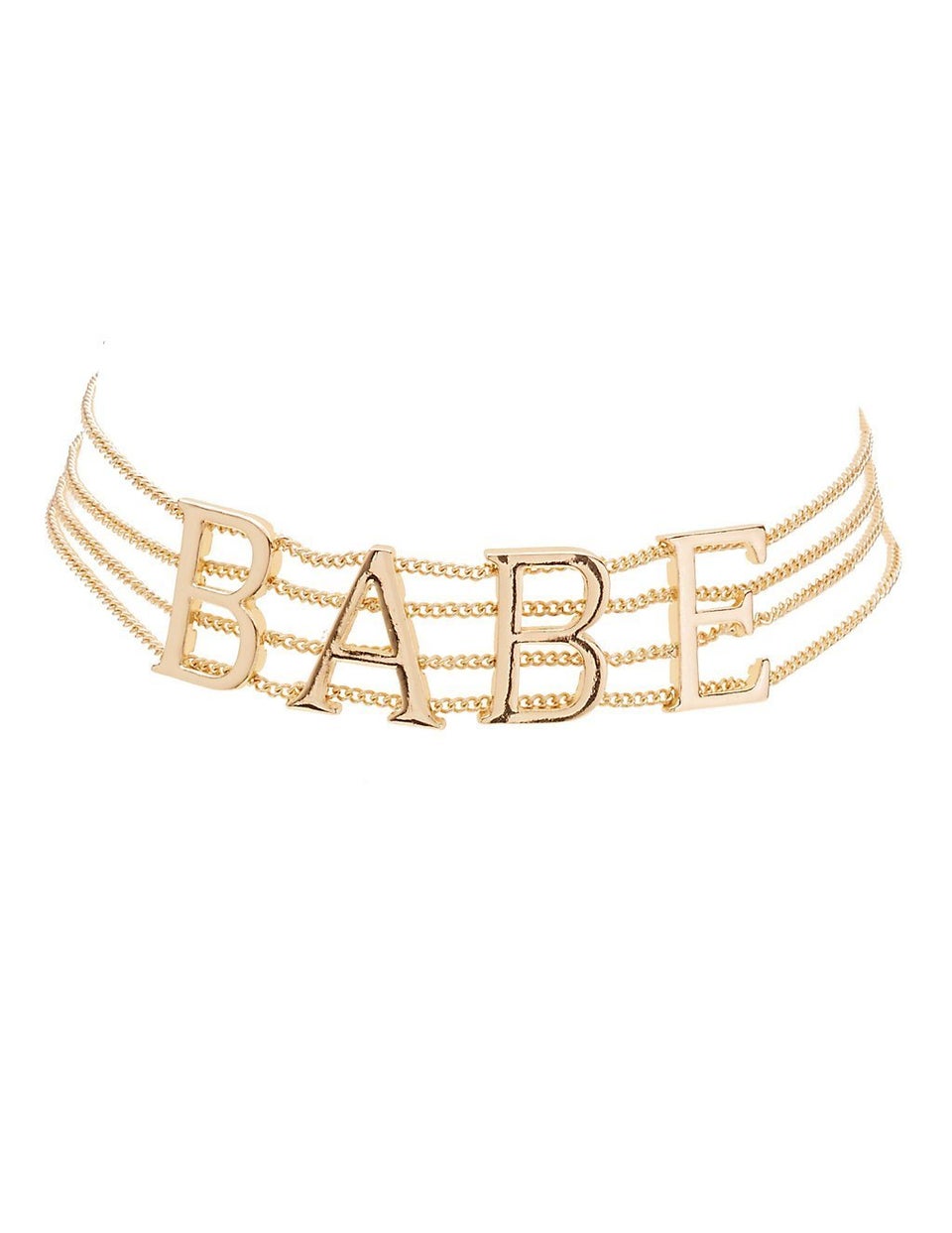 Ashley Nell Tipton Wide-Fit Gold 5 Trend Rings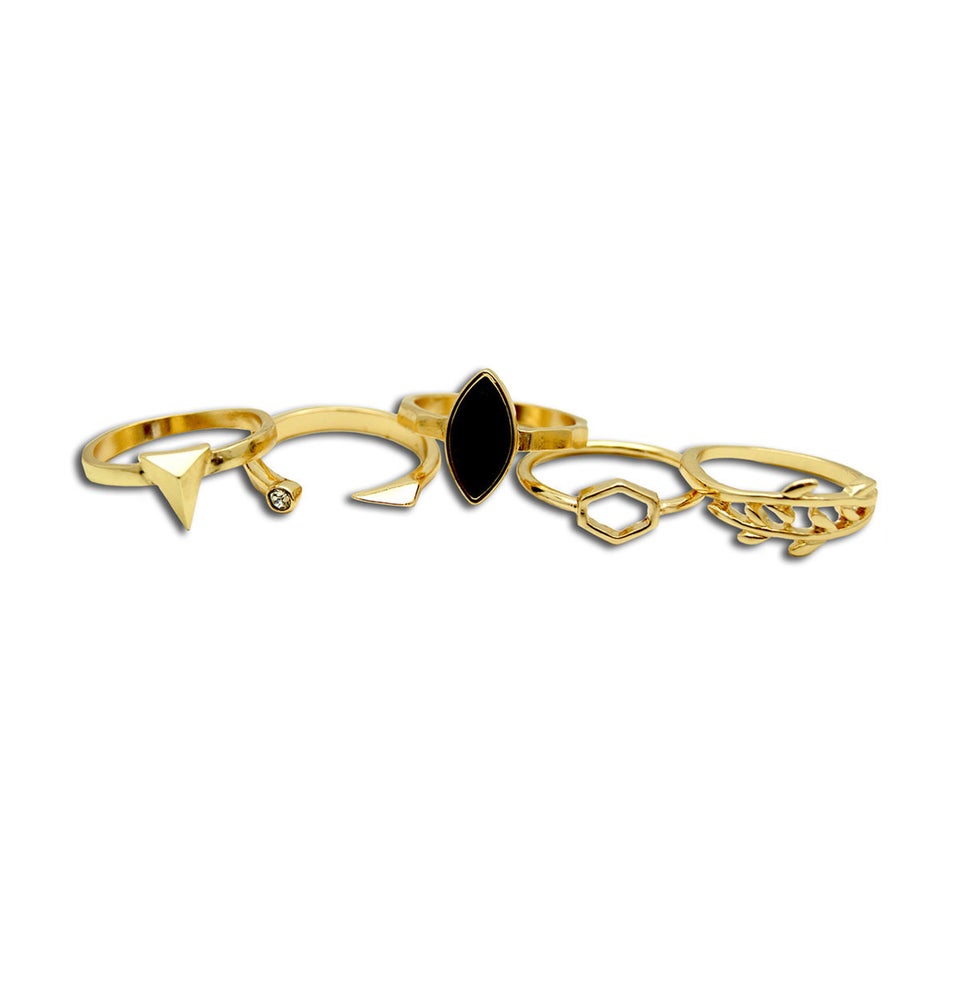 Torrid Rhinestone Chain Hand Chain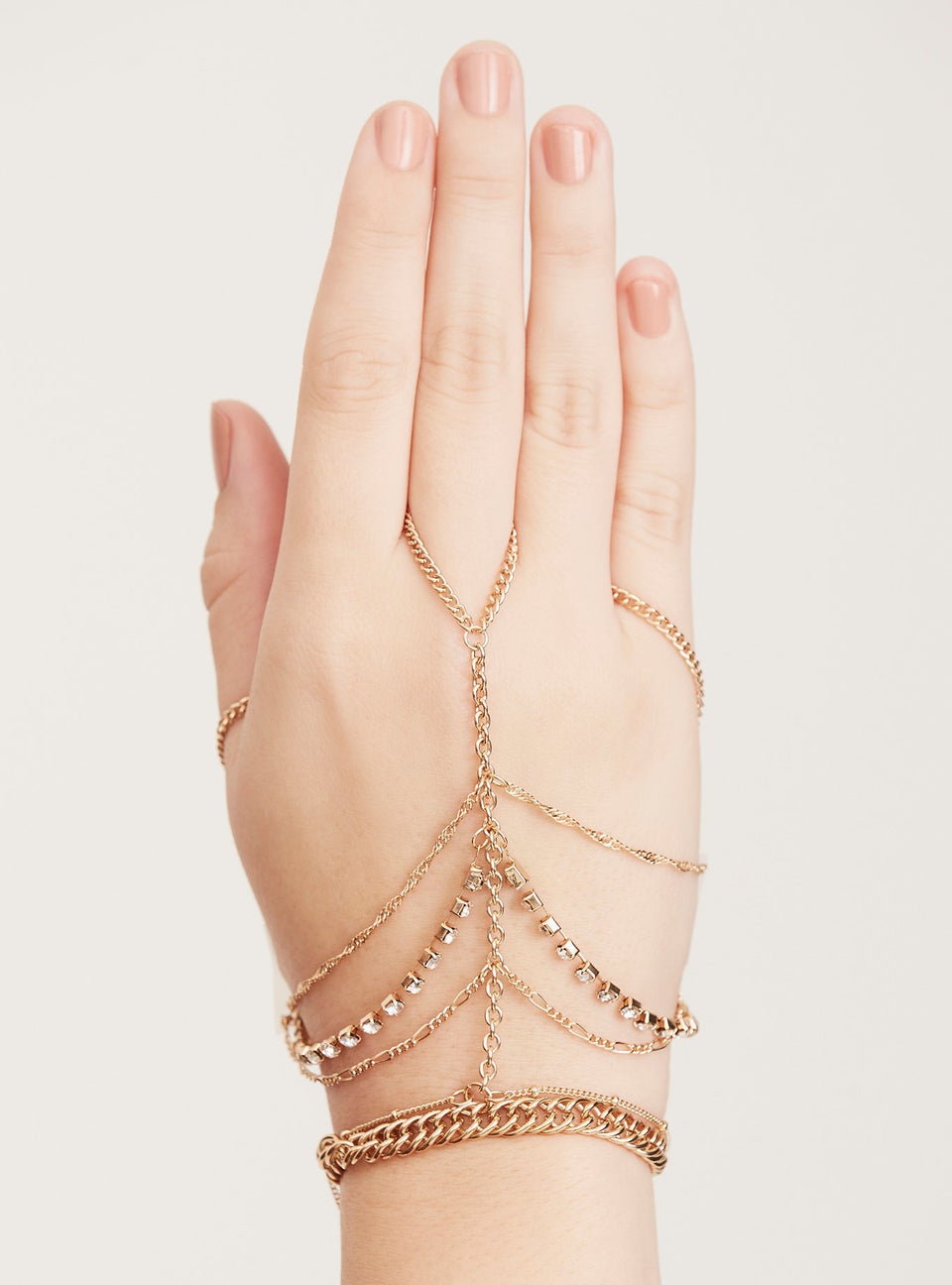 Universal Standard Jointed Choker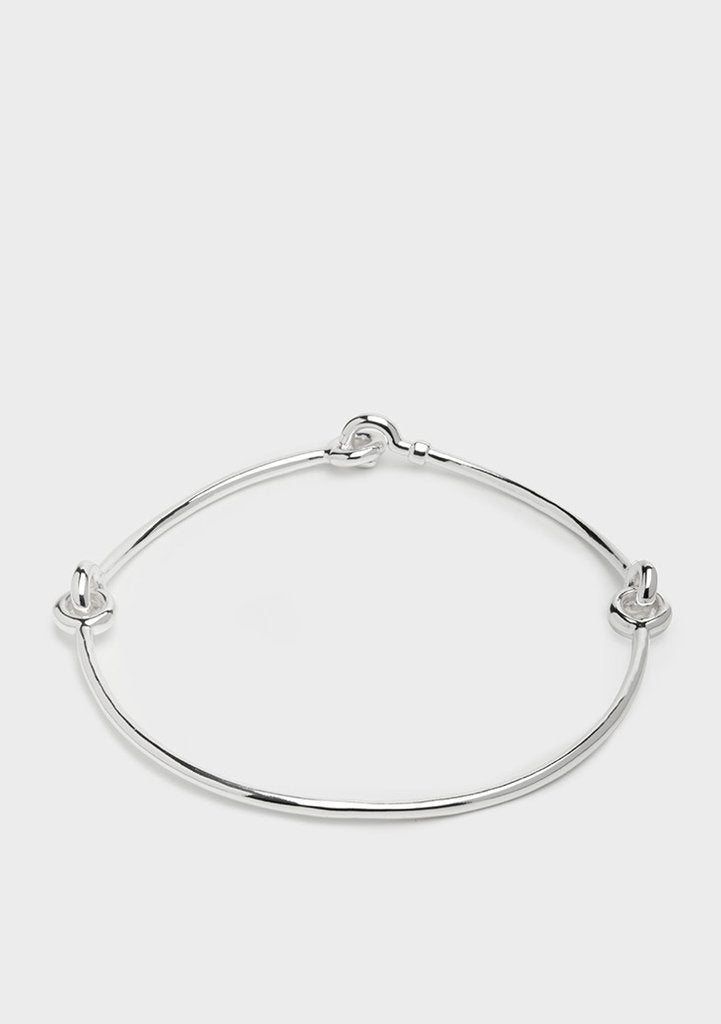 Asos Curve Pack of 3 Opal and Chain Anklets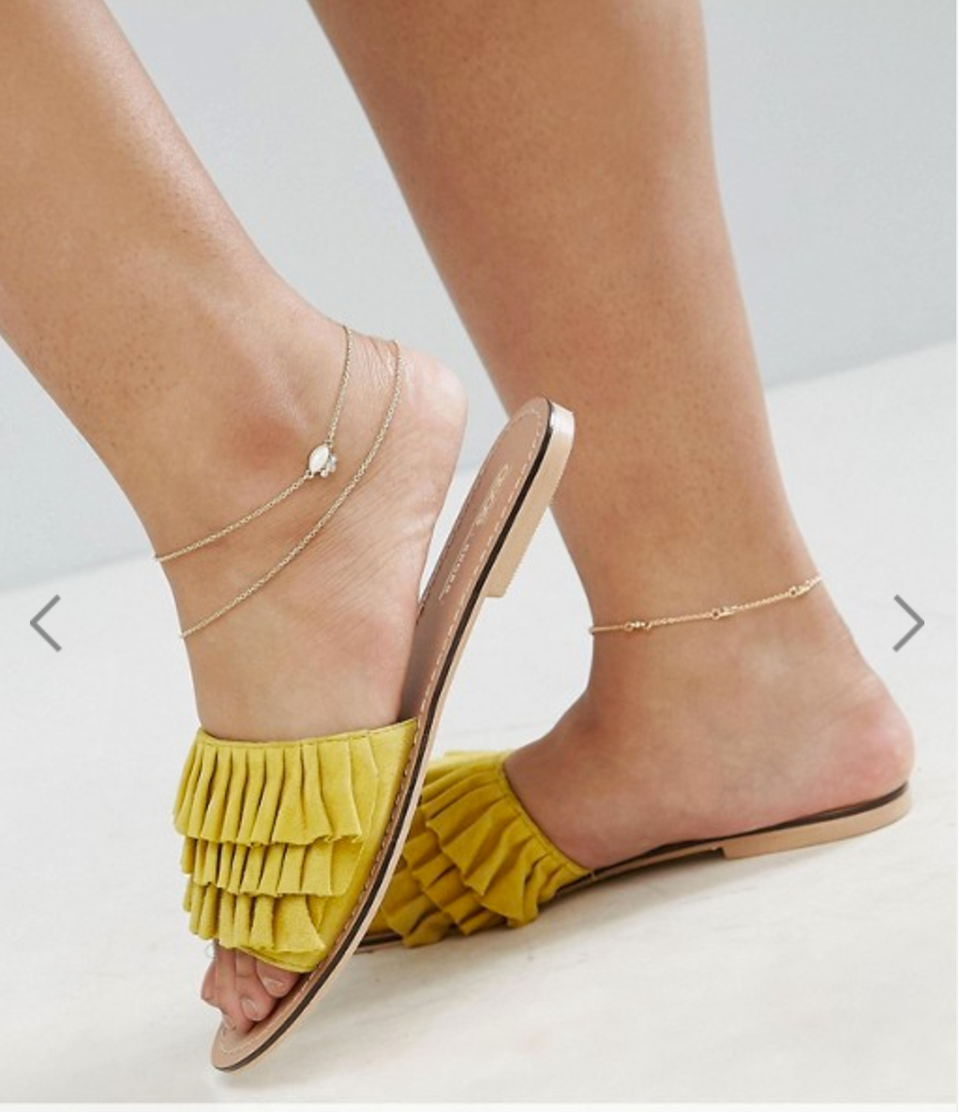 Torrid Embellished Ankle Chain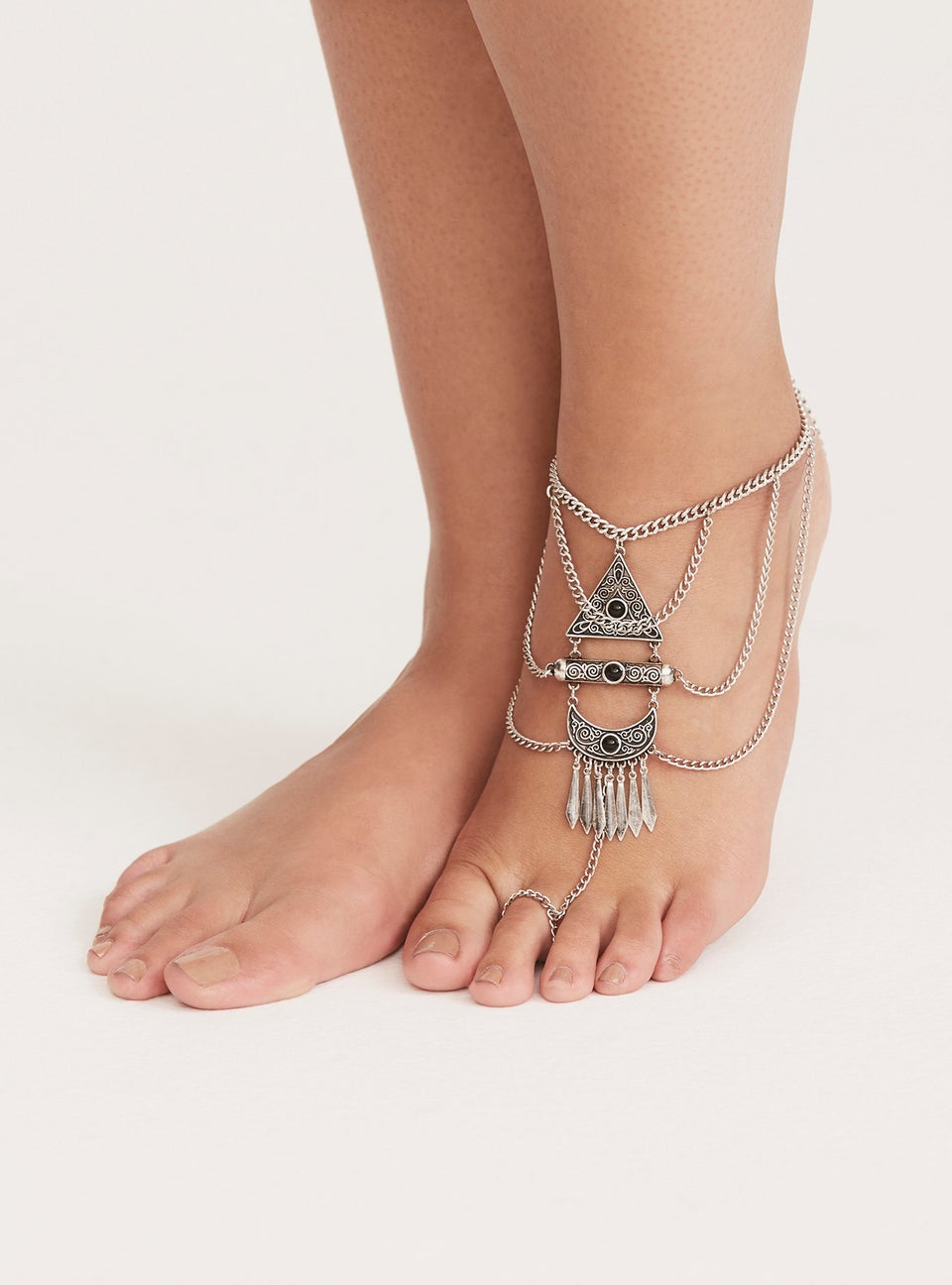 Ashley Nell Tipton Wide-Fit Bar Ring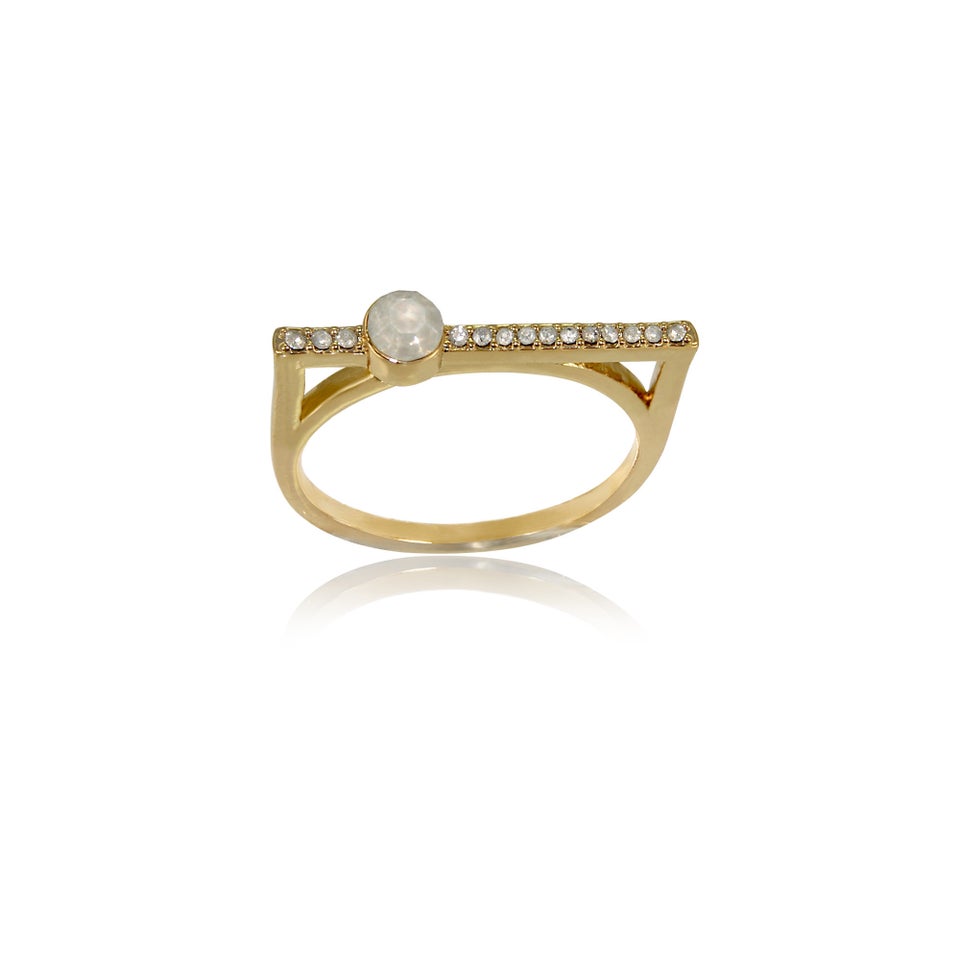 Torrid Etched Boho Ring Set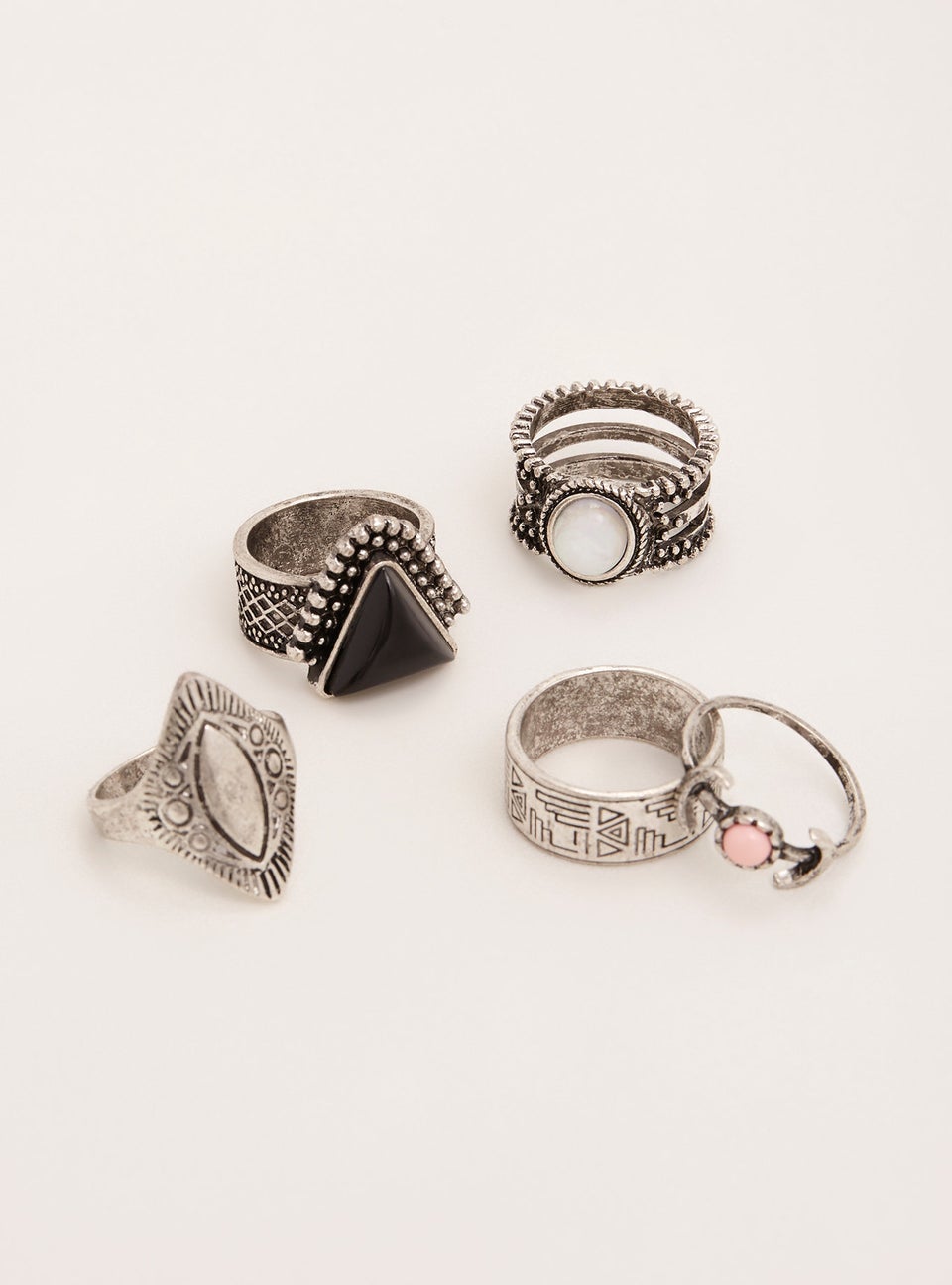 Asos Curve Pack of 3 Festival & Shard Choker Necklaces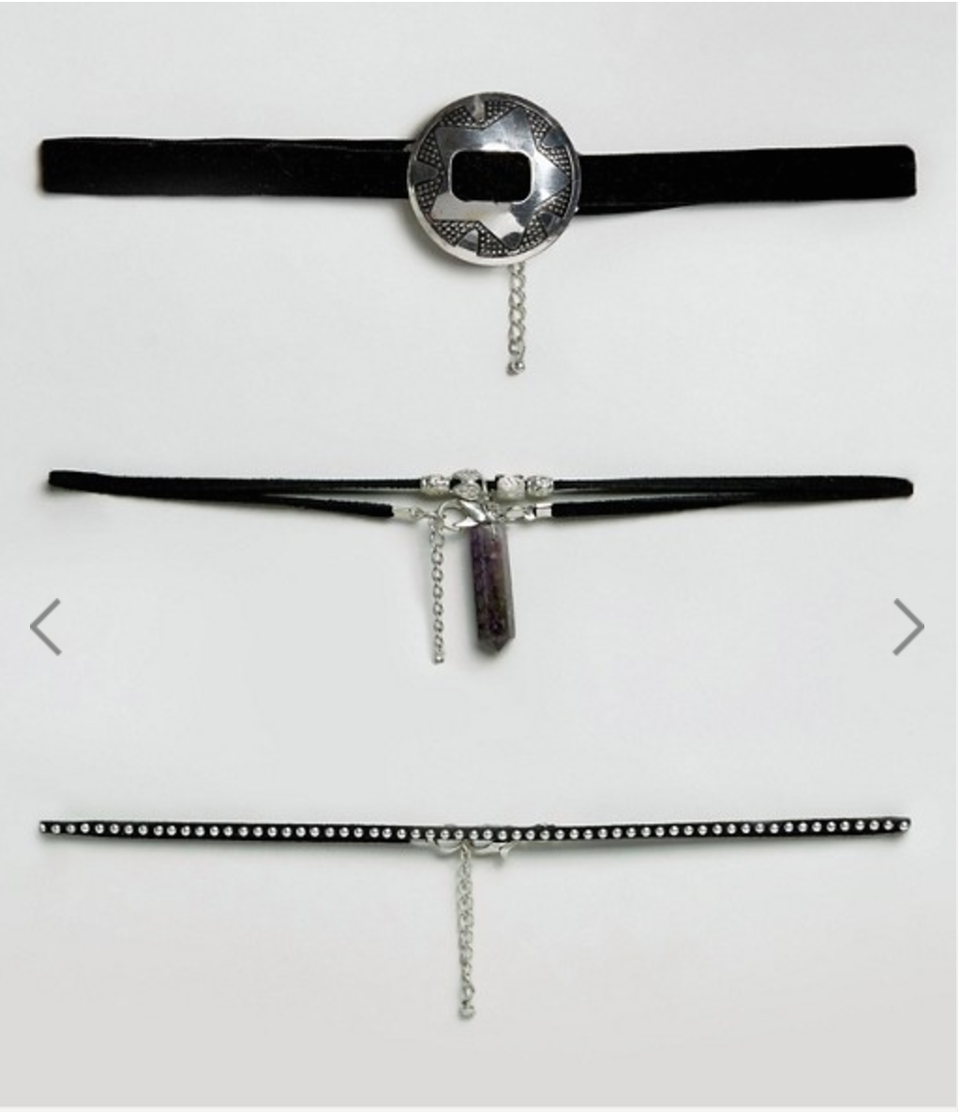 Torrid Rhinestone Faux Suede Wrap Choker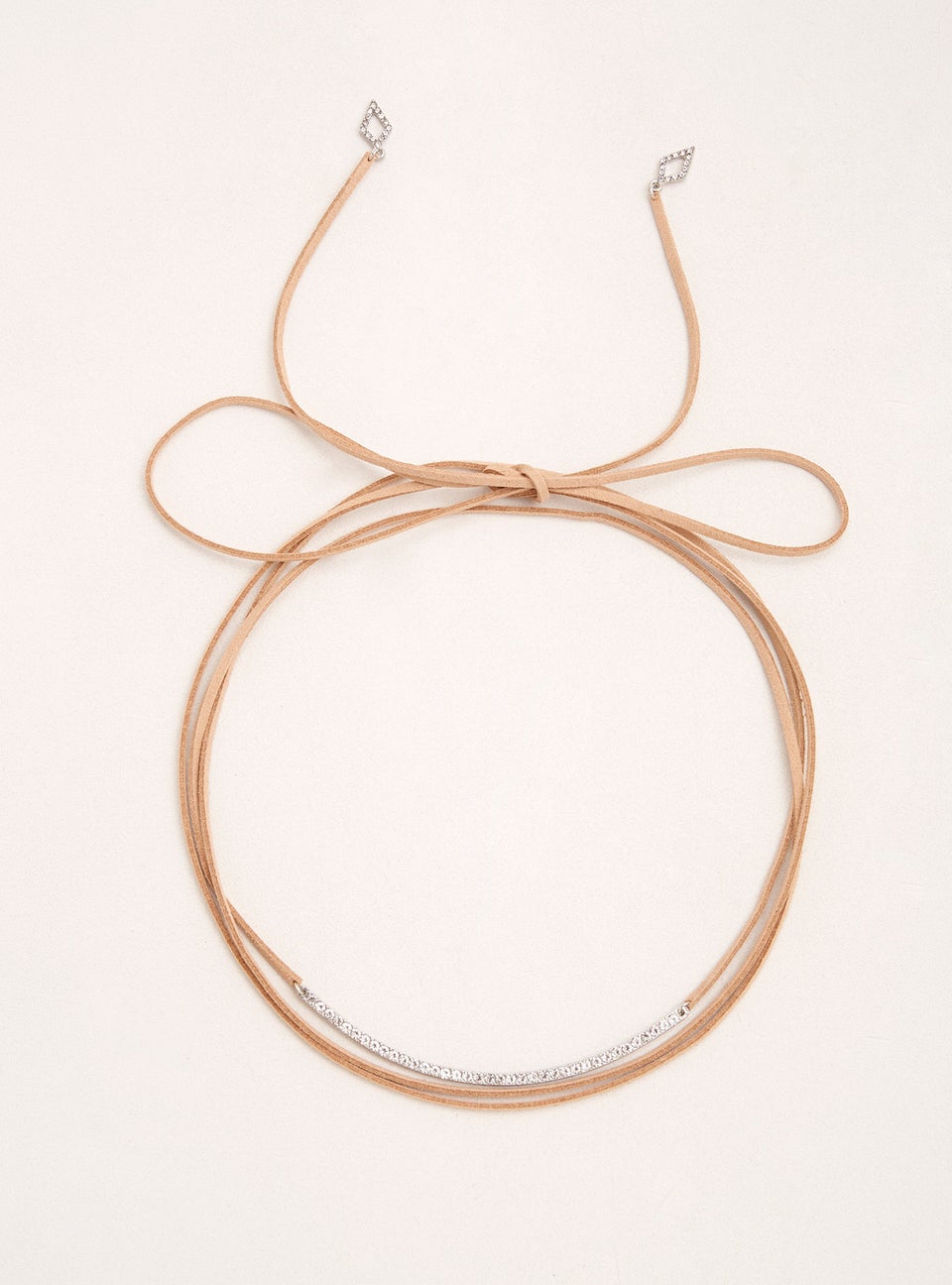 Ashley Nell Tipton Wide-Fit Lace, Pearl & Crystal Ivory Bib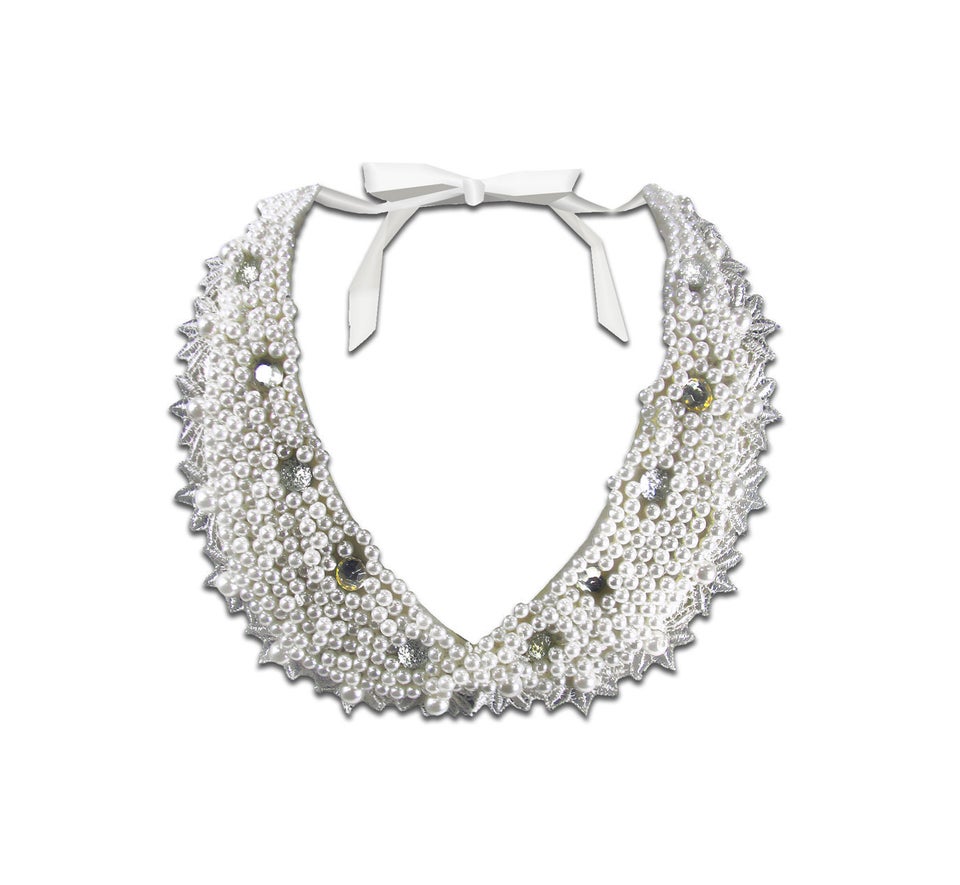 Asos Curve Filigree Body Harness